Environment
Saudi Arabia invests 630 million US dollars in new sewage treatment plant
Saudi Arabia has signed a US$630 million international relations agreement, and Saudi Arabia will build threenew sewage treatment plants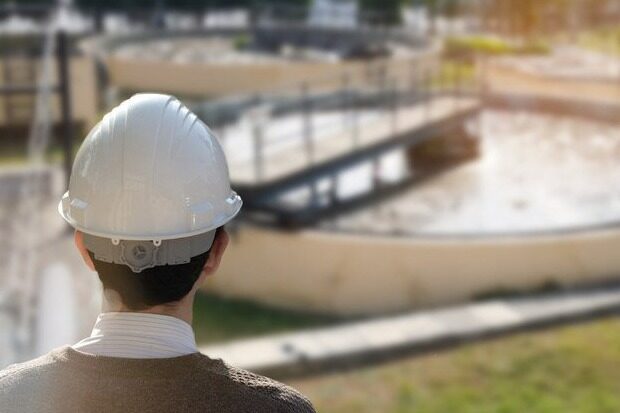 As the government signed an international partnership agreement of 2.366 billion riyals, Saudi Arabia will build three new sewage treatment plants. The new facilities will be built in Madina, Qasim and Tabuk, and will be online by the end of 2024.
The Saudi company International Water Supply Company-"Tawzea"-will own 35% of the project, Spain's Arjona. Another Saudi company, Tamasuk, will say in a statement that the remaining 30% will own Saudi Amiantit and Saudi Industrial Services Company "Sisco". Saudi Arabia will also install solar energy installations to reduce electricity consumption on the grid.
The Minister of Environment, Water and Agriculture Abdulrahman bin Abdulmohsen Fadli said on Twitter that these factories are an initiative framework for the privatization plan, which is part of the Vision 2030 plan. Internally and "built" in cooperation with the private sector. Khalid Al Qureshi, CEO of Saudi Water Conservancy Cooperation Company, said that these three projects will use sequencing batch reactor technology-a filler and activated sludge extraction system for wastewater treatment, and will be used by Qassim. And provide services to beneficiaries in the Tabuk area.
Keywords: overseas engineering, international engineering construction, foreign engineering construction news
According to SPA reports, Prada and Tabuk factories will be established in Qasim and Tabuk areas. The daily processing capacity of the Burida-2 project is 150,000 cubic meters, and the processing capacity of the Tabuk-2 project is 90,000 cubic meters per day. The processing capacity of the Medina project is 200,000 cubic meters per day, which can be expanded to 375,000 cubic meters per day.Editor/XuNing
0
Collect