Logistics
Bahrain launches sea and air logistics hub
Multimodal logistics can reduce costs, and Bahrain will also establish the most efficient multimodal sea-air transshipment hubthe region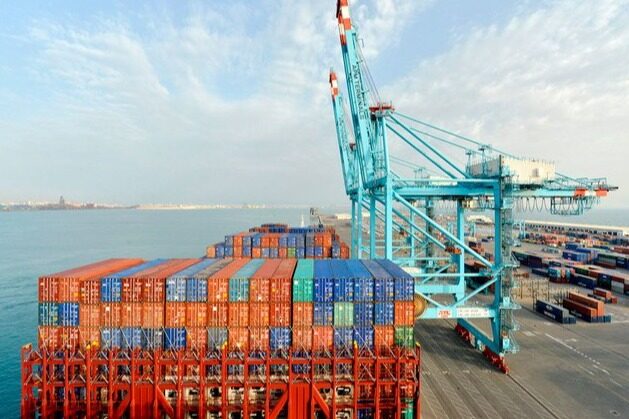 Bahrain launched the fastest regional multimodal logistics center in the region on September 28, 2021. The turnaround time for all containers is only 2 hours, which means that the product can spend half the time with customers at a cost of 40%.
The launch of the "Bahrain Global Sea and Air Hub" not only took advantage of Bahrain's strategic position in the European and Asian markets, but also took advantage of Bahrain's proximity to the regional target market to establish the most efficient multimodal air and sea transshipment hub in the region , Has global influence. The center relies on simplified customs clearance procedures, optimized logistics and comprehensive digitization to achieve end-to-end lead time for cargo from Bahrain International Airport to Khalifa bin Salman Port in less than two hours, and vice versa.
Compared with pure sea freight, these benefits mean that the average preparation time is reduced by 50%, and the cost is reduced by 40% compared with pure air freight. Therefore, Bahrain's air and sea hub is a valuable alternative for manufacturers and freight forwarders, especially in the context of the current shipping crisis.
Bahrain will grant the status of a partner in this initiative to all markets around the world, which will give its domestic company the opportunity to obtain a license and become an authorized shipper for the Bahrain global air and sea logistics center. Keywords: overseas engineering, international engineering construction, foreign engineering construction news
Bahrain's Minister of Transport and Telecommunications, Kamal bin Ahmed, said: The launch of this global sea-air logistics hub is not only a real opportunity for global logistics companies, but also for global exporters.Editor/XuNing
0
Collect