Construction Frontline
4200 meters above sea level! The Belt and Road Throat Main Line Opens to Traffic
The G213 line has a total length of 62.769 kilometers and is the main throat of the Belt and Road Initiative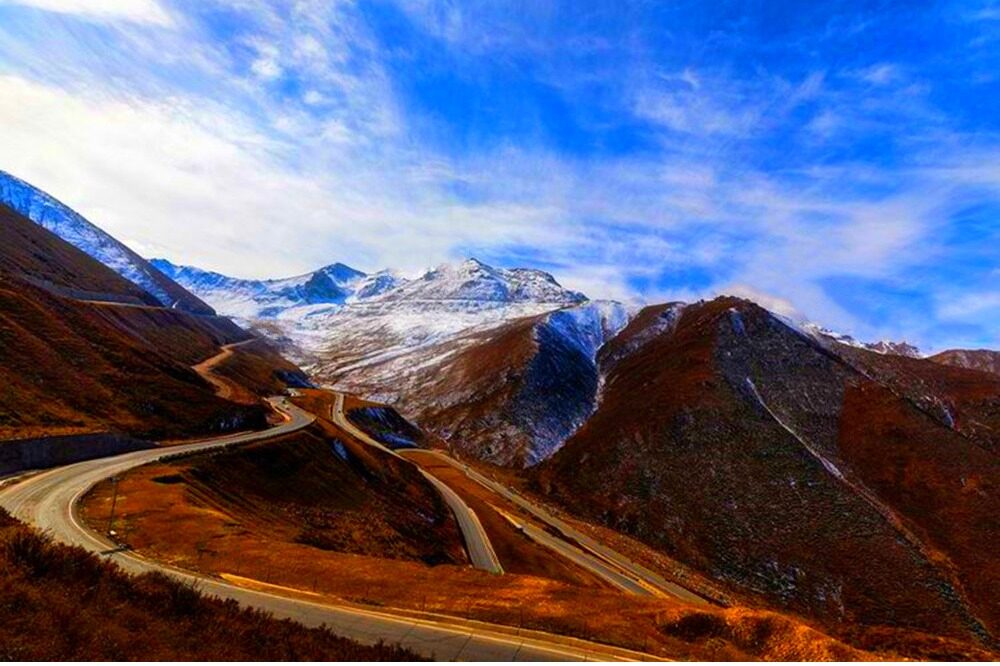 Reading this article requires
On September 29, 2021, the G213 line Su (Sunan, Gansu) Qi (Qinghai Qilian) highway under construction by the Fourth Bureau of China Railway was opened to traffic.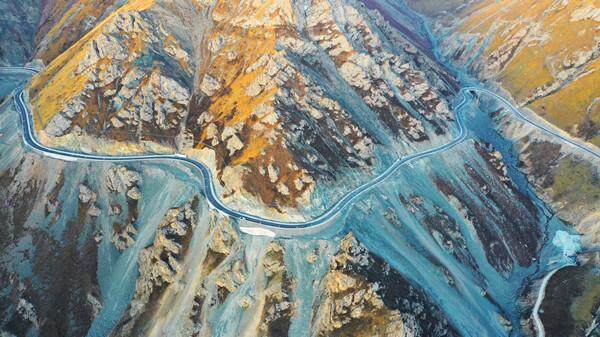 The starting point of National Highway G213 Suqi Highway is located in Baizhuangzi, north of Sunan County, Gansu, and the ending point is connected with Qinghai Provincial Highway S215. The total length is 62.769 kilometers. Among them, the Suqi No. 5 contract constructed by the Fourth Bureau of China Railway, the total length of the line is 15.01 kilometers, including the tunnel. , Roadbeds, bridges, culverts, etc. The project is located in the depths of the Qilian Mountains in the northeastern part of the Qinghai-Tibet Plateau, with an average elevation of more than 4,000 meters, which is an alpine region.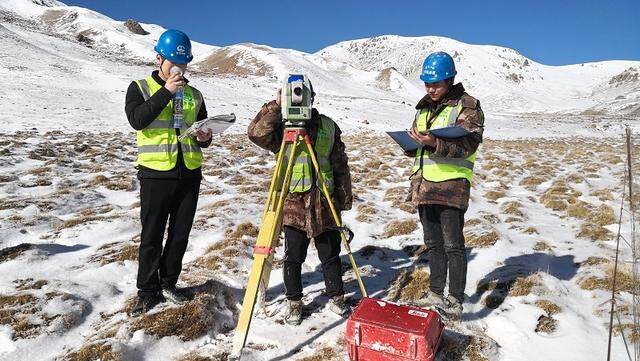 In order to overcome the problem of high altitude hypoxia, the Suqi Highway Project Department of China Railway Fourth Bureau set up "medical oxygen bars" at the project site and the tunnel entrance respectively, purchased various anti-altitude drugs, equipped with full-time medical staff, and distributed them to the builders. The oxygen bag is installed and regular physical examinations are required to ensure the health of the construction personnel.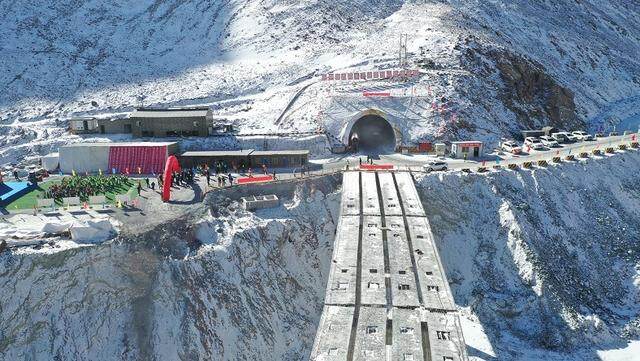 The main entrance and exit of the project are narrow and rugged, with a road width of only 4 meters. In addition, the mountain is covered with snow for many years, and the transportation of materials is very difficult. The project department installed safety barriers on all slopes of the road, organized personnel to remove loose and dangerous rocks on the slopes in time, and arranged special personnel to direct the operation of vehicles on key traffic sections. In view of the heavy rain and snow in the Qilian Mountains, the project department has increased the inspection of the main transportation roads and icy road sections, and timely used forklifts to clear the roads, spread salt and melt snow, and manually shovel snow to prevent ice and slippage on the road. And set up soil retaining protection and safety warning signs on both sides of the road, synchronously strengthen the deployment of technical and safety personnel in the tunnel, and deal with problems encountered during construction in a timely manner to ensure that the entire line is opened to traffic on schedule.
The Suqi Highway of the national highway G213 runs through the Qilian Snow Mountains. It is an important throat road along the national one belt and one road. When completed, it will connect Qinghai Province and the western part of Gansu Province. The herdsmen's ability to transport production and living materials and the fire prevention and disaster relief capabilities of the natural forest area of the Qilian Mountain Nature Reserve. Editor/Tian Zengpeng
Comment
Please Login to post a comment