Strategic construction
Kazakhstan and Singapore cooperate in the construction of Almaty New City
Almaty New City will be a smart city composed of 4 regions, and the necessary infrastructure construction has begun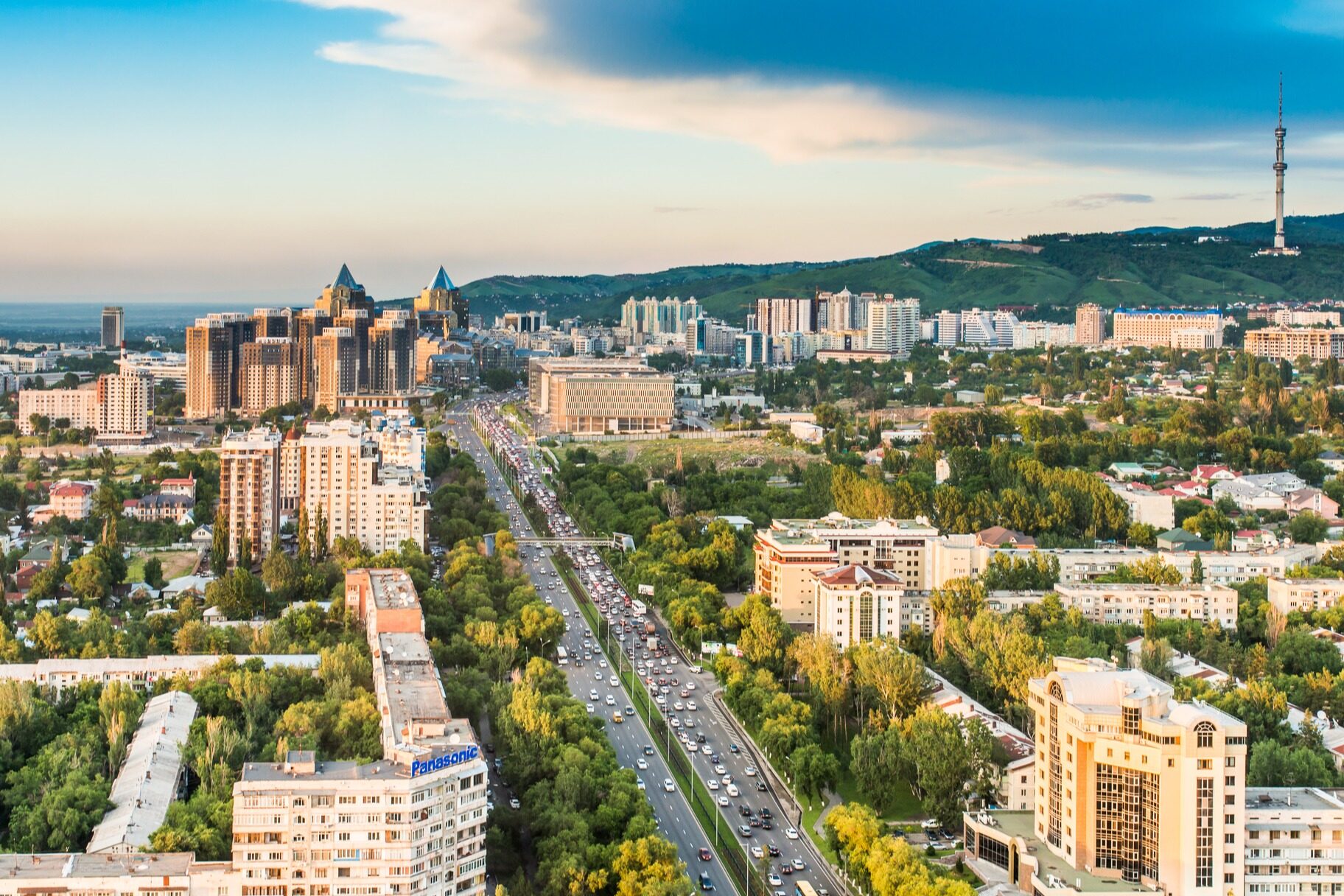 Reading this article requires
The Prime Minister of Kazakhstan Ma Ming recently listened to the introduction of the latest plan for the Almaty Satellite City-G4 City project at the Astana International Financial Center.
According to the planning plan, the G4 City satellite city is located along the Almaty-Kapchagay Highway in Almaty Oblast and consists of 4 areas, including Gate District-business and financial center; Golden District-education and medical center; Growing District—Industry and logistics center; Green District—Tourism and entertainment center. G4 City will be given the status of a special economic zone, plans to build an international airport, and open a direct route to Singapore. G4 City will become a new economic hub in Central Asia, injecting strong impetus for Kazakhstan to expand and attract foreign investment. It is planned that by 2050, the permanent population of the city will reach 2.2 million, providing more than 1 million jobs. At present, the Gate District has begun to connect to the main municipal pipeline network to build residential quarters. In the next three and a half years, it is planned to build no less than 300,000 square meters of housing.
The G4 City project is invested and developed by Surbana Jurong in Singapore, which is Asia's largest urban development and infrastructure construction company. It belongs to Singapore's sovereign wealth fund-Temasek Holdings and has 16,000 employees. , With operations in 40 countries around the world. Surbana Jurong Group has developed and constructed more than 1 million residential buildings in Singapore, and formulated overall urban development plans and more than 100 industrial park designs for 30 countries.
On the same day, the Kazakhstan Caspian Group (Caspian Group) and Singapore Surbana Jurong Group signed an agreement on the cooperative development of the G4 City project. Editor/Xu Shengpeng
Comment
Please Login to post a comment