Hydroproject
The Qingshui River water supply project officially started
The Qingshuihe project is scheduled to be completed in June 2022, and the beneficiary population will reach 1,357,500 by then
On October 1, 2021, as the Chinese people celebrate the birthday of the motherland, accompanied by the roar of excavators and the sound of firecrackers resounding across the mountain stream, the second bid section of the Qingshuihe Urban and Rural Water Supply Project, Chengdu Branch of China Aneng Third Engineering Bureau The project broke ground smoothly.
Qingshuihe Project
The Qingshuihe Project Department of Chengdu Branch of China Aneng Third Engineering Bureau is mainly responsible for 1 regulating reservoir and 8 pipe bridges for the 19.644km pressure pipeline from Tongxin to Liwang (including all auxiliary buildings in the pipeline). It is expected to be June 2022 Finished. After the project is completed, it will provide water to 42 towns and villages in 6 counties and districts in 3 cities, Zhongwei, Wuzhong, and Guyuan, benefiting a population of 1,357,500, with an annual water diversion volume of 62.16 million cubic meters, and a water supply guarantee rate of 95% for the areas along the line.
The Qingshui River Urban and Rural Water Supply Project in Zhongwei City, Ningxia Hui Autonomous Region aims to solve the problems of urban and rural residents, large-scale breeding and industrial park development in the Qingshui River Basin. The rapid and healthy economic and social development of the regions along the project line and the consolidation of the results of poverty alleviation are of great significance.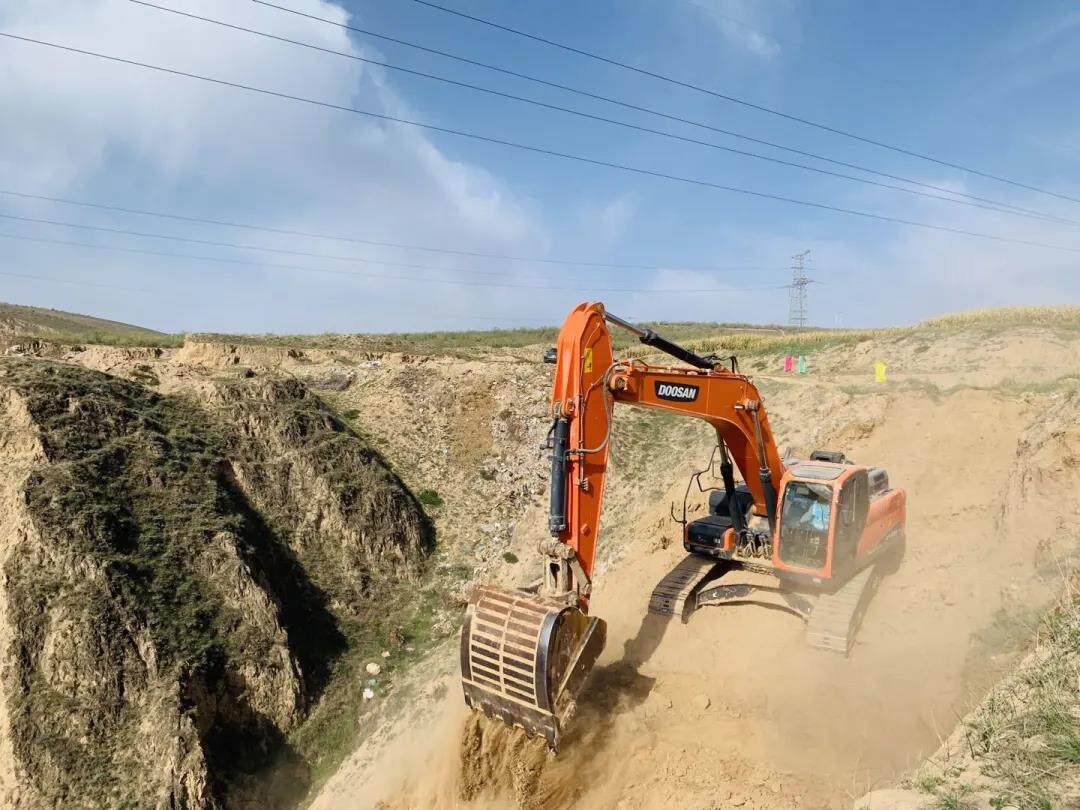 Start the first shovel
After the start of construction, China Anneng Third Bureau will contribute to promoting local economic and social development, assisting rural revitalization strategies, and maintaining the ecological safety of the Qingshui River Basin. Editor/He Yuting
0
Collect