Logistics
1,935 tons of cargo arrived at the port of Mombasa, Kenya in late October
The opening of the new Hunan-Guangdong non-rail-sea combined transport channel helps the Silk Road shipping to speed up and upgrade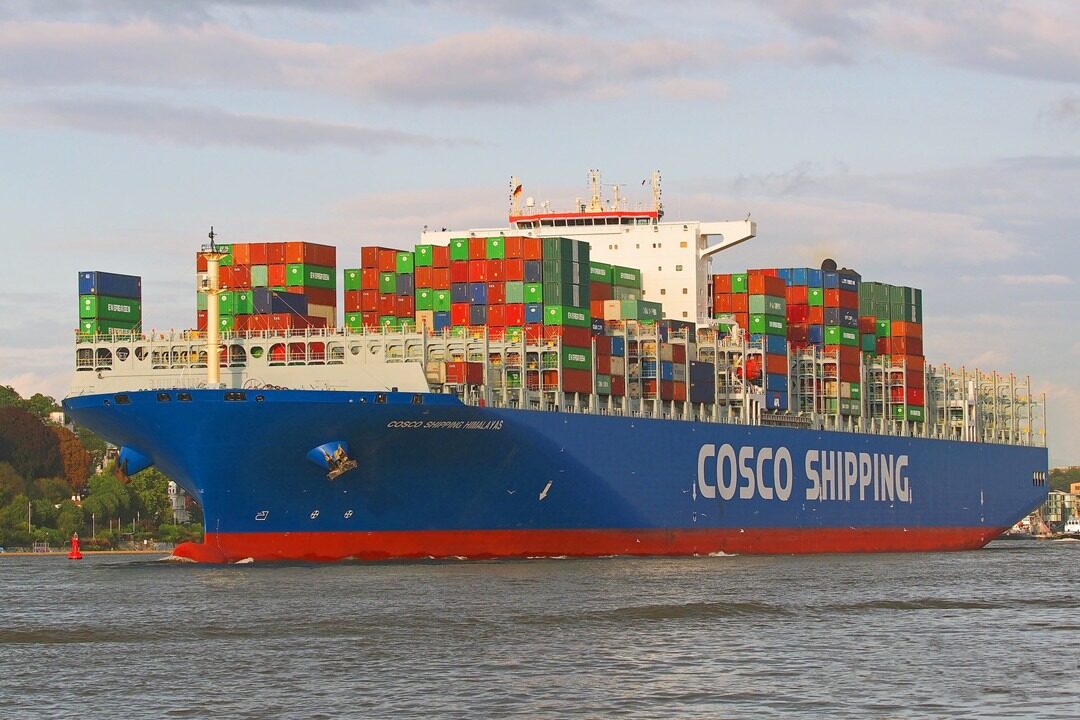 seetao.com learned from Guangzhou Customs that on October 7th, with a whistle blaring, the COSCO "Haiyingkou" container ship slowly left the Nansha Port Phase II terminal and is expected to arrive at Mombasa Port in Kenya, Africa in late October. . This marked China's first "Hunan, Guangdong, and Africa" rail-sea combined transport cargo to sea smoothly. Since then, China's Hunan and surrounding inland areas have added a new convenient and efficient international logistics channel to Africa.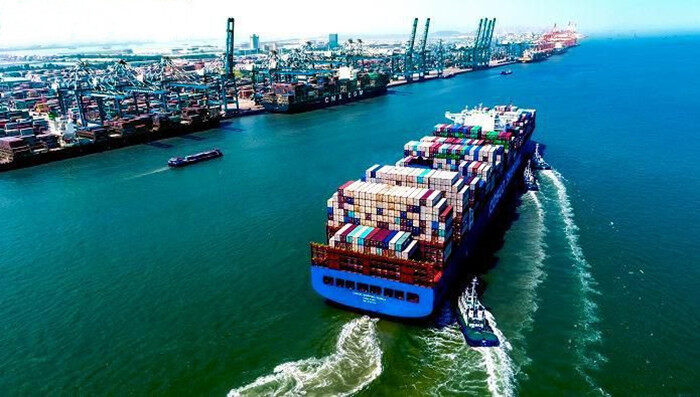 The first batch of "Hunan, Guangdong and Africa" rail-sea combined transport goods consisted of 86 20-foot containers of rice with a total weight of 1,935 tons. Departing from Zhuzhou, Hunan, arriving in Guangzhou by rail, transported by barge to Nansha Port in Guangzhou, in two batches to Kenya, South Sudan and other countries and regions in Africa. In order to ensure the rapid customs clearance of this batch of goods, Guangzhou Customs understands the export plan of the enterprise and the berthing time of the liner in advance, and guides the enterprise to quickly go through the customs clearance procedures. Provide export "advance declaration" and "exemption of consignee and consignor from on-site inspection" and other customs clearance facilitation measures to reduce the time for customs clearance of goods and ensure smooth logistics channels.
"According to calculations, under the'Hunan, Guangdong and Africa' rail-sea combined transportation mode, the entire transportation time from the hinterland of Hunan to the basic port in East Africa can be shortened by 10 days, and the entire transportation time to the basic port in West Africa can be shortened by 9 days. Compared with the previous road transportation port Compared with the model, the "Xiang, Yue, and Africa" rail-sea multimodal transport mode can reduce the land transport logistics costs from Hunan and other places to Africa by about 60%." Manager Chen Yuyan introduced.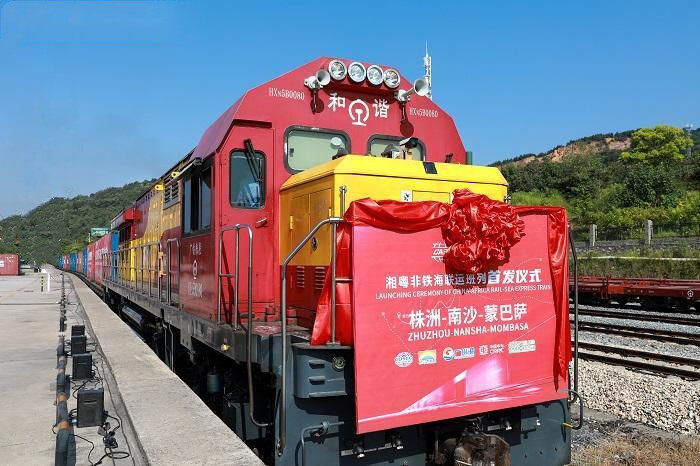 In recent years, as many countries continue to promote the Belt and Road Initiative, China-Africa economic and trade exchanges have been continuously strengthened, and the volume of imports and exports of goods has continued to increase steadily. Guangdong Province's import and export trade with Africa accounts for about a quarter of the country. Guangzhou Nansha Port is an important shipping hub in Guangdong. In recent years, the types of commodities in trade with Africa have been expanding.
"Traditional labor-intensive products have been shrinking in the proportion of trade with Africa. They are replaced by high value-added and high-tech products such as smart conference tablets and telecommunications infrastructure equipment. The successful opening of this channel will help Guangzhou trade with Africa. Provide new support." The relevant person in charge of Guangzhou Customs introduced. Since 2021, Guangzhou Customs has relied on the development advantages of Nansha Seaport to strengthen the construction of "smart customs", promote the development of multimodal transportation business, realize the information operation of the entire chain of cargo clearance, and provide "one-stop" services for import and export enterprises.
It is reported that from January to August, Guangzhou's total imports and exports to African countries reached 24 billion yuan, a year-on-year increase of 20%. As of now, Nansha Port has opened 137 international container liner routes, of which 114 routes to countries and regions on the Belt and Road; There are 22 container routes, the number of which ranks first in the country. Editor/Tian Zengpeng