Exhibition
CRCC and CCECC at the WETEX exhibition in Dubai
China Railway Construction and China Civil Engineering have achieved outstanding achievements in the Middle East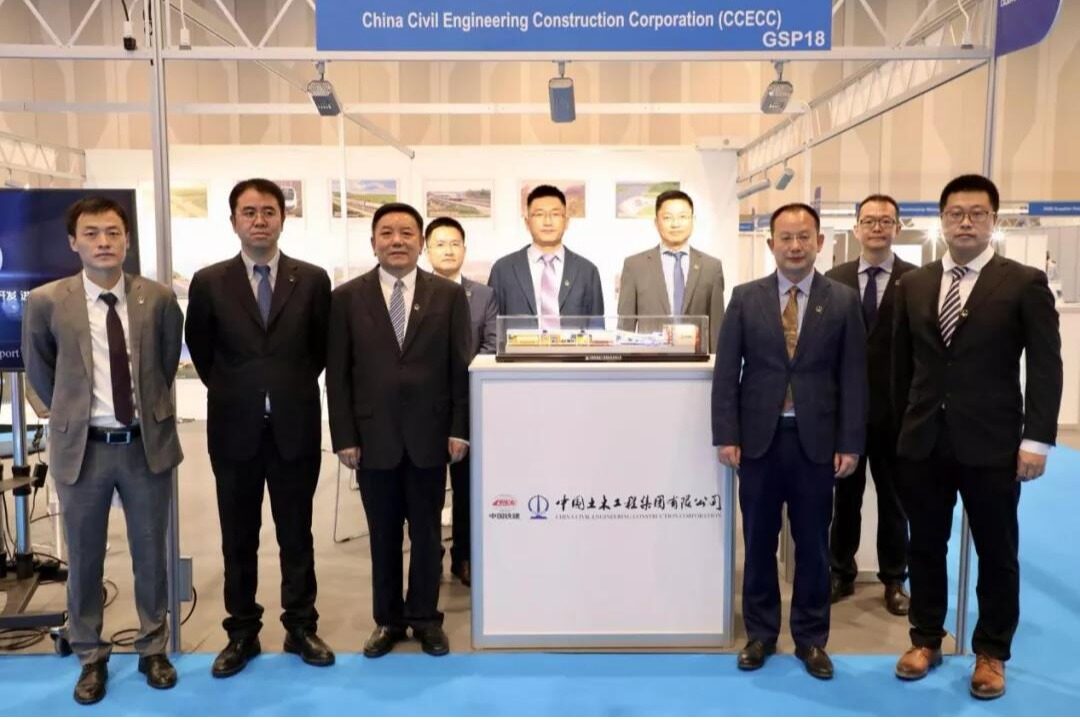 From October 5th to 7th, 2021, Dubai Electricity and Water Authority (DEWA) will hold the 23rd Water, Energy, Technology and Environment (WETEX) Exhibition and the 6th Dubai Solar Energy Exhibition at the Dubai Exhibition Center, China Civil Engineering UAE Branch Invited to participate in the exhibition.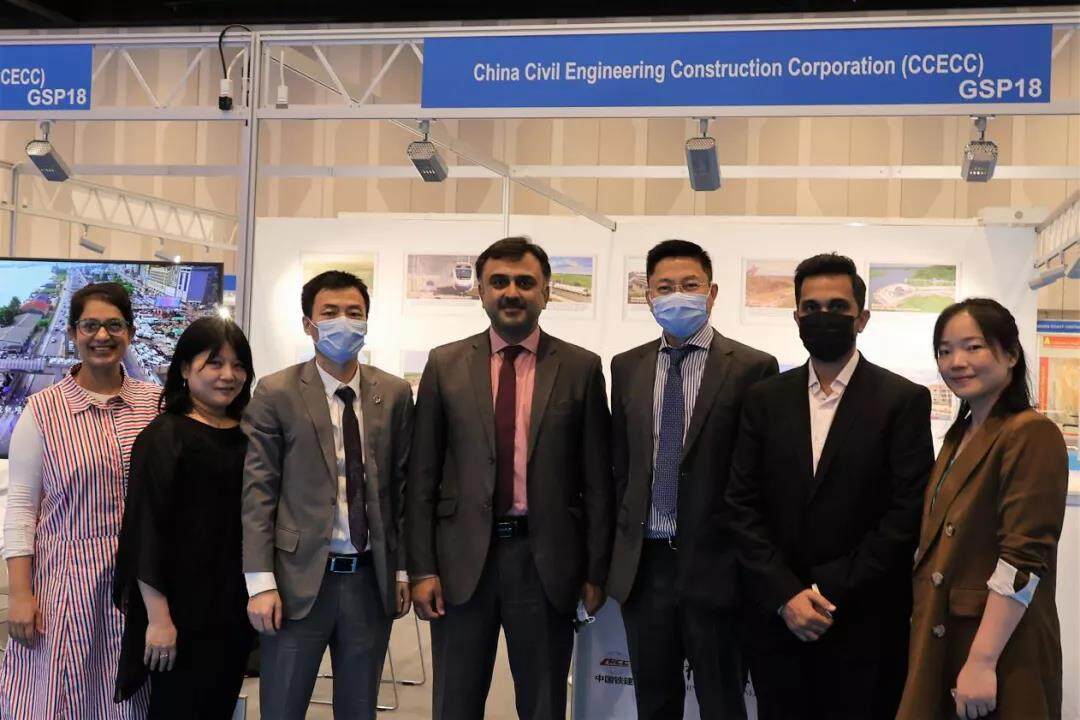 This exhibition adopts the dual brands of China Railway Construction and China Civil Engineering. By introducing the company's integrated global urban transportation solutions and cases of industrial parks, real estate investment, and overseas rail operations, it fully reflects China Railway Construction's "comprehensive transportation solution". The role positioning of "provider" and "global infrastructure comprehensive service provider", and the overseas development strength of China's civil engineering entire industrial chain.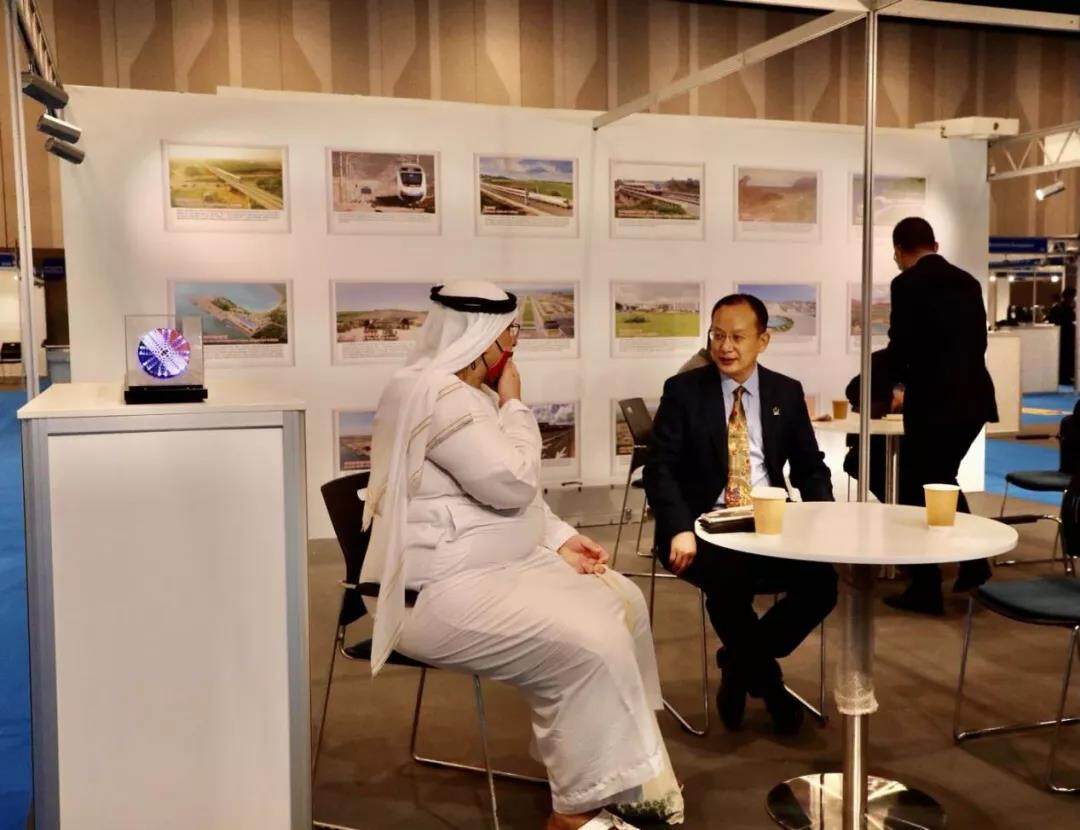 During the exhibition, through on-site explanations, playing company promotional videos, model displays, and distributing promotional albums, the company's historical evolution, engineering project style, and corporate social responsibility were presented in a multi-faceted manner, fully demonstrating the company's comprehensive strength, and effectively demonstrating China Railway Construction's Outstanding achievements in high-end equipment manufacturing have achieved good publicity effects.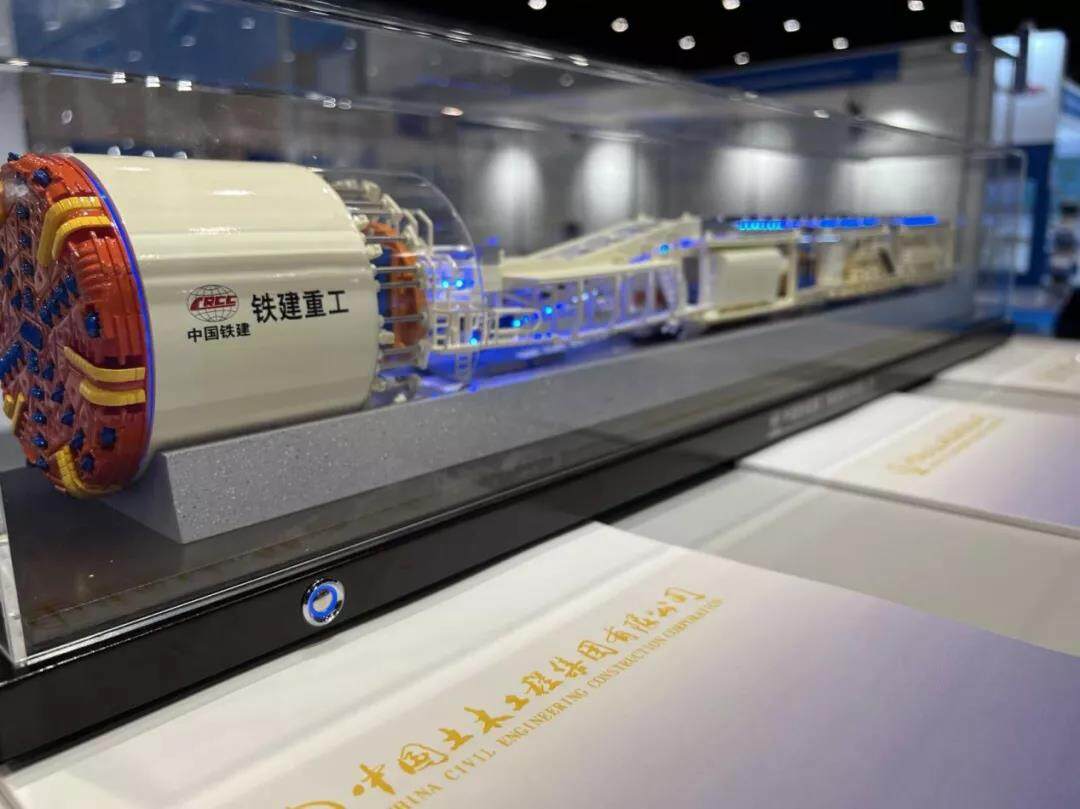 The successful holding of this exhibition is conducive to expanding the influence and popularity of China Railway Construction and China Civil Engineering in the Middle East market, and promoting China Railway Construction and China Civil Engineering to further open the Middle East market and achieve high-quality development. Editor/Tian Zengpeng
0
Collect