Exhibition
CRUN presents its 4 major exhibits at the International Wind Energy Exhibition!
CRUN brought 4 categories of exhibits to the show, bringing new wind power generation fluid system solutions to industry customers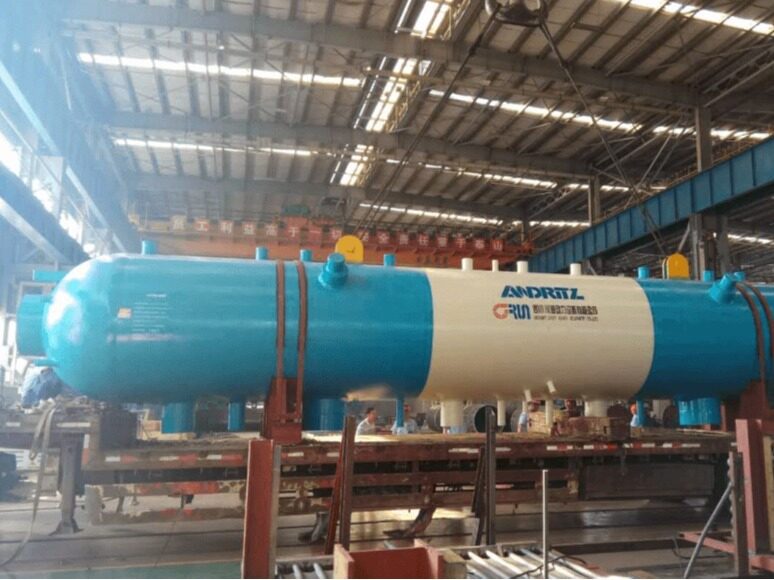 In order to promote the application of cutting-edge technological innovations in the wind power industry and actively promote the innovation and development of the wind power industry, Chuanrun brings the latest wind power industry fluid control technology solutions in 2021, and seeks the development of the wind power industry with the world's top wind power companies, and promotes the transformation of the energy industry .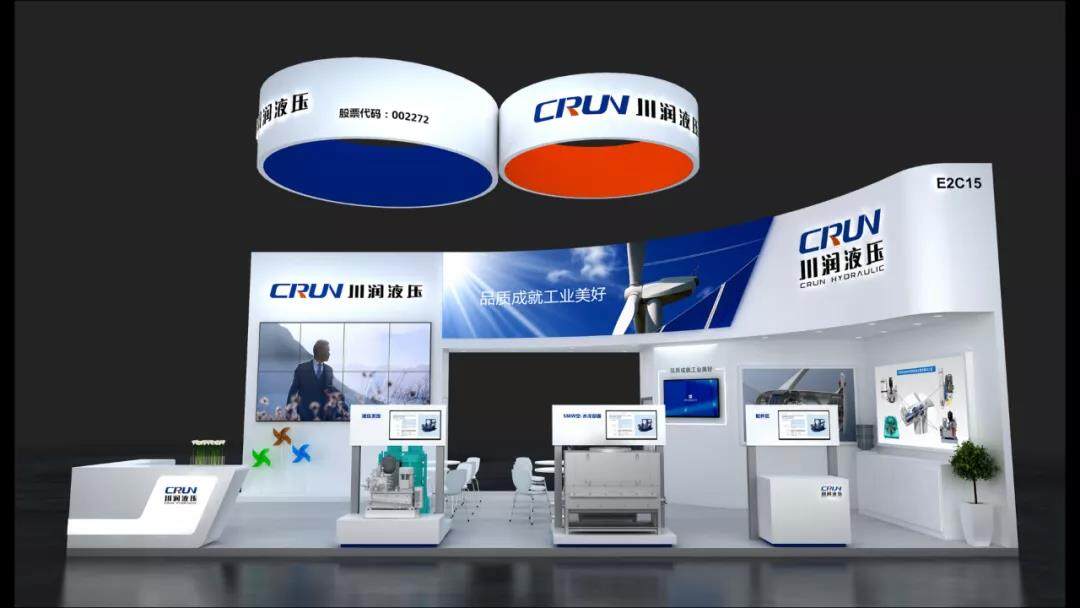 In this exhibition, Chuanrun brought four categories of exhibits including wind power lubrication, cooling, hydraulics, and components, including wind power water-cooled pumping stations, gearbox lubrication systems, water-air cooling systems, spindle yaw brake hydraulic systems, lubrication guards, and filter elements. , Piping and accessories, to bring new wind power generation fluid equipment and system solutions to industry customers.
Wind power lubrication system
Based on the construction of a megawatt platform, it fully meets the specific needs of wind power users. The specially optimized motor design increases the system's mean time between failures by 30%. The unique folding process of the filter element increases the dirt holding capacity by 40%, which effectively increases the service life of the filter element and reduces operation and maintenance costs.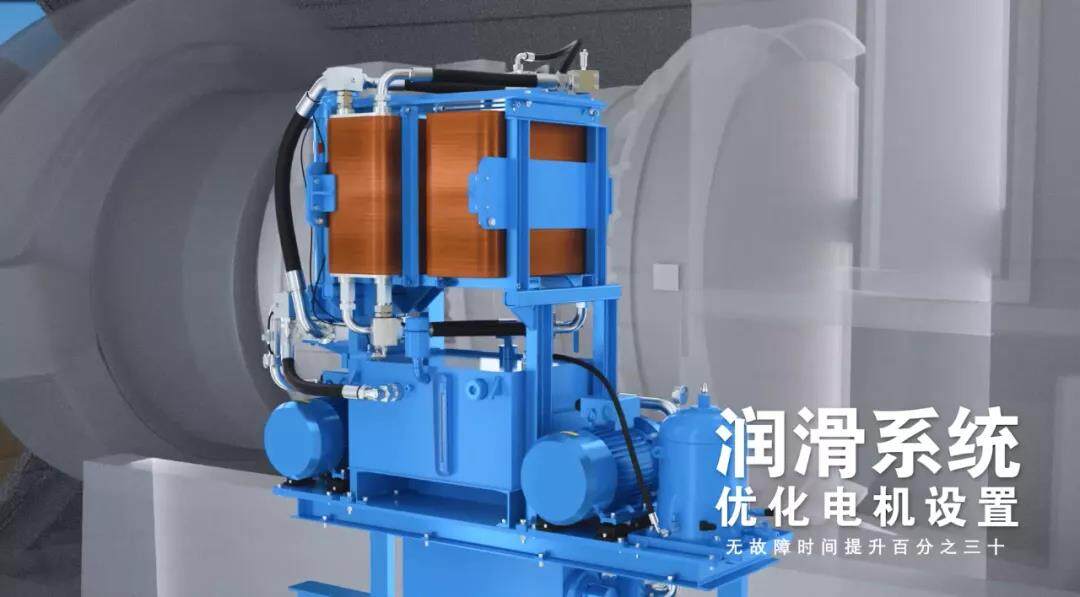 Wind power cooling system
The cooling system provided by Chuanrun Hydraulics is based on a high-level anti-corrosion design coating. Even if it faces the erosion of the salt spray environment every day, it can still guarantee the normal operation of the host equipment. The application of a unique fluid replacement module further improves the reliability of the product and reduces the technical requirements for on-site operators. And the flexible combination of active and passive cooling modules can meet the needs of different environments.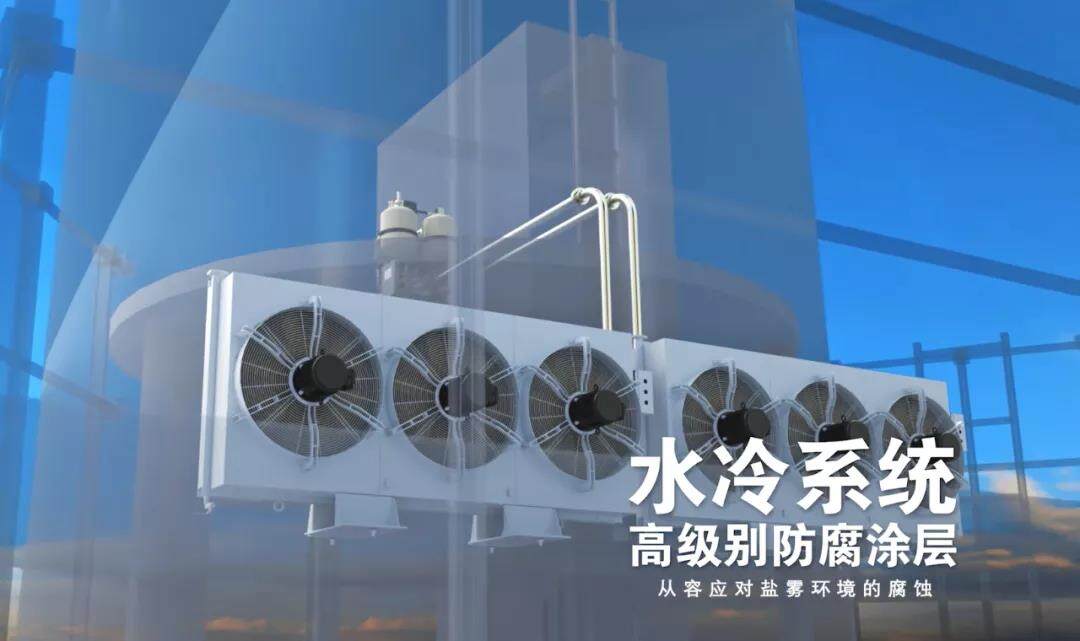 Wind power hydraulic system
Highly integrated hydraulic system, the response time is less than 1.2 seconds, and the system pressure is stable. At the same time, the high-precision and large-capacity filter design ensures that the cleanliness of the system is in the best operating state of the components for a long time, and the reliability of the system is guaranteed.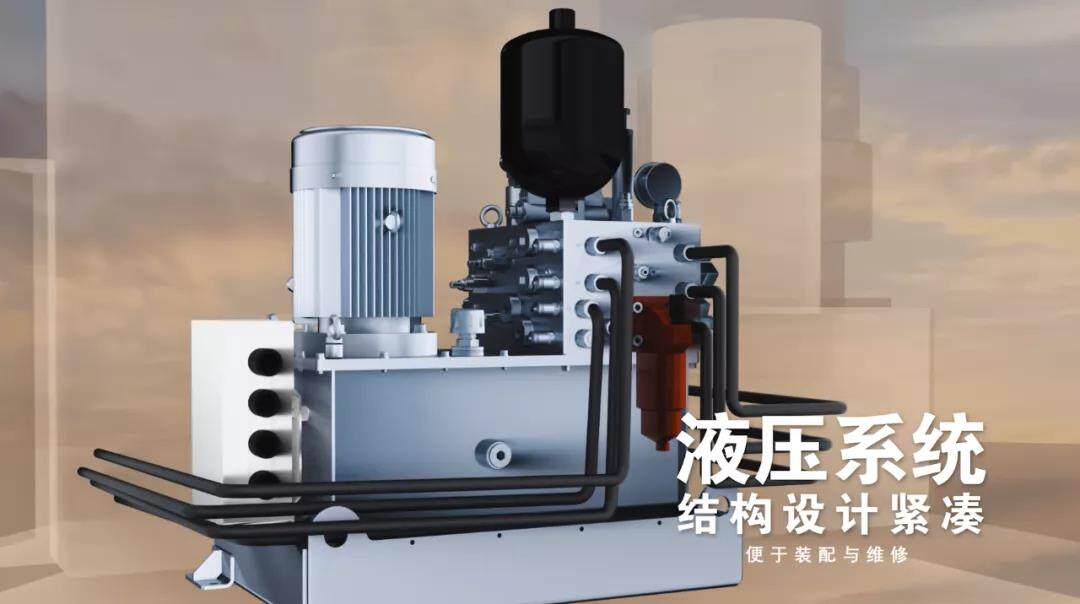 Wind power pipelines and accessories
Pipeline connectors and accessories are an important part of flow transmission products. They are widely used in various card sleeve joints, quick-change joints and welded joints in the wind power industry. They are easy to assemble, reliable in connection, and suitable for different application scenarios.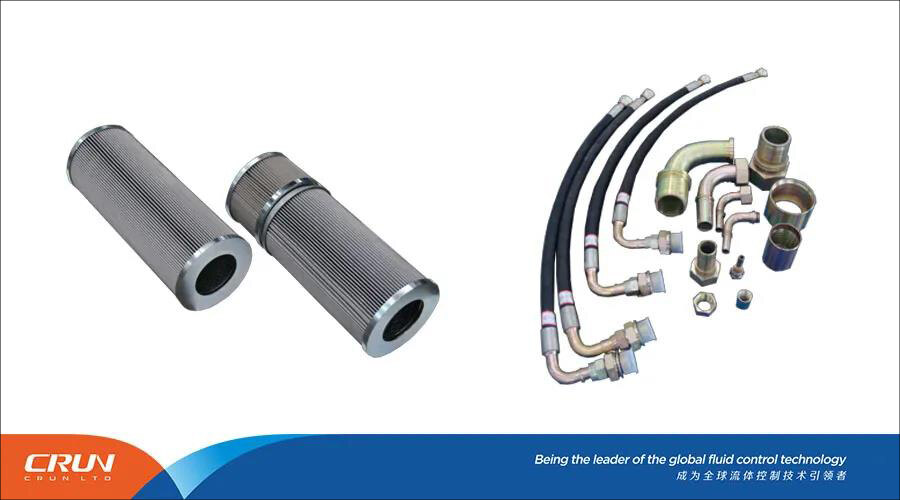 Based on many years of system integration and control technology application experience, combined with new materials and new process applications, Chuanrun provides wind power customers with highly reliable and long-life filter elements and other accessory products.
Digital predictive health management and services
Chuanrun will also present its professional, efficient and transparent digital health management and service (PHMS).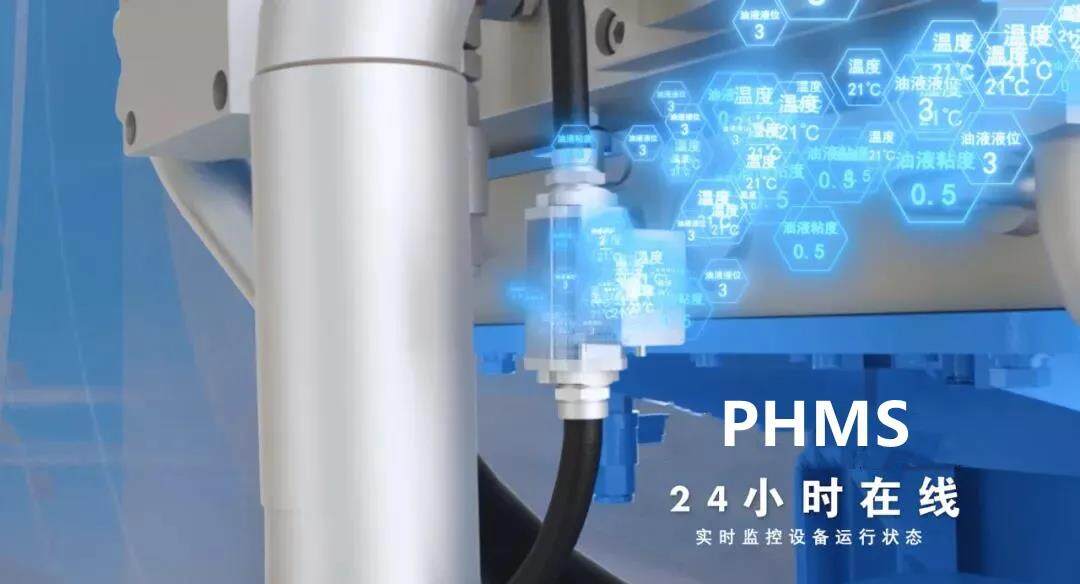 Exhibition hall address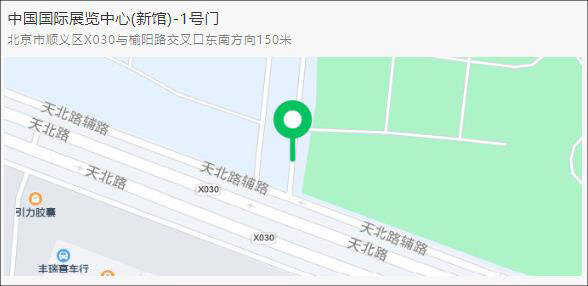 Business Contact

PHMS comprehensively uses a variety of monitoring technologies such as big data, Internet of Things and sensor technology to build a predictive maintenance platform for equipment, smart factory overall solutions and industrial Internet software customization services for wind power users.Editor/Baohongying
0
Collect