Environment
The UK must invest an additional £97 billion the natural sector within ten years
By 2032, the UK will need at least an additional £44 billion and up to £97 billion in natural investment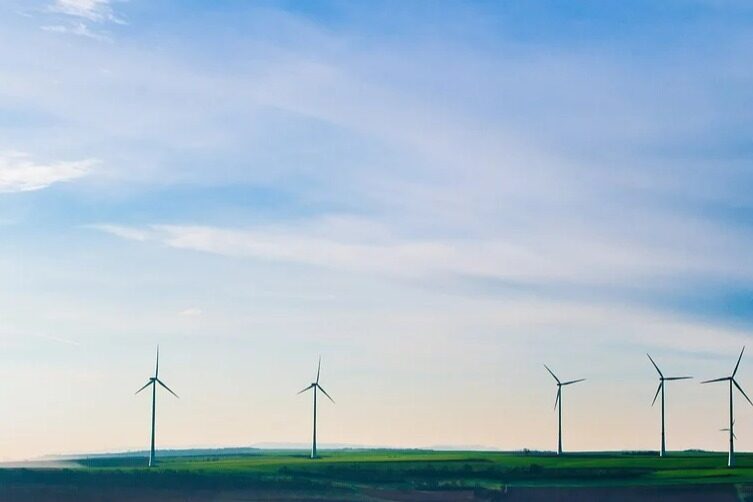 Scientists at the Natural History Museum in London believe that the UK is suffering from a greater degree of biodiversity loss than most other major economies, which was commissioned by the Green Finance Institute (GFI) and issued on October 12, 2021 From a new report by.
The report, entitled "The UK's Natural Fiscal Gap", reveals historical underfunding in England, Scotland, Wales, Northern Ireland and the British Overseas Territories before assessing government, private and private sector spending plans in the coming years. The plan aims to improve water cleanliness and access to funds; protect and restore biodiversity; reduce flood risks; improve resource efficiency; mitigate climate change; it is important to strengthen biosecurity and improve access to nature. It also includes Funds allocated for two or more reasons. Then compare the planned financing level with the level of financing to achieve the goals of England's 25-year environmental plan and the same level of financing in other countries.
The report points out that the planned expenditure for 2022-2032 is currently 97 billion pounds higher than the level required to fulfill the commitments of the British government and the decentralized government. Even in the best case, an additional £44 billion would be needed in ten years. The core of GFI is estimated at 56 billion pounds. It was found that England's funding gap (£2.1-53 billion) was larger than estimated by other countries, and it was the smallest of the British overseas territories (£200 million to £1.4 billion).
Dr. Rhian-Mari, Chief Executive Officer of GFI, said: "After determining the scale of investment required and the scale of investment needed, we must now focus on removing the barriers to mobilizing private funds to projects and businesses that are beneficial to nature throughout the UK." Helen Avery, head of nature projects at the Institute, added that it will "seek to work with the UK financial sector and other key stakeholders to identify private capital barriers that prioritize the positive outcomes of nature and develop practical solutions to support the UK The growth of natural investment."
The release of the report coincides with the first part of the 15th United Nations Convention on Biological Diversity, which will begin in virtual form on October 11, 2021, and a face-to-face meeting will be held in the spring of 2022. After countries have failed to achieve their previous biodiversity goals, at this meeting, world leaders will discuss a new global framework to prevent and reverse natural losses. The title of the draft UN framework is the ambition to prevent biodiversity loss by 2030. It has been scrutinized by scientists, non-governmental organizations and the private sector, and has repeatedly called for more ambitious goals. These calls to action may continue throughout the week. Keywords: overseas engineering, international engineering construction, foreign engineering construction news
This week there is also a major new tool from the Natural History Museum of London, which enables users to track the loss of biodiversity in different areas over time. The data in the "Biodiversity Trend Viewer" since 2000 shows that the forecast passed through 2050. For the United Kingdom, the tool shows that on average only 53% of the native wildlife in the United Kingdom is intact. Unless the United Kingdom quickly resolves this problem, it may rely on increased imports in the next few years, leading to offshore outsourcing that has more negative impacts on nature .Editor/XuNing
0
Collect