Logistics
DP World and the UK's CDC will invest US$1.7 billion in ports and logistics
The platform will be used in ports of origin and destination in Africa to improve trade connectivity of African ports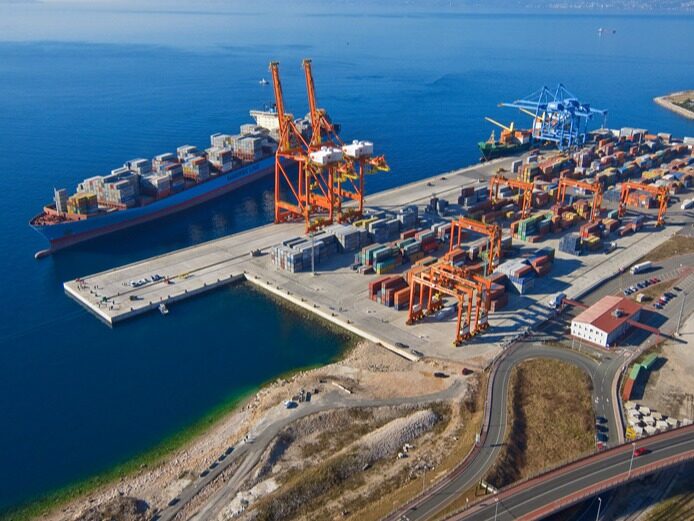 Port terminal operator DP World and the UK's CDC Group have jointly invested US$1.72 billion (1.5 billion euros) in ports and logistics infrastructure across Africa.
Dubai-based DP World said it has provided seeds for newly established joint ventures in its shares in existing ports in Senegal, Egypt and Somaliland, and expects to invest another US$1 billion through the platform in the next few years. CDC, a development financial institution owned by the British government, initially pledged to invest US$320 million and expects to invest another US$400 million in the next few years.
The platform will invest in ports of departure and destination in Africa, inland container yards, economic zones and other logistics to increase trade, create new jobs and expand access to essential goods.
Sultan Ahmed bin Sulayem, Chairman and CEO of DP World Group, said: "By combining our in-depth knowledge of ports and logistics and CDC's expertise in infrastructure investment in Africa, we can improve supply chain efficiency and provide better trade. Connectivity will ultimately increase the value of all stakeholders." Keywords: international engineering news, foreign engineering project information
Nick O'Donohoe, CEO of CDC Group, said: "Africa's full potential is limited by insufficient ports and trade bottlenecks, which hinder the economic growth of some of the world's fastest-growing economies, and Weakened the social resilience of the least developed regions in Africa. The world." "The platform will help entrepreneurs and businesses accelerate growth through reliable trade routes, and will help African consumers benefit from the increased reliability and cost of important commodities and staple foods. reduce."Editor/Baohongying
0
Collect