Humanities
China Red Shines at Riyadh International Book Fair
More than 1,000 publishers from 30 countries around the world participated in this book fair, as well as many Chinese elements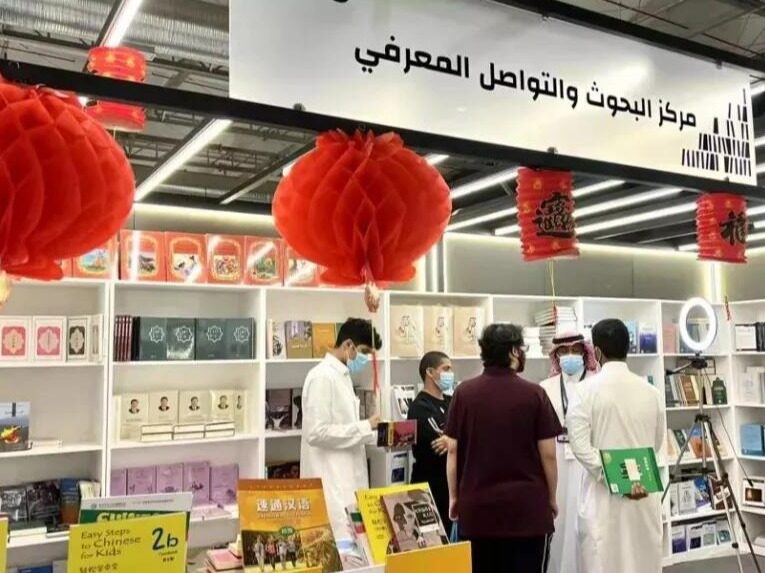 From October 1 to 10, 2021, the Riyadh International Book Fair will be held at the Riyadh International Convention and Exhibition Center. The book fair is hosted by the Ministry of Culture of Saudi Arabia and is one of the most important exhibitions and cultural events in Saudi Arabia each year. The number of visitors to the Riyadh International Book Fair each year is approximately 2 million, and book sales are also among the top book fairs in Arab countries.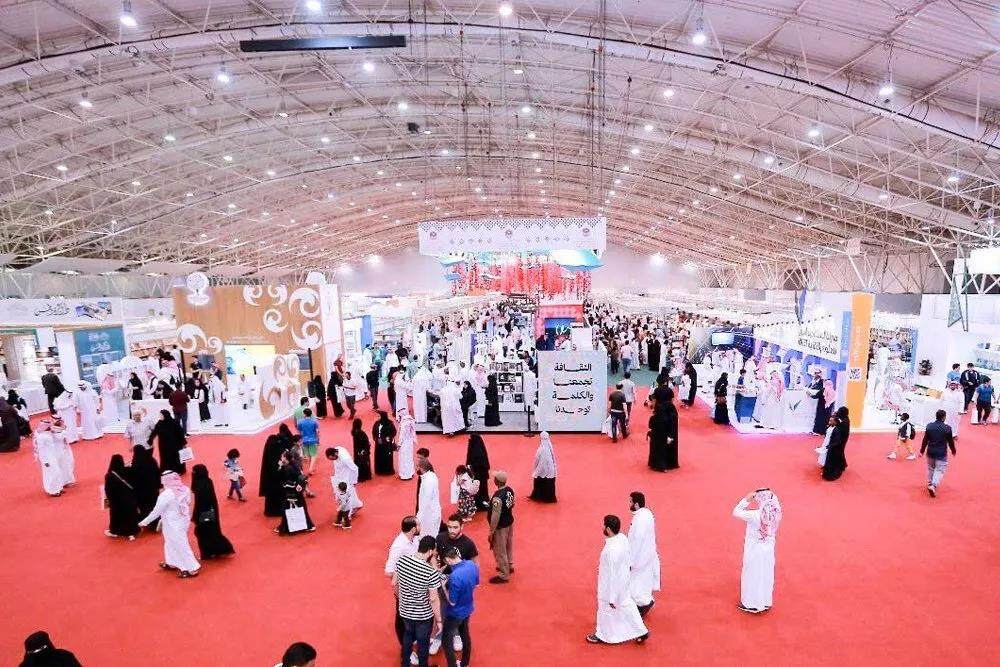 At the Riyadh International Book Fair in 2021, more than 1,000 publishers from 30 countries around the world will participate. The book fair will host reader meetings, poetry nights, and international drama performances and other activities, just like a cultural feast.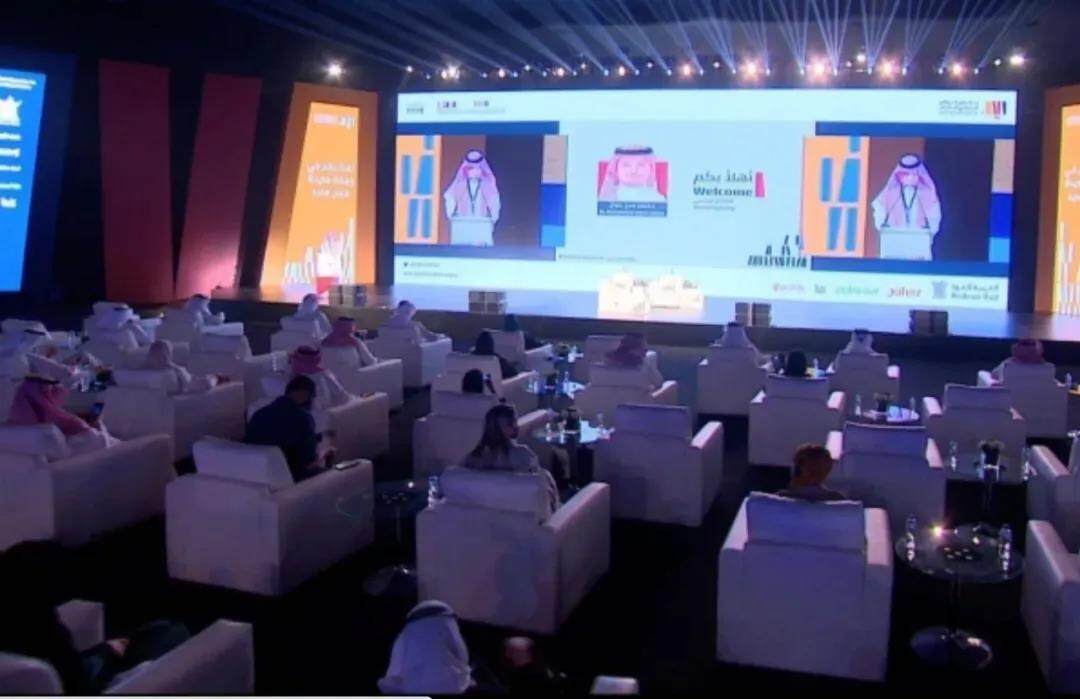 The 2021 book fair coincides with the Chinese National Day holiday. We were pleasantly surprised to find that there are still many Chinese elements in the 2021 book fair. Some booths exhibited Chinese-related books, such as "Xi Jinping Talks about Governing the Country" (Volumes 1, 2, and 3) English and Arabic translations, Chinese-Arab translation of the classic "The Analects", Arabic version of "Masterpieces of Contemporary Chinese Literature" As well as other political, literary, and social science books, as well as many Chinese learning books. As China-Saudi relations continue to deepen, local people in Saudi Arabia continue to pay attention to China, and their interest in learning Chinese is rising.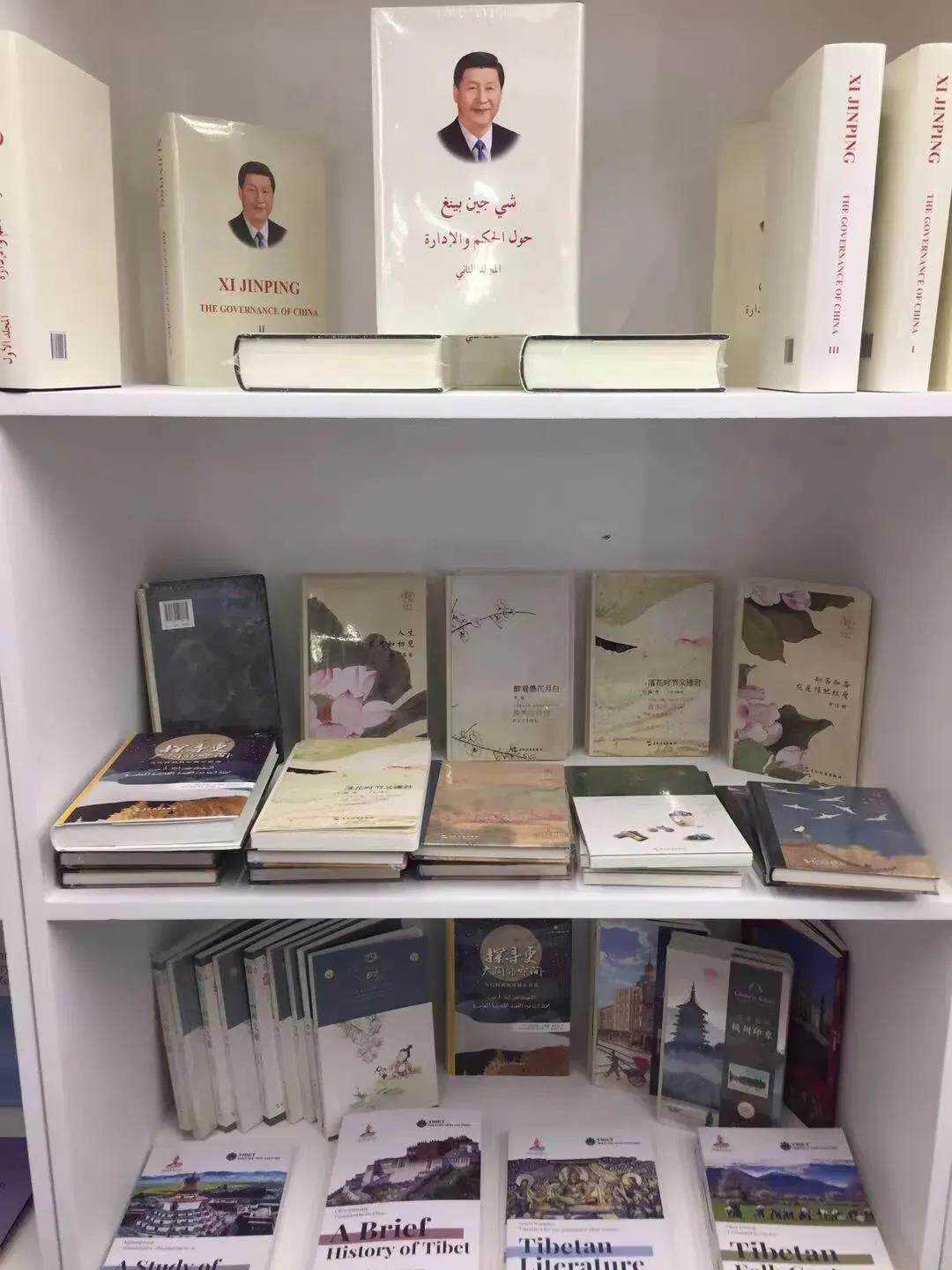 Particularly worth mentioning is the participation of Wuzhou Communication Publishing House and the Saudi Knowledge Exchange Center. The booth was meticulously arranged, with Chinese Spring Festival couplets and red lanterns, permeated with a strong Chinese cultural style. More than 500 books related to Chinese culture are very popular. Exquisite cultural and creative products such as the "Most Beautiful Ancient Poems" series and the "Chinese Cities" series have given local readers a comprehensive, rich and three-dimensional understanding of Chinese culture. Less attention from local young people.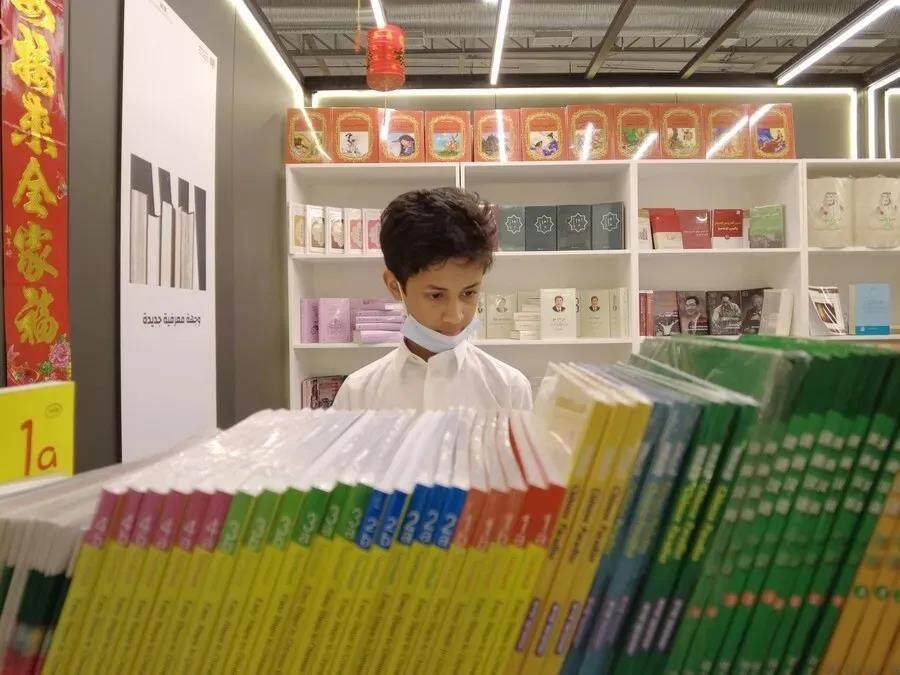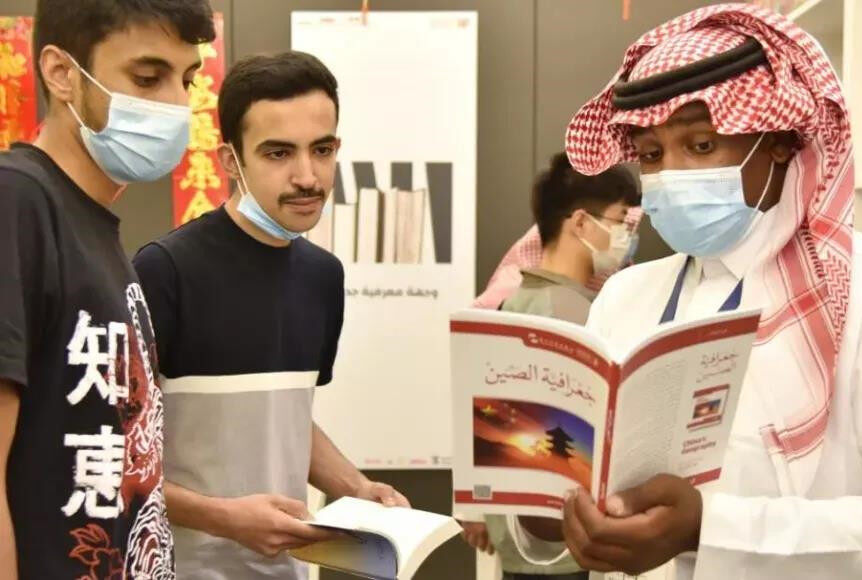 This book fair provides a good platform and opportunity for Saudi readers to understand contemporary China and Chinese culture. It is expected that more domestic publications and cultural entertainment products will enter the Saudi market in the future to promote traditional Chinese culture and spread the voice of China in Saudi Arabia. Editor/He Yuting
0
Collect