Central enterprises
China Railway Group and Henan establish cooperation
The two parties will take this signing as an opportunity to deepen the Henan market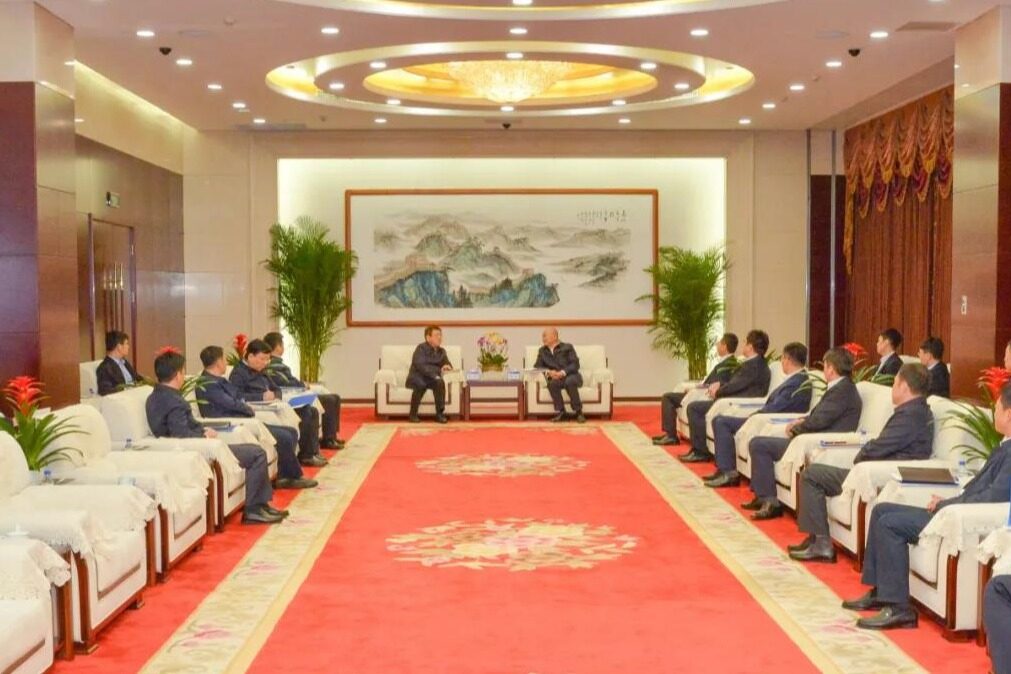 China Railway and Henan Province are about to establish a strong relationship of mutual trust and deep friendship. On October 12, 2021, China Railway Party Committee Secretary and Chairman Chen Yun and Henan Provincial Party Committee Deputy Secretary and Governor Wang Kai held talks at the headquarters of the joint-stock company. The two parties conducted full exchanges on further deepening practical cooperation and witnessed the joint witness between China Railway and Henan. The provincial government signed a strategic cooperation agreement.
According to the agreement, the two parties will carry out deeper and higher-level cooperation in roads, railways, urban rail transit, urban comprehensive development, underground space, etc., and establish a long-term, stable and friendly strategic partnership to achieve complementary advantages, mutual benefit and win-win results. .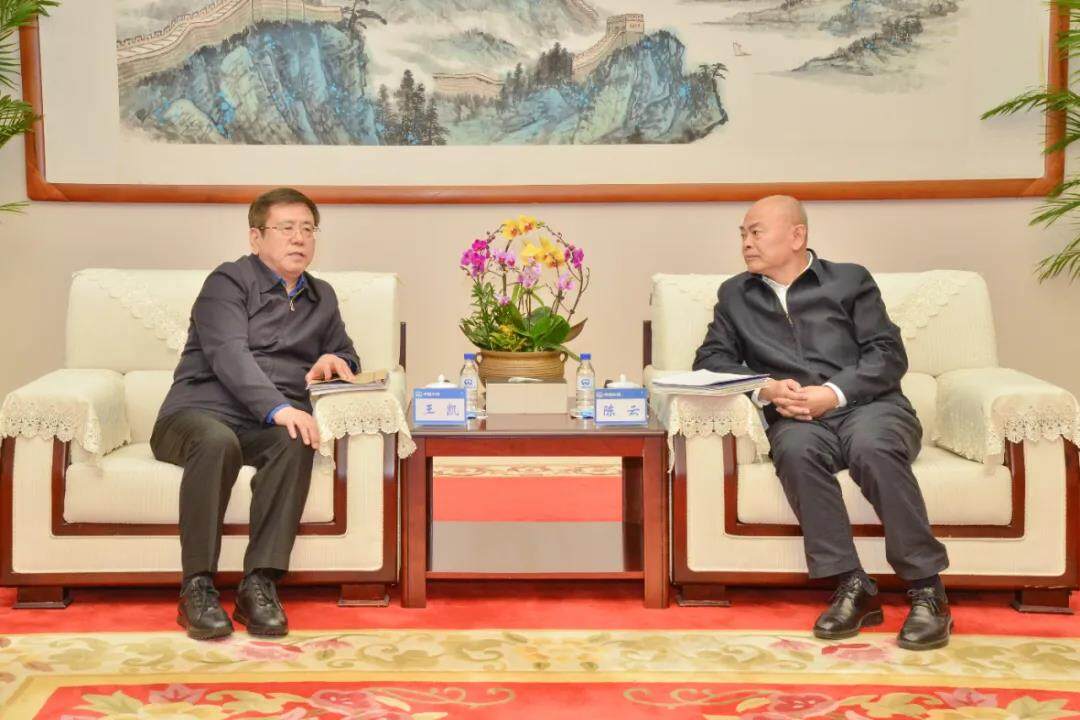 Chen Yun welcomed Wang Kai and his entourage to China Railway Group and expressed gratitude to the Henan Provincial Party Committee and Provincial Government for their long-term care and support to China Railway Group. He also introduced China Railway Group's development in Henan. In recent years, China Railway has in-depth study and implementation of General Secretary Jin Ping's important statement on promoting high-quality development, continued to implement the important instructions of the "three transformations", and unswervingly promoted the high-quality development of the enterprise, and achieved remarkable results. Henan is a major economic province, a major populous province, a major cultural province, and a major agricultural province. It is also an important comprehensive transportation hub in the country. Development advantages such as human resources, economic scale, and location transportation are increasingly evident.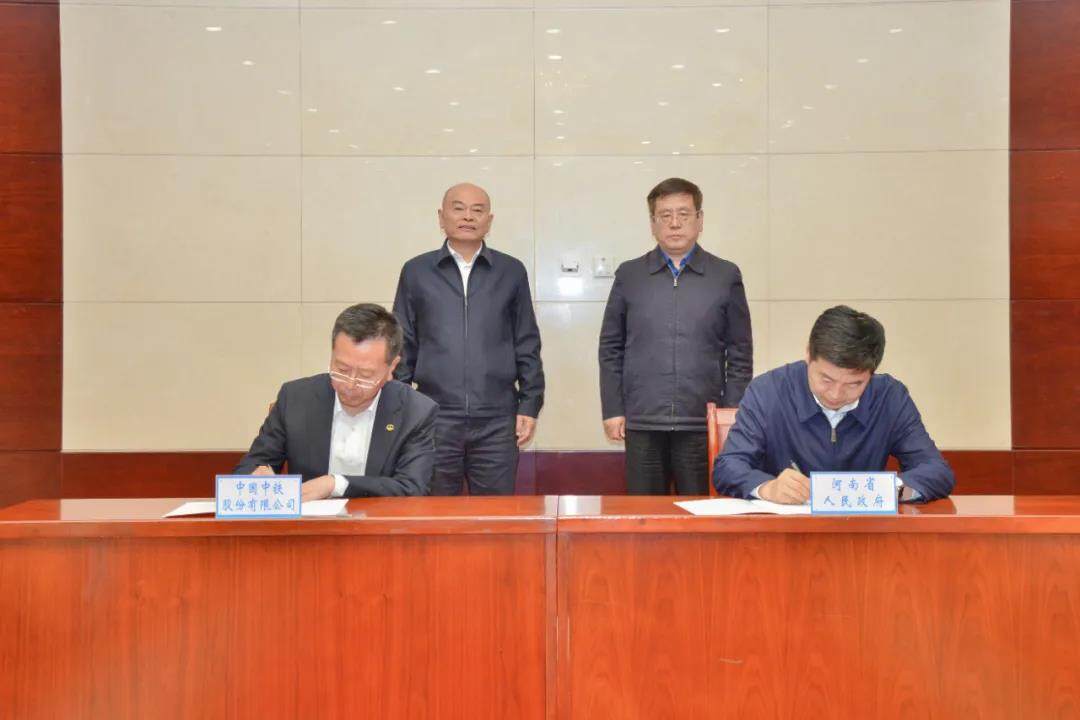 Wang Kai expressed his gratitude to China Railway Group for its long-term support to Henan's economic and social development and its assistance in emergency rescue and disaster relief, and introduced the economic and social development of Henan Province. At present, Henan Province is seizing the strategic opportunity to build a new development pattern, the policy opportunity to promote high-quality development in the central region in the new era, and the historical opportunity of ecological protection and high-quality development in the Yellow River Basin, anchoring the "two guarantees" and implementing the "ten strategies." , And strive to fight for the first place in the rise of Central China and make greater contributions to the country.
China Railway Group will use this meeting and signing as an opportunity to deepen the Henan market, actively fulfill the social responsibilities of central enterprises, further participate in Henan's development and construction, share Henan's development achievements, and contribute China Railway to the promotion of Henan's high-quality development. Henan will strive to create a market-oriented, legalized and internationalized business environment to create good conditions for enterprises to invest and develop in Henan. Editor/Sang Xiaomei
0
Collect