Environment
Ørsted injects US$2.3 billion for green transformation
Ørsted initially aimed to reduce the level of carbon emissions in its energy production and operations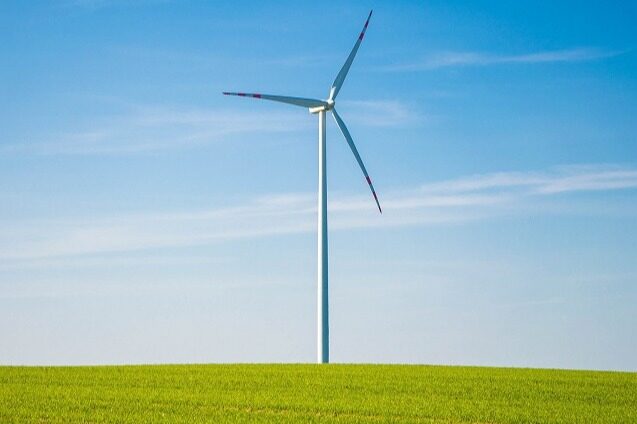 The Danish energy company Ørsted has secured a five-year sustainability-related syndicated revolving credit facility of €2 billion (US$2.3 billion) for general corporate purposes. The credit facility has two one-year extension options and will replace the existing undrawn syndicated revolving credit facility of EUR 1.4 billion entered by Ørsted in December 2015.
Marianne Wiinholt, Chief Financial Officer of Ørsted, said: "At Ørsted, we are very committed to contributing to the promotion of green transformation." "Since 2017, we have been issuing priority bonds and hybrid capital in a green form. Of banks are taking natural steps together to incorporate our green ambitions into our banking facilities as sustainability-related performance targets."
For credit arrangements, the European financial services company Nordea acts as the sole coordination and authorization lead arranger, bookkeeper, document agent and sustainability coordinator. Nordea also received support from a group of banks that agreed to act as authorized lead arrangers and bookrunners. These include Bank of America, Barclays Bank, BNP Paribas, Citibank, Jersey Branch, Rabobank, Credit Agricole, Danske Bank and Deutsche Bank.
Ørsted said that the spread of credit instruments will be adjusted to allow the company to achieve its two pre-determined strategic sustainable development goals every year. The company's initial goal was to achieve its "science-based" goal of reducing the carbon emission level of its energy production and operations to 10 grams of carbon dioxide per kilowatt hour by 2025. The goal is to help companies achieve carbon neutrality by 2025. Keywords: international news, new energy
Ørsted's second goal is its renewable investment consistent with the taxonomy, which is related to its announced DKK 350 billion (US$54.3 billion) investment plan for 2020-2027. Through these, the company's goal is to reach nearly 50GW of renewable energy installed capacity by 2030. Last month, Ørsted received a 500 million euro loan from the European Investment Bank to support its additional renewable energy projects and capital expenditure plans for the Borssele I and II wind farms.Editor/Baohongying
0
Collect