Transportation
Brazil injects 16.56 billion U.S. dollars for railway construction
Projects approved in October include proposals for freight and passenger services, with an investment of USD 16.56 billion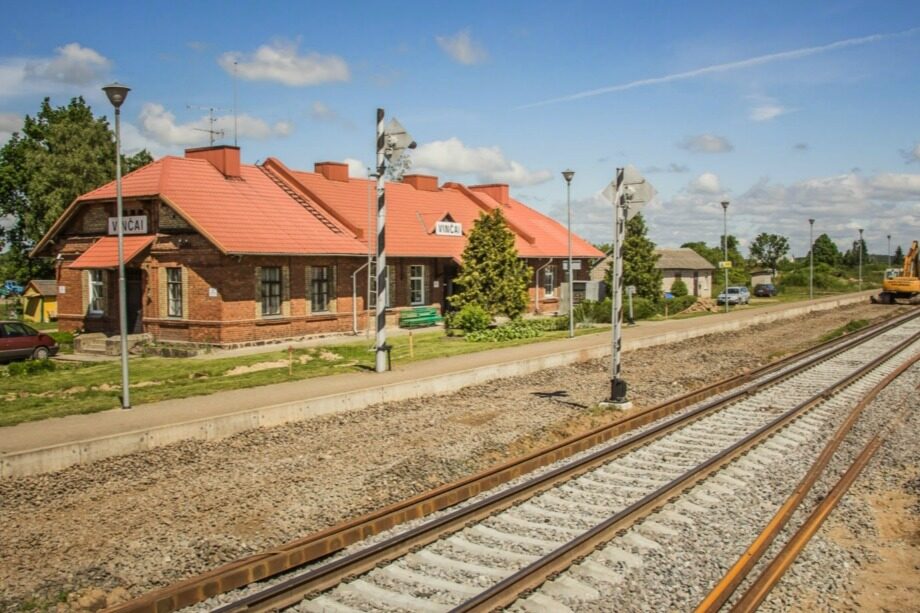 The Brazilian Railway Industry Association (Abifer) stated that Brazil's September "Railway Month" brought more than 91.972 billion reais ($16.56 billion) of investment in the railway sector. In October, the federal government, through the Ministry of Infrastructure (Minfra), concentrated its efforts to encourage private investment to expand the rail network and to encourage rail transportation from north to south.
The total amount was announced at the "Progress in the Brazilian Railway Industry" webinar hosted by Abifer and Minfra on October 1. The projects announced that month included the development of new freight lines and a mechanism to ensure large-scale passenger rail expansion in urban centers such as Belo Horizonte, Minas Gerais and São Paulo.
According to the Pro Rail Law passed on September 2, the government received 19 requests for the construction of new lines. The total length of the railway is 5,360 kilometers, spanning 12 regions, and the total value is 80.5 billion reais. Bahia Mineração (Bamin) signed the West-East Integrated Railway (Fiol) concession contract on September 3 in the presence of President Jair Bolsonaro and Infrastructure Minister Tarcísio Gomes de Freitas. The franchise was auctioned in April and included 3.3 billion reais of private investment. When completed, this 1527-kilometer line will connect Ilhéus, a future port on the coast of Bahia, with Figueirópolis in Tocantins, and will connect the North-South Railway (FNS) with the national network.
An appendix to the Guarulhos Airport Concession Agreement was signed, stipulating the construction of an automated passenger rapid transit system (APM) between the airport passenger terminal and São Paulo Metropolitan Train Company (CPTM) Line 13 Jade. The Reais 272m project is scheduled to start in January 2022. On September 17, construction began on the first section of the Midwestern Integrated Railway (Fico), which included 383 kilometers of new tracks located in Maralosa in Goiás and Aguabo in Mato Grosso. A between. Vale will invest 2.7 billion reals in the line in exchange for the early renewal of the Vitória-Minas Railroad (EFVM) concession.
Minfra and the National Association of Passenger Railway Operators (ANPTrilhos) signed a 12-month cooperation agreement to formulate a national passenger railway policy. These initiatives include studies on the status of Brazil's passenger railways, reviews of international standards, and the development of transportation plans that include potential service outlines and classifications of identified road sections and corridors. Tarcísio visited Baixada Santista in São Paulo on September 21 to learn about the railway project proposed by the private sector to improve the efficiency of freight transport to the port of Santos. The Baixada Santista railway, managed by MRS Logístics, has carried 45 million tons of a total capacity of 50 million tons per year. The line will be upgraded by investing 2 billion reais in 2022. The concession for the line expires in 2025, and the Federal Court of Audit is currently reviewing the early proposal for extension. Keywords: international engineering news, foreign engineering project information
The railway month ended on September 30. The National Assembly Bill (PLN) approved the Belo Horizonte Metro expansion project, including the expansion of Line 1 and the construction of Line 2, at a cost of 3.2 billion reais. The federal government will provide 2.8 billion reais, the Minas Gerais state government will provide 400 million reais, and the other funds will come from the private sector after obtaining the concession.Editor/Baohongying
0
Collect