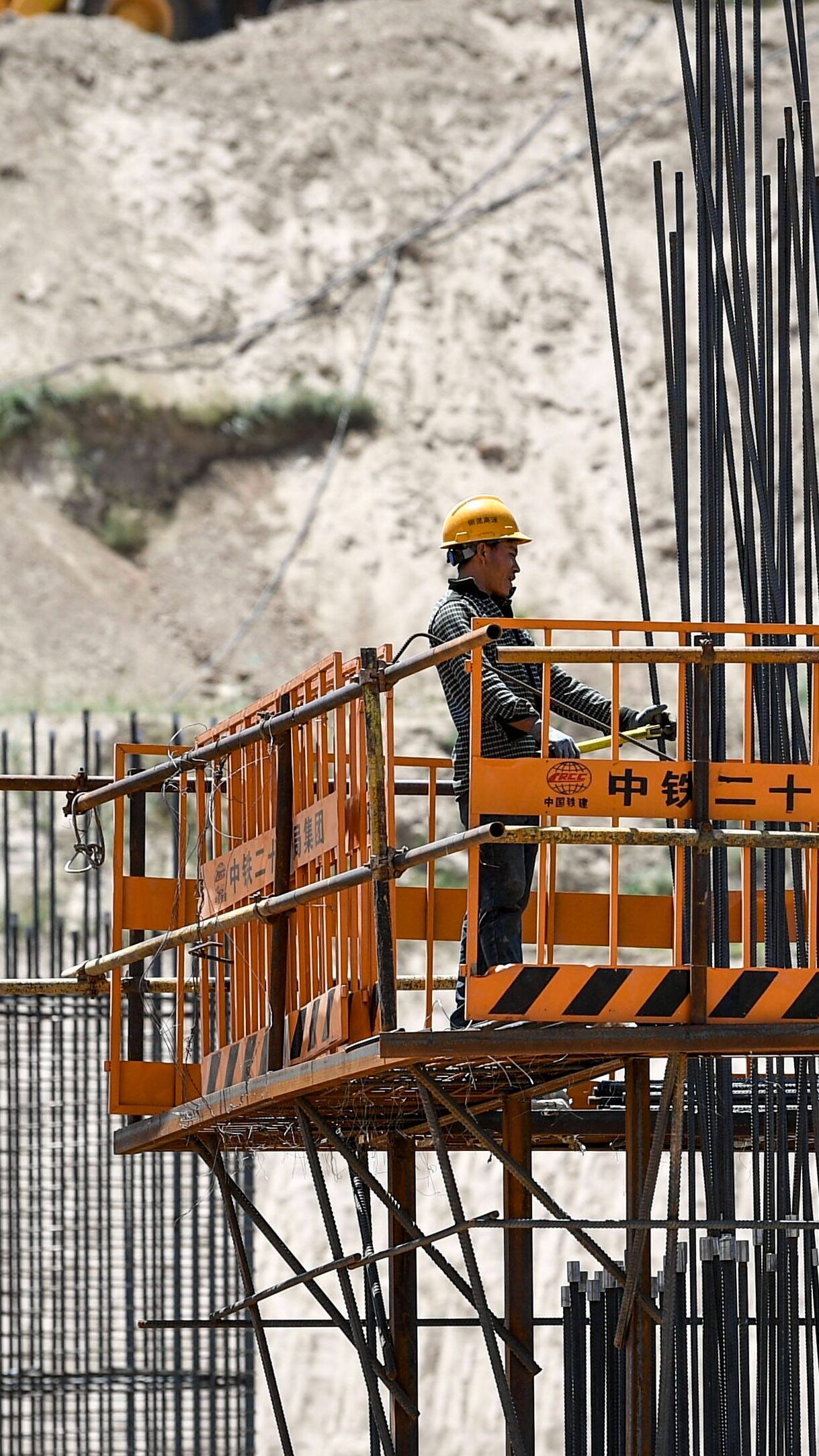 Macro
Fujian's 14th Five-Year Urban and Rural Infrastructure Planning
In the second half of the year, the overall economic environment is improving, and investment continues to improve steadily
In order to promote the high-quality development of infrastructure construction, open up the artery of economic development. Recently, the "Fujian Province's "Fujian Province" Fourteenth Five-Year Plan" Urban and Rural Infrastructure Construction Special Plan" (hereinafter referred to as "Plan") was issued and implemented. , Xia Zhangquan metropolitan area radiation to promote the coordinated development of the urban and rural infrastructure system in the surrounding areas.
In terms of improving transportation facilities, we will focus on building a fast-track system for the Fuzhou metropolitan area and the Xia-Zhangquan metropolitan area, and promote the construction of the fast-track access from the main city of Fuzhou to Binhai New City and peripheral clusters and the Fuzhou-Changle Airport intercity railway (F1 line). Improve the transfer system of Fuzhou Changle Airport and Fuzhou-Xiamen high-speed rail hubs. The "Planning" proposes that by 2025, the province's newly renovated and expanded urban expressways will be more than 200 kilometers, and the urban rail transit operating mileage will reach more than 300 kilometers.
In terms of water supply guarantee projects, during the "14th Five-Year Plan" period, a whole-process drinking water safety guarantee system from "water source to faucet" will be established, Fuzhou Feifengshan Water Supply Plant will be newly expanded, and Fuzhou Chengmen Water Supply Plant, Changle Yuanhang Water Supply Plant, and Changle Yuanhang Water Supply Plant will be completed. Three water supply plants, including the Changle East District Water Supply Plant, will undergo advanced treatment process reforms, and pilot tap water advanced treatment will also be carried out in Fuzhou to support Fuzhou's efforts to become a national water-saving city.
In terms of urban and rural environmental sanitation, it is necessary to establish and improve the domestic waste treatment system of classified release, classified collection, classified transportation, and classified disposal. Newly expand Fuzhou Hongmiaoling, Minqing, Fuqing and other domestic waste incineration power plants. It is planned to be in Fuzhou by 2025. Domestic waste classification is at the leading level in China.
In terms of the construction of new urban infrastructure, a basic platform for urban information modeling (CIM) will be built, the application of "CIM+" in multiple fields will be deepened, and the application of "CIM+" in Fuzhou will be promoted to the forefront of the country, and a "world-class" urban power distribution network will be built. Carry out vehicle-road collaboration pilot projects in Fuzhou, Xiamen, and Putian to build 100 kilometers of smart roads. Editor/Xu Shengpeng
0
Collect