Macro
Brazil's transportation investment will reach 50 billion U.S. dollars from 2022
The Brazilian government's goal is to increase the rail participation rate to 35% of the total freight volume by 2035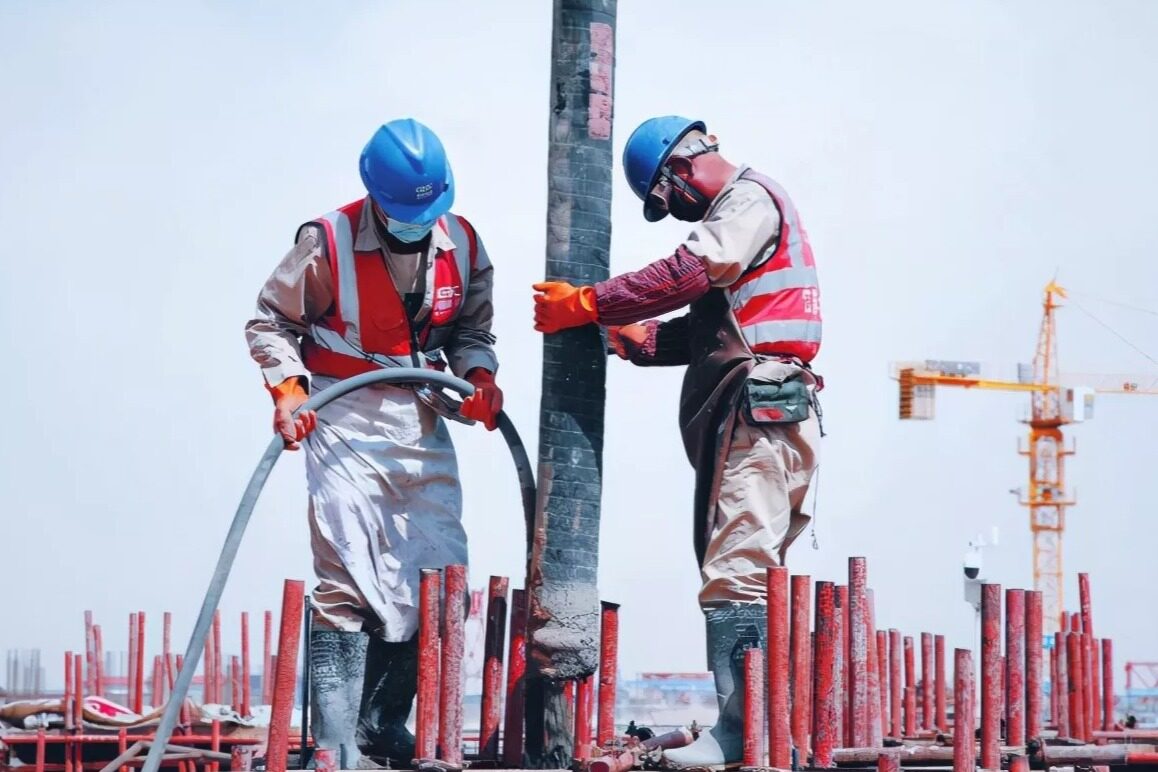 The Brazilian Minister of Infrastructure predicts that with the support of US$50 billion in concession project investment, by the end of 2022, Brazil's roads, railways and airports will usher in a boom in development.
"Brazil will become a huge construction site," said Tassio Gomez de Freitas. "According to the planned franchise rights, by the end of 2022, a $50 billion investment contract will be signed for the modernization of airports, ports, roads and railways. In other words, it is equivalent to more than 30 years of public infrastructure budgets." He said.
For the Brazilian economy, these investments will be a rare bright spot. Even before the outbreak, the Brazilian economy had been hit by weak growth, soaring debt levels and rising unemployment for many years. The largest country in Latin America is also plagued by weak infrastructure, especially poor quality roads that increase transportation costs, and millions of poor Brazilians lack basic health services.
Franchise model
The success of the franchise model will also promote the free economic agenda of the government and finance minister Paulo Guedes. Geddes has always sought to weaken the role of the huge government.
During the one-week marathon auction in April, investors invested nearly US$10 billion in a series of projects, including 22 airports, 5 ports, a railway line connecting China's east coast and western inland agricultural regions, and A number of highway projects. French airport group Vinci won 7 of 22 airports, and Brazilian companies won the remaining concessions. By the end of 2022, the government plans to auction off concessions for 100 assets.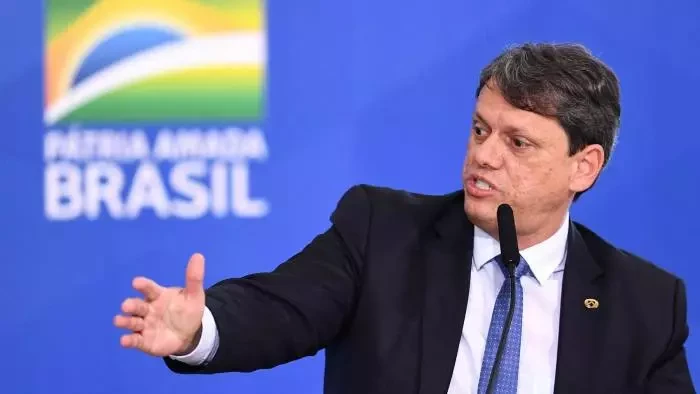 Tarcísio Gomes de Freitas speaks during the launch of the Gigantes do Asfalto project
According to Freitas and independent analysts, the success of the auction is largely due to the improvement of Brazil's regulatory environment and the growing trust in the legal framework. "Brazil is in a good position to continue to attract international investors. The country is taking the right measures to attract them-planned projects, announcements in foreign languages in advance, improving the level of legal protection of projects and arbitration clauses in contracts," Machado Said Rafael Vanzella, an infrastructure lawyer at Meyer Advogados Law Firm. "We have seen improvements and are taking additional steps in this direction every day. Brazil is reaching an important level of maturity."
Freitas added that Brazil's commitment to fiscal discipline-the call of Minister Gidis in recent years-makes investors more comfortable when considering the country.
Freitas is a well-trained Army engineer who entered the public service more than ten years ago. He said Brazil is facing an "urgent task" to change its transportation methods and get rid of heavily polluted trucks. "Today, the railway sector only accounts for 15% of the national logistics and distribution, while road transport accounts for 65%. The government's goal is to increase the railway participation rate to 35% of the total freight volume by 2035." He said, noting the government. The flagship project is to build a railway to connect the vast agricultural interior with the artery along the Amazon River. It is estimated that simply replacing roads with railways can reduce up to 1 million tons of carbon dioxide from the Amazon sky every year. Editor/Xu Shengpeng
0
Collect