Transportation
Chechnya plans to repair 300 kilometers of roads and rebuild bridges in 2022
Rebuilding highways within the framework of national projects will improve road safety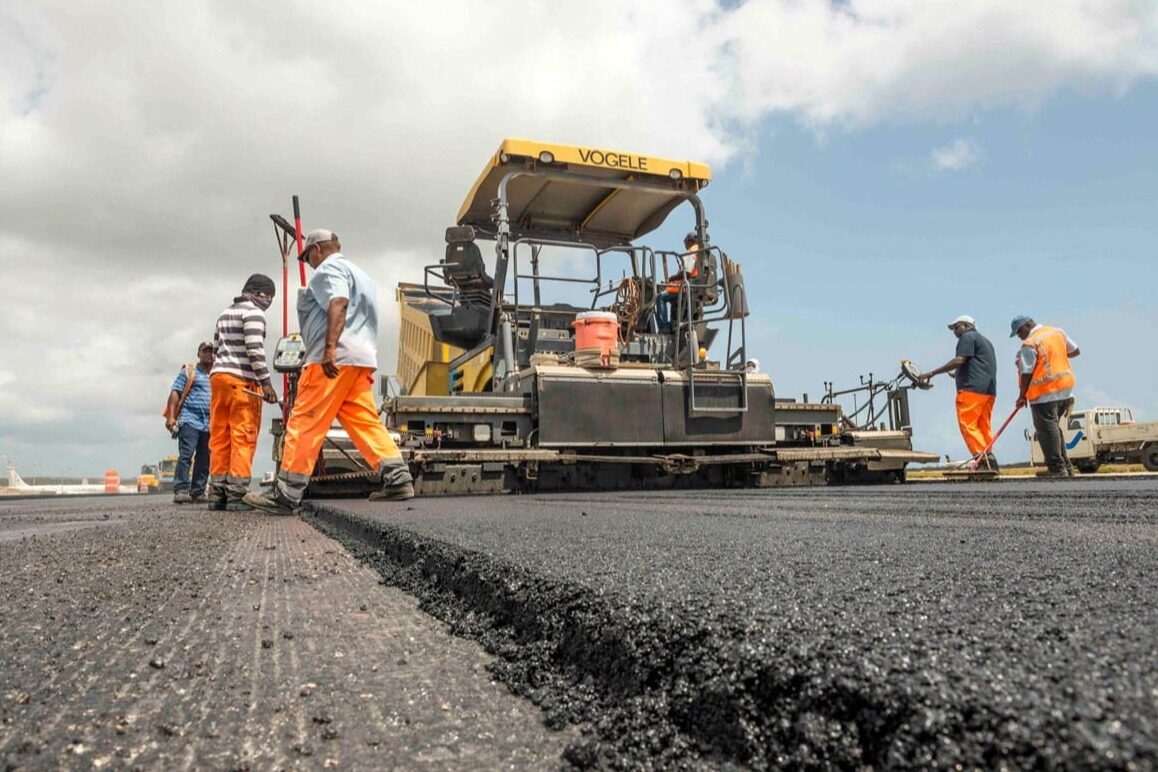 As part of the BKAD national project, the Chechen authorities plan to repair 300 kilometers of roads and rebuild eight bridges in 2022. Recently, the Deputy Prime Minister, the Minister of Roads of the Abubakar Tumhajiyev Region, notified the incident.
"In 2022, 8 bridges and 5 sections of regional road reconstruction projects are planned to be implemented, with a total length of nearly 30 kilometers. 300 kilometers of roads are planned to be repaired, of which 45 kilometers are overhauled. The large-scale project will rebuild 8 kilometers of the Sernovodskoye-Grozny highway and more than 4.5 kilometers. Germenchuk village bypass, both sections are expanded from 2 lanes to 4 lanes, oncoming streams will be separated by axial fences," Tumkhadzhiyev said.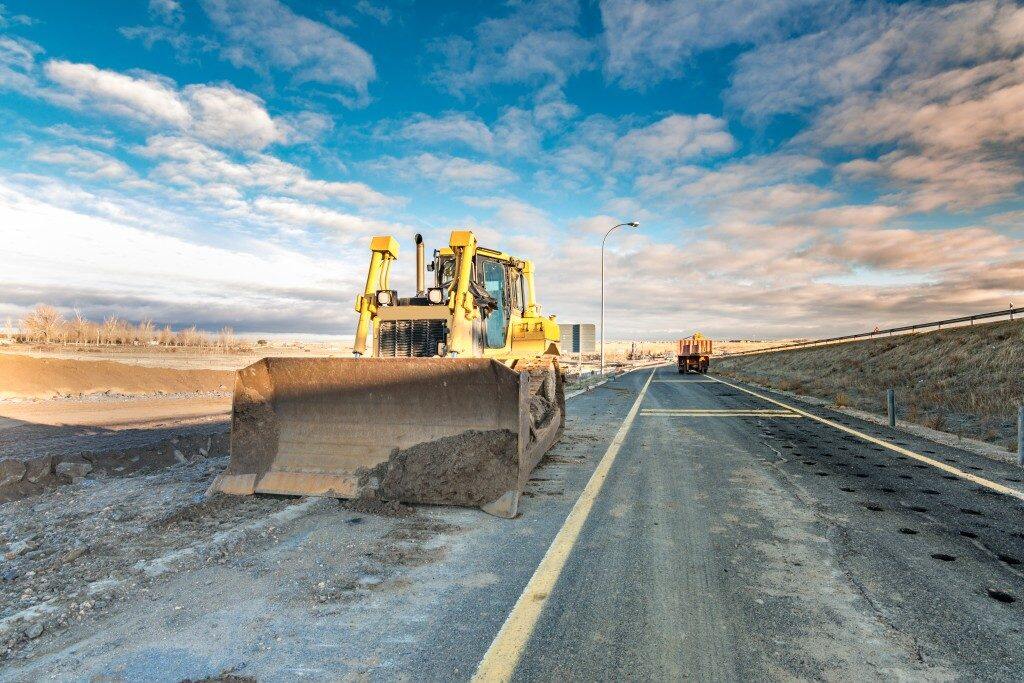 According to him, during the construction season of 2023, it is planned to renovate the Shali Town Bypass, and build a bypass to Sel Town-Yurt Village. "Due to the opening of the Kezenoy-Am sports and tourism complex and the development of rural settlements in the Vedeno region, the two-lane bypass Shali cannot cope with the sharp increase in traffic intensity. The route of this road will continue to bypass Serzhen-Yurt," the deputy prime minister added Say.
He pointed out that the reconstruction of roads within the framework of the national project will improve the level of road safety, increase the throughput of road sections, and significantly improve the environmental conditions of residential areas. Keywords: infrastructure construction, infrastructure construction, planning investment
Since 2019, Russia has implemented a national project for "safe and high-quality roads". Initially, it included four federal projects: "System-wide measures for the development of road facilities", "Road network", "Traffic safety" and "Roads of the Russian Ministry of Defense". As part of the President's directive on the new national development goals by 2030, it is planned to include two new federal projects in the national project starting in 2021: "Modernization of Urban Agglomeration Passenger Transport" and "Development of Federal Backbone Network." Editor/Xu Shengpeng
0
Collect