Central enterprises
Gezhouba Consortium won the bid for the fifth expressway in Shandong!
Energy China will give full play to its advantages and increase investment and construction in Shandong
Another breakthrough in the field of integrated transportation! Recently, Energy China Gezhouba Group received the bid-winning notice. As the lead party, it formed a consortium with its affiliated trading company, Three Gorges Construction Company, Road and Bridge Company and other enterprises, and won the bid for the Jishang Expressway with a total investment of approximately 10.407 billion yuan under the BOT model. (Chengwu to Caoxian section) project.
This is the fifth expressway built by Gezhouba Group in Shandong after the Jitai, Judan, Zaohe, and Yunju expressways.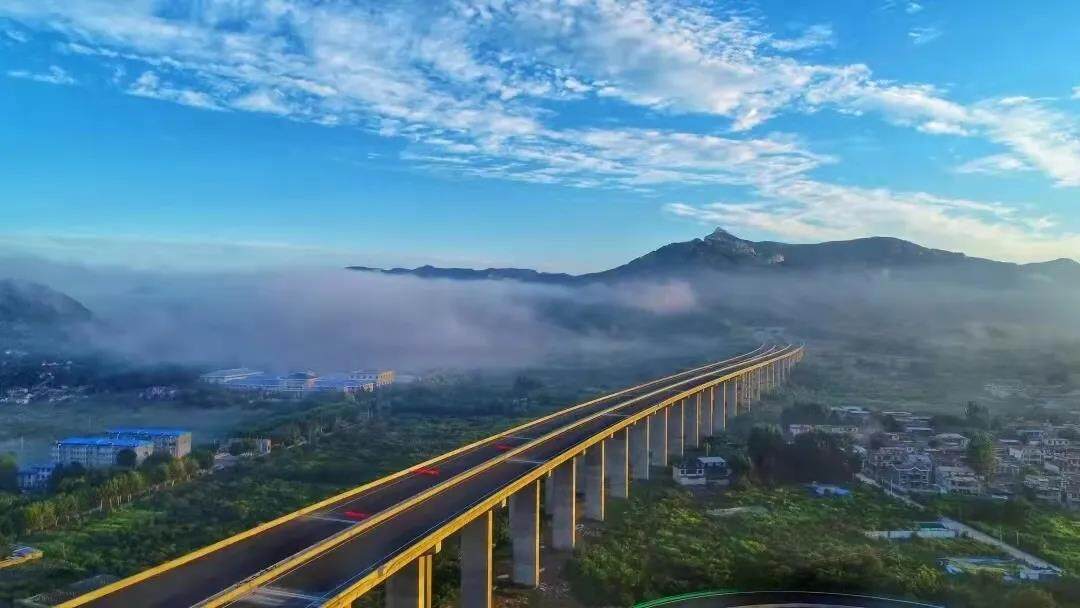 The Jining-Shangqi Expressway (Chengwu to Caoxian Section) project is located in the southwestern part of Shandong Province, starting from Chengwu County, Heze City, and ending at Cao County, Heze City, connecting with Jining-Shangqiu Expressway (Jining Section), with a total length of 65.47 kilometers. It adopts two-way six-lane expressway standard construction, with a design speed of 120 kilometers per hour. The total investment of the project is 10.407 billion yuan. There are 7 interchanges, 1 service area, 4 ramp toll stations, 20 bridges, and 10.97% of bridges. The cooperation period of the project is 33 years, of which the construction period is 3 years and the operation period is 30 years.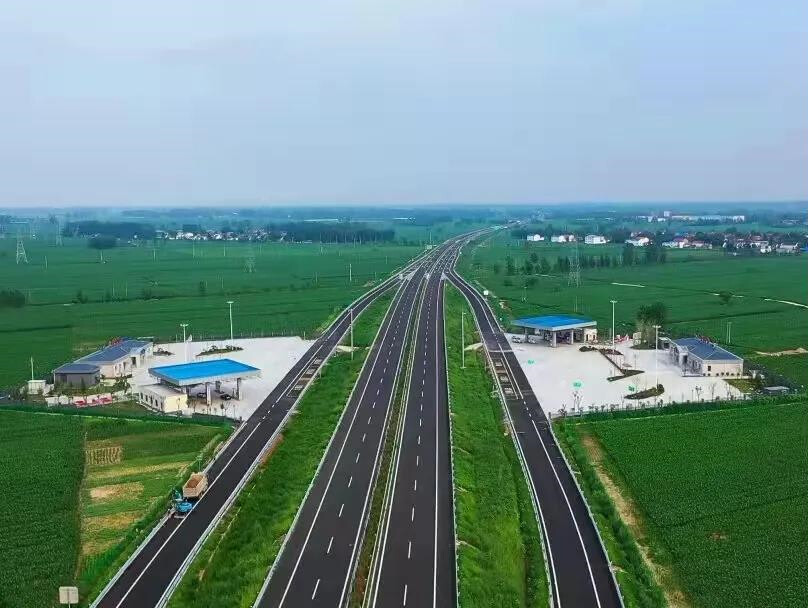 The Jishang Expressway is an important section from Qingdao to Shangqiu in the 14th Five-Year Plan of Shandong Province's expressway network. It connects with the Jining section of the Weifang-Zoucheng, Zoucheng-Jining, and Jining-Shangqiu expressways. After the project is completed, it will become a convenient and fast passage for the Jiaodong Peninsula Economic Circle, the Southern Shandong Economic Circle, and the Central Plains Economic Zone. It will play an important role in promoting regional economic and social development and improving the layout of the expressway network in Shandong Province.
In recent years, Energy China has given full play to its advantages in the integration of investment, financing, construction and operation in the field of integrated transportation, and has increased its investment and construction in Shandong. While successfully completing the construction of the three highways of Jitai, Judan and Zaohe, it has continued to deepen its expressways. The highway market has contributed to the promotion of high-quality economic and social development in Shandong. Editor/Sang Xiaomei
0
Collect