Transportation
Indonesia starts bidding for $6.6 billion toll road PPP contract
The North Coast Highway in Java is currently the main link between the east and the west, which will greatly improve traffic pressure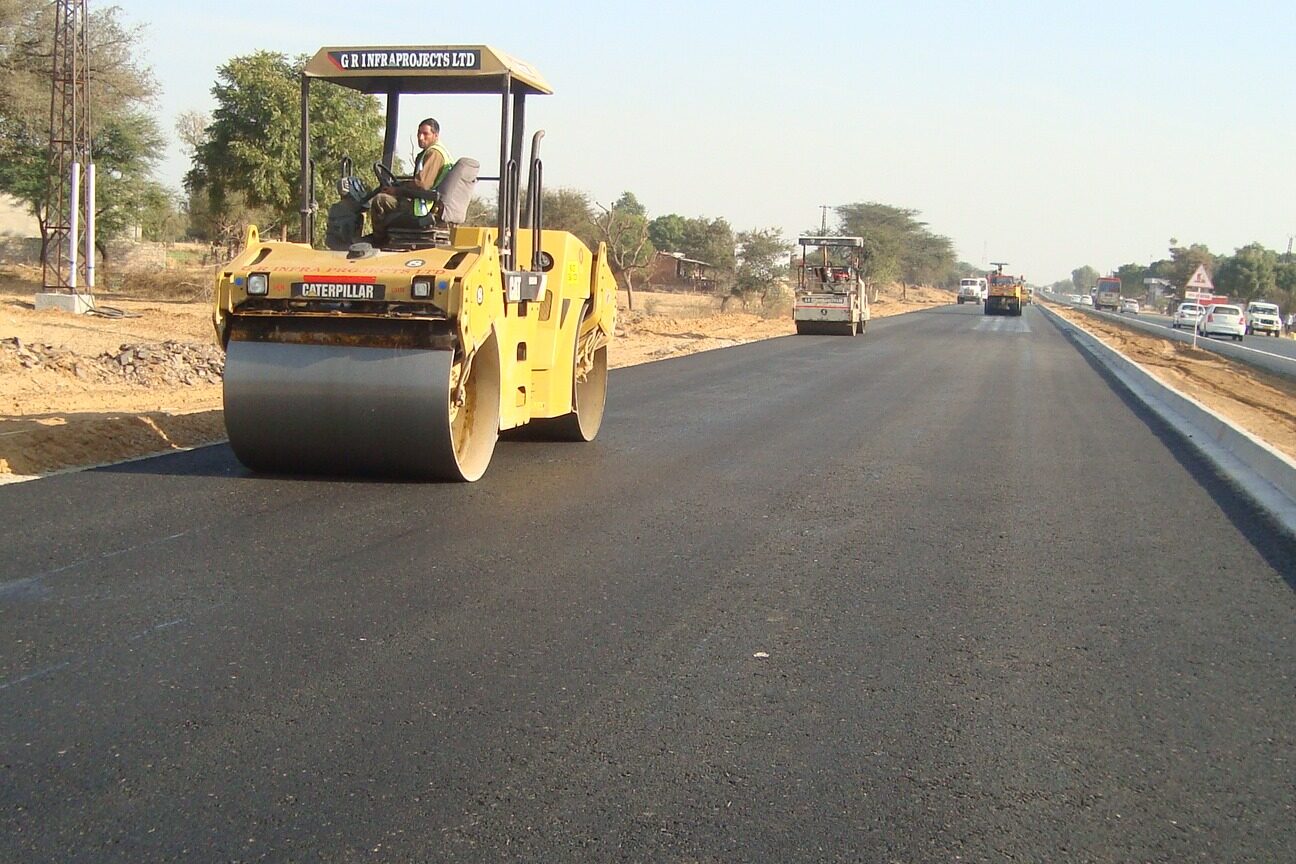 A series of toll road contracts with a total value of US$6.6 billion will be tendered in Indonesia. There are a total of six projects, all on the island of Java, and all projects will be purchased using a public-private partnership (PPP) model.
The toll road is part of a broader plan that will establish a highway system across the island based on a single major highway that starts in the western coastal town of Merek and ends in Banyuwangi, facing the Bali Strait. The highway is in the east.
The purpose is to bear the pressure of the North Coast Highway, which is currently the main link between the east and the west of Java. Eventually, the highway may continue to cross the strait into Bali. The bidding process will begin in October and end at the end of 2021.
In April, the Indonesian Ministry of Public Works and Public Housing announced that it plans to bid for 14 projects under the PPP model during the year. It said this could include $12.7 billion for roads, bridges, housing, water and waste-to-energy contracts. John Yip of the law firm Pinsent Mason said at the time: "These PPP projects are coming to the back of the establishment of a new sovereign wealth fund." Key words: international engineering news, foreign engineering project information
"Because interregional connectivity is so important for archipelago countries like Indonesia, by focusing on transportation projects under the PPP model, the country will be able to increase mobility, thereby encouraging economic development in a wider geographic area."Editor/Baohongying
0
Collect