Forum
One Belt One Road infrastructure makes poverty reduction obvious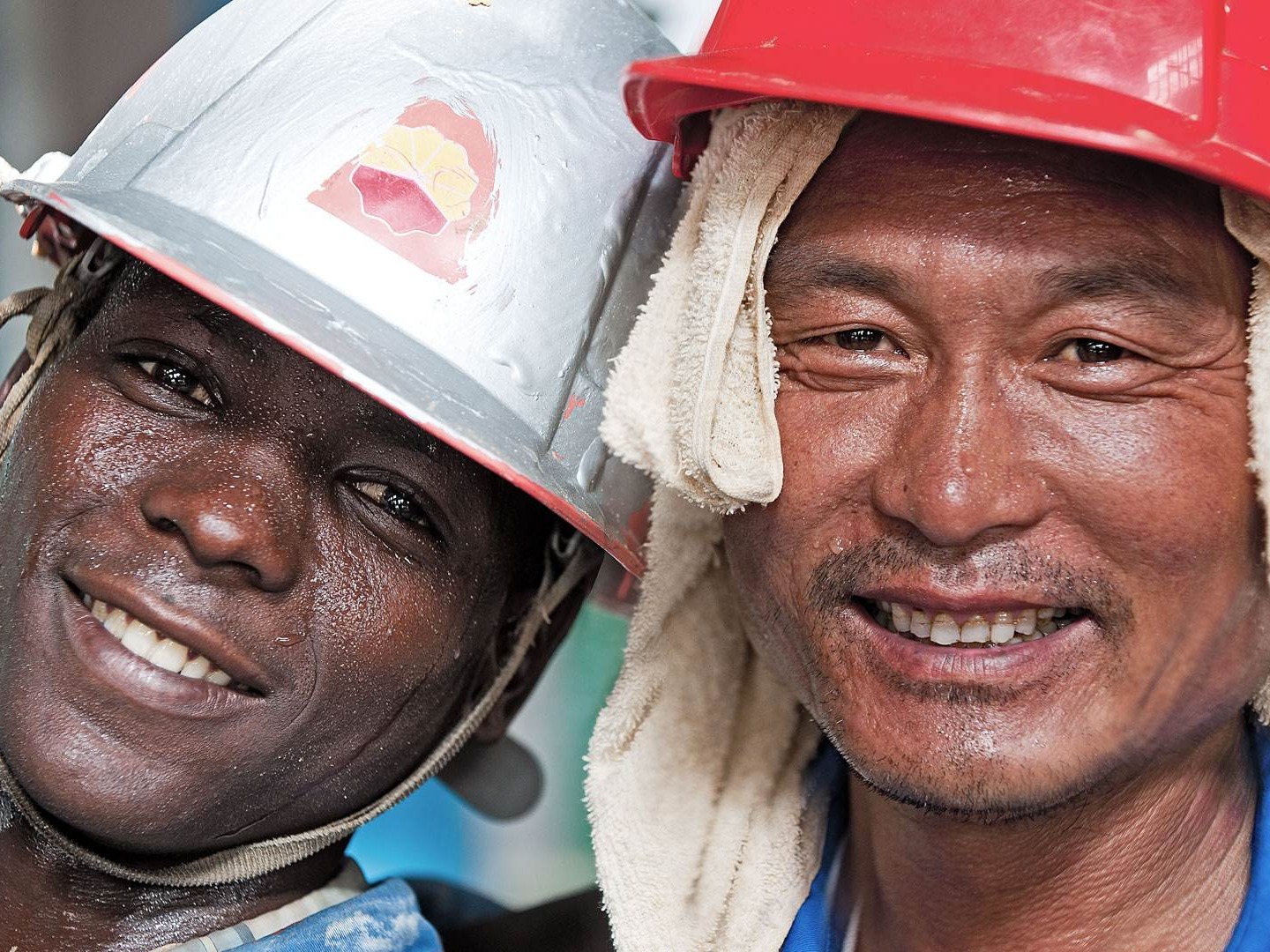 Seetao

2019.12.23
Participants from relevant countries told you the importance and benefits of the Belt and Road Initiative
Recently, the second meeting of the Advisory Committee of the Belt and Road Forum for International Cooperation was held, and participants from various countries have expressed their views on the Belt and Road Initiative. The Belt and Road Initiative has become a trend that benefits countries, and it has made outstanding contributions in strengthening international cooperation based on rules.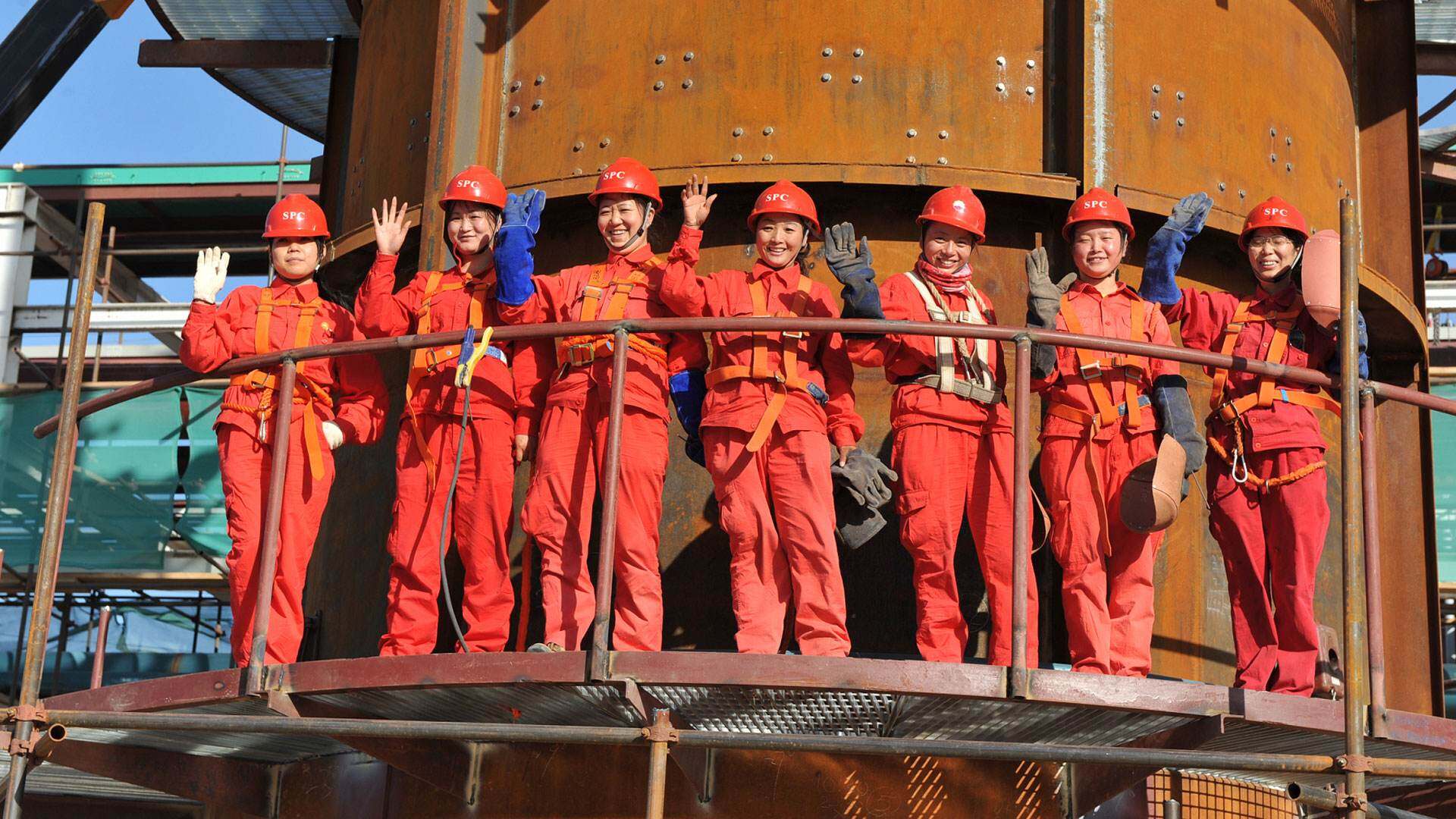 Belt and Road infrastructure construction benefits many countries
Akhtar, the former Executive Secretary of the United Nations Economic and Social Commission for Asia and the Pacific (ESCAP), pointed out that the Belt and Road Initiative is dedicated to infrastructure construction, which is very helpful to economic development and production efficiency. At the same time, the Belt and Road Initiative has brought funds to developing countries. One example is the Belt and Road Project Carlot Hydropower Station, which has alleviated Pakistan 's energy shortage.
The British Belt and Road Special Envoy Fan Zhilian said frankly that the Belt and Road has been effective in interconnecting soft and hard infrastructure, which has played a huge role in global economic prosperity. Lin Yifu, member of the National Committee of the Chinese People's Political Consultative Conference, former vice president of the World Bank, and honorary dean of the National Development Research Institute of Peking University, also mentioned that infrastructure construction has brought local development, job creation, and reduced transportation costs.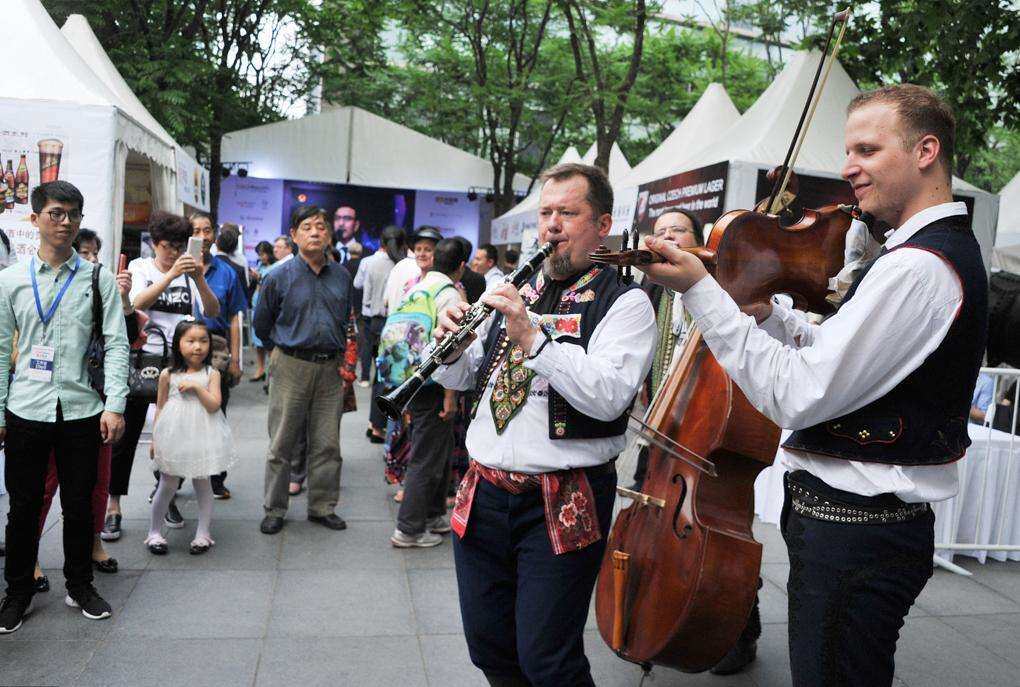 The Belt and Road Initiative strengthens international rules
With the rise of unilateralism and protectionism, what will the Belt and Road do? The former Permanent Representative of Singapore to the United Nations Ma Kaishuo bluntly stated that the Belt and Road Initiative can help countries strengthen rules-based international cooperation. The Belt and Road Initiative helps countries increase participation in a rules-based international order.
Akhtar, a Pakistani advisor, pointed out that there is evidence that the Belt and Road Initiative is helping the United Nations implement the 2030 Agenda for Sustainable Development. The World Bank has also shown that the Belt and Road Initiative creates jobs, reduces trade costs, and has a more or less impact on poverty reduction in various countries. (Please refer to www.seetao.com for reprinting) Seetao strategy editor / Zhang Xianglong
0
Collect