Forum
Focus on autonomous driving and safe production in the mining field
Wu Qingfeng of Northern Stocks Attends the 2nd Autonomous Driving Application Achievement Conference in the Mining Field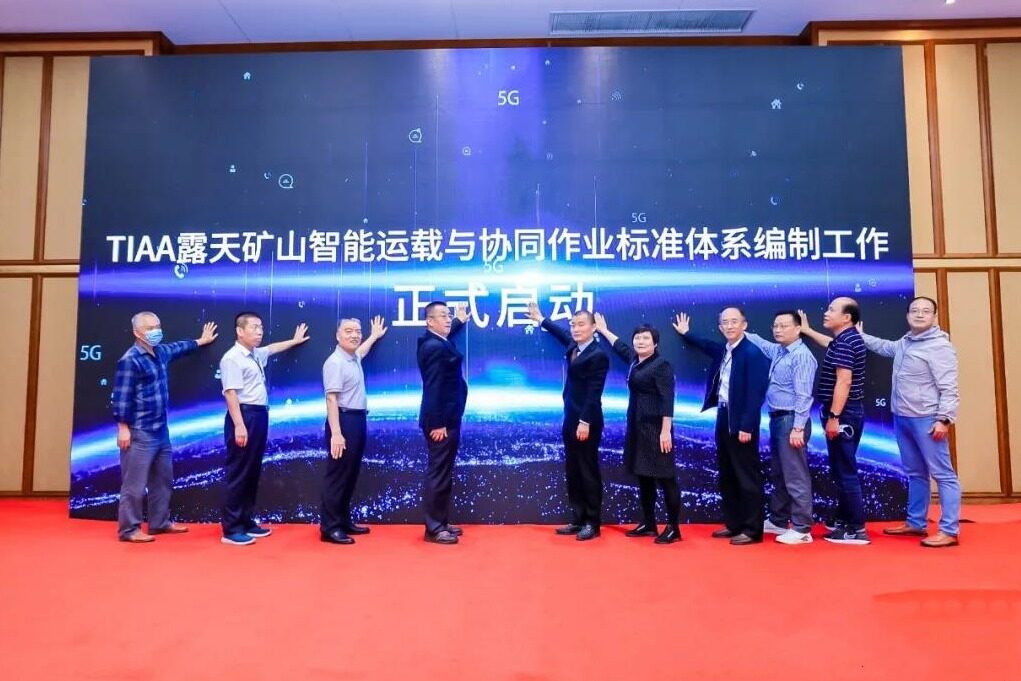 From October 14th to 15th, 2021, the 2nd Autonomous Driving and Safety Production Convergence Application Achievement Conference in the Mining Industry Co-hosted by TIAA, Conch Cement, Haibo Intelligent, Northern Co., Ltd., Wuxi Baotong, and Tage Zhixing It was successfully held in Wuhu, Anhui. From relevant national departments such as the Ministry of Industry and Information Technology, National Energy, Anshan Iron and Steel, Baotou Steel, Zijin, Pingmei, China Resources, Southern Cement, Yunnan Hualian Zinc Indium, Zhuneng, Shengli, Shenbao, Shenyan , Luo Mo and other key mining companies in the four major mining areas of China, such as coal, steel, building materials, and non-ferrous metals, vehicle equipment companies such as North, China Coal, Xugong, Aerospace Heavy Industry, FAW Jiefang, China Mining University (Beijing), Beijing Institute of Technology, University of Electronic Science and Technology of China, Shanghai Jiaotong University, Chinese Academy of Sciences, Coal Research Institute and other universities and research institutes, and more than 160 autonomous driving and electronic communication high-tech enterprises such as Wuxi Baotong, Tage Zhixing, Huawei, Huituo, China Mobile, China Telecom, China Unicom, etc. Expert leaders attended this event.
Director of Beizhong Group, General Manager and Secretary of the Party Committee of Beizhong Co., Ltd. delivered a speech as the vice chairman of TIAA.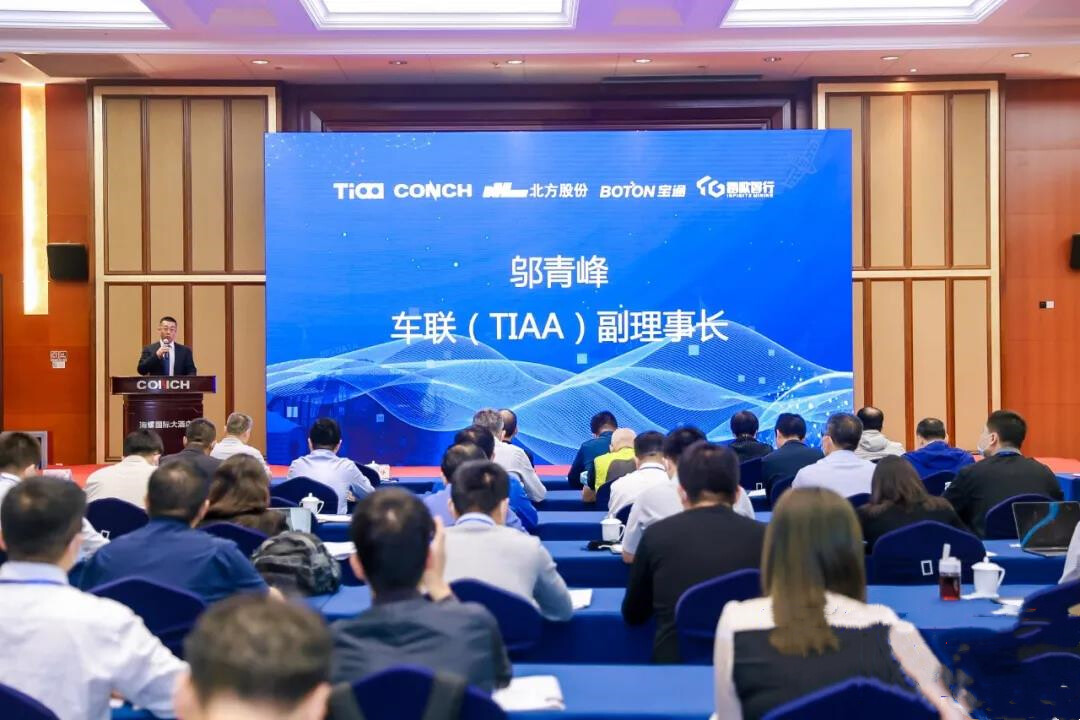 This conference focuses on autonomous driving and safe production in the mining field, and invites experts and leaders in the field to exchange and share content such as key technologies, standard requirements and application cases for the construction of smart mines and green mines. TIAA issued for the first time the eight-part group standard of "Safety Requirements for Autonomous Operation in Open-pit Mines" compiled by Northern Stocks, and combined with Conch Cement, Northern Stocks, Wuxi Baotong, Zijin Mining, China Resources Cement, Anshan Iron and Steel Co., Ltd. The Group, Southern Mining, Yunnan Hualian Zinc Indium, Pingzhuang Coal Industry and other units officially launched the preparation of the TIAA open-pit mine intelligent transportation and collaborative operation standard system, and will accelerate the automation, intelligence, and informationization of the mining field in a standardized way. Construction. Pang Chunlin, secretary-general of TIAA, introduced eight trends in the integration of industrialization and informatization in mining from the aspects of technology, products, commerce and operations.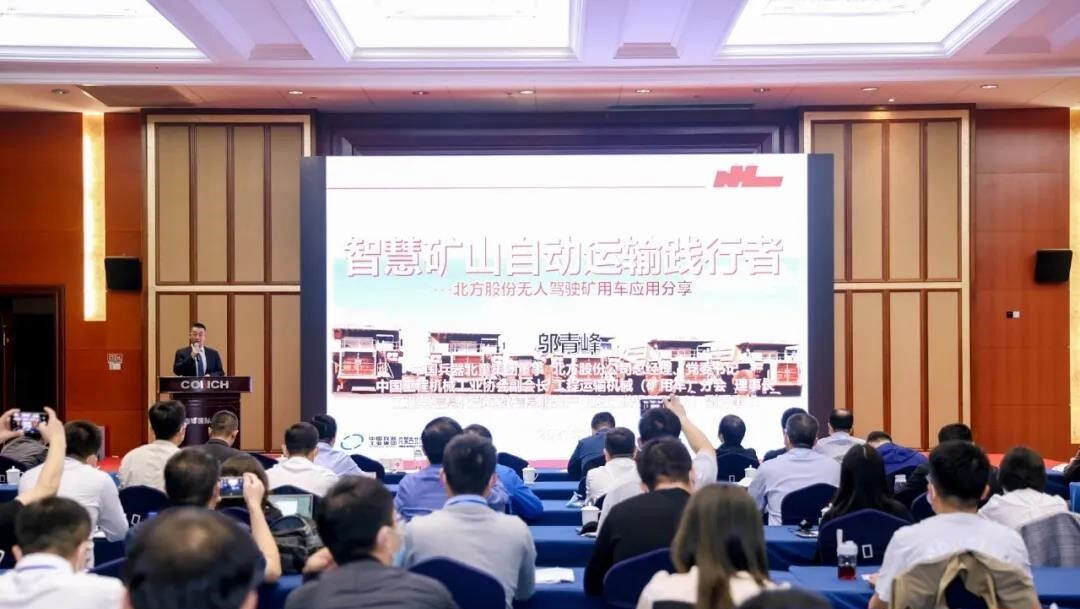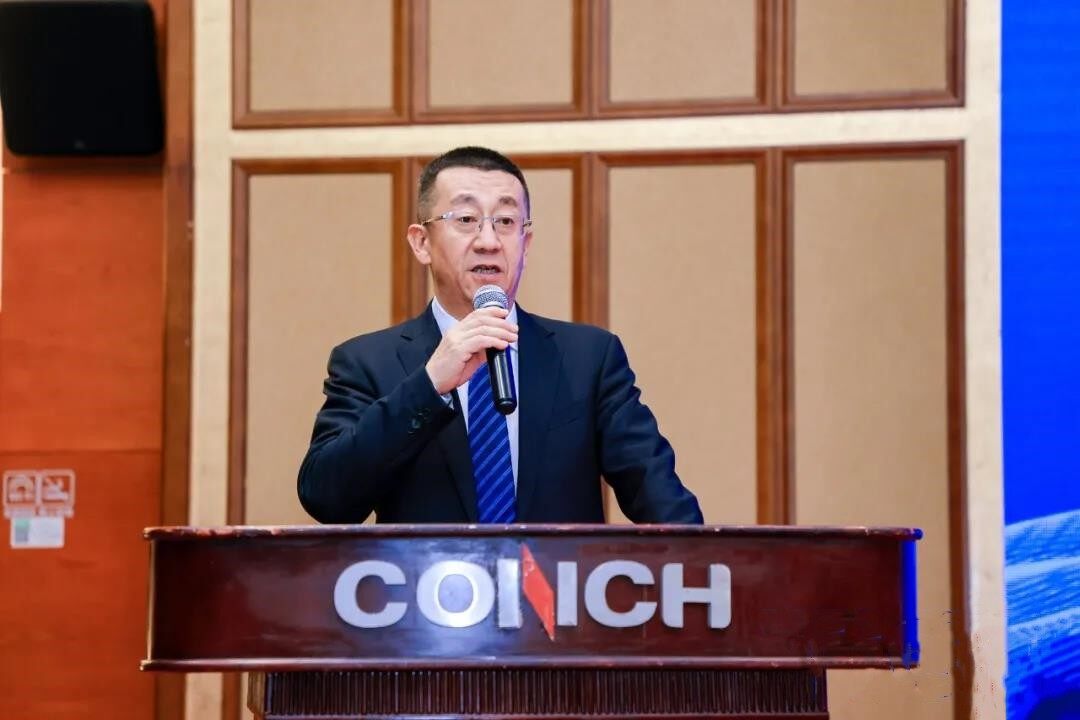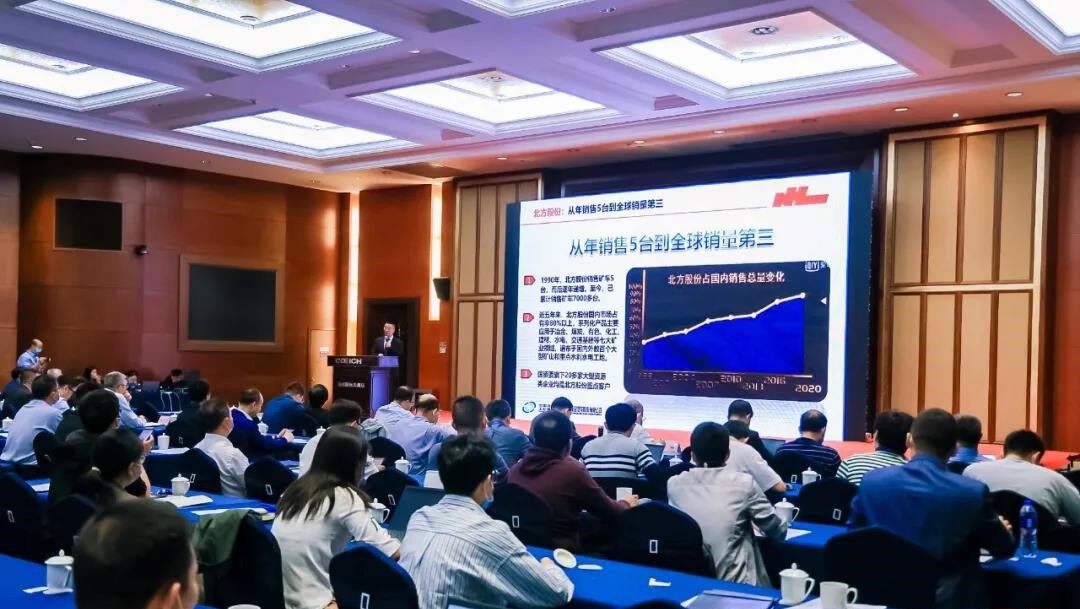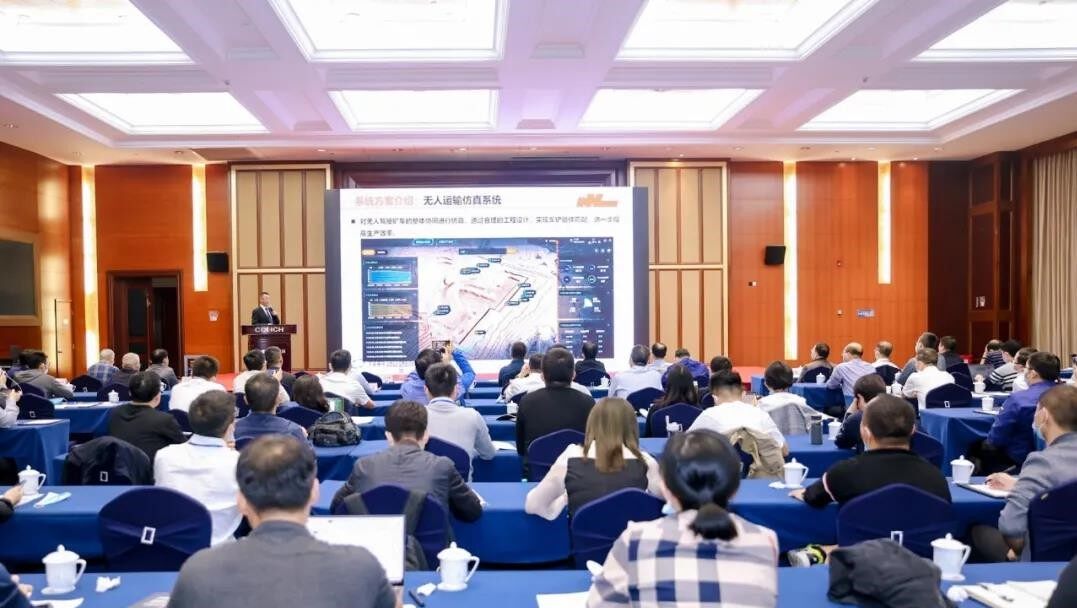 General Manager Wu Qingfeng gave a theme report entitled "Practitioners of Autonomous Driving in Smart Mines-Sharing of the Application of Unmanned Mining Vehicles of Northern Co., Ltd." and shared the fruitful results of the application of unmanned mining vehicles of Northern Co., Ltd. in recent years . Wu Qingfeng pointed out that in the future, Northern Stocks will give full play to the leading advantages of mining trucks and the advantages of the "pioneer" and "chain owner" in the unmanned ecological chain to provide global users with the lowest operating cost of mining vehicles and mines throughout the life cycle. Transportation system solutions to achieve high-quality development of "high-end, intelligent, green, and international", create a world-class mining truck company, and create a "national name card" for China's high-end mining equipment!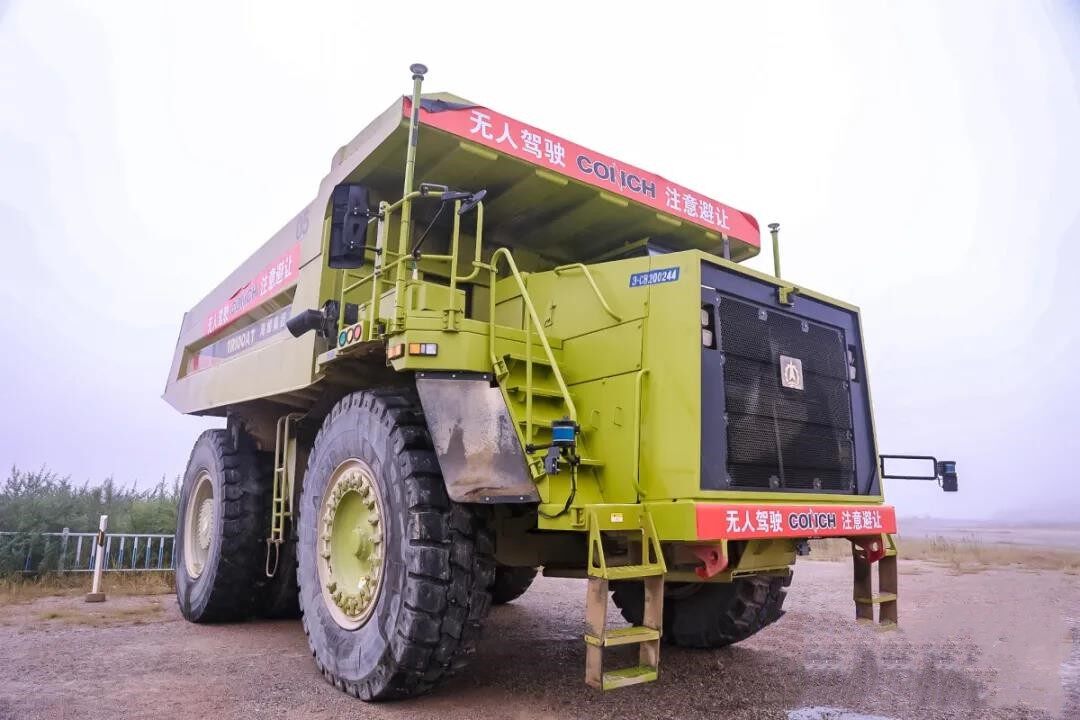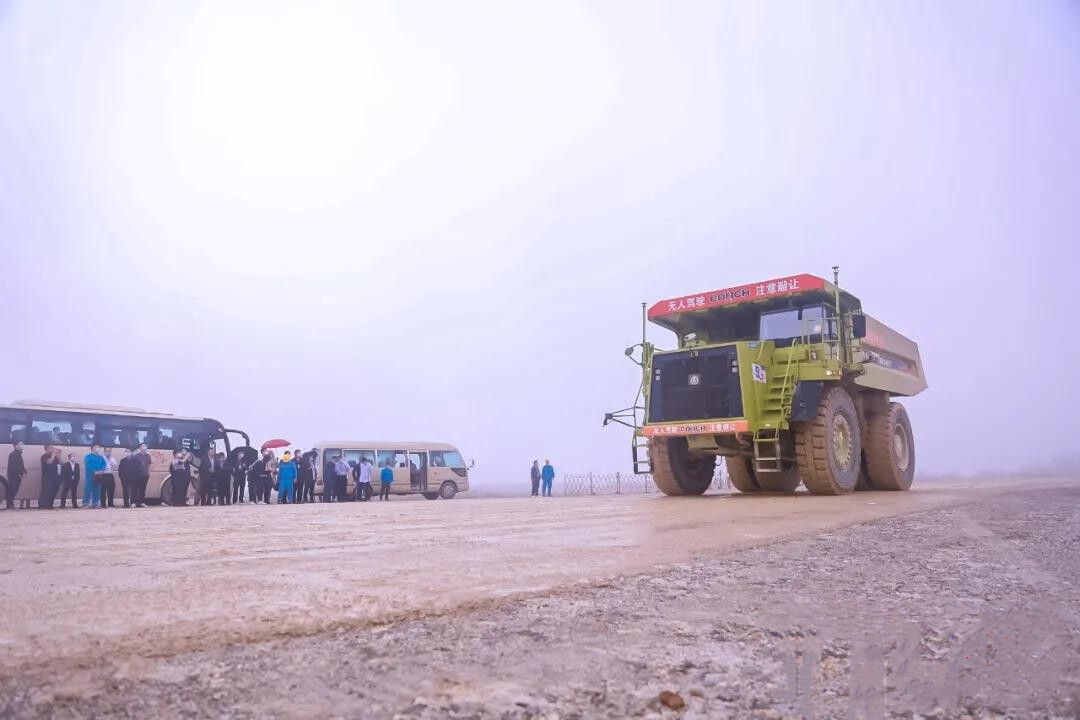 At the same time, the event also organized the third TIAA-S61 working conference, coal mines and non-coal mines (steel, non-ferrous metals) autonomous driving and safety production integration application sub-forums and other activities.
All the participants also watched the unmanned marshalling transportation and unmanned shovel-transport unmanned operation of the North Co., Ltd. mining trucks used in the unmanned driving system of Conch Cement Mine. Editor/Sang Xiaomei
0
Collect