Forum
good news! Legends Tour Announces 2022 JCB Championship Schedule
The event will be held one week after the Gleneagles Advanced Open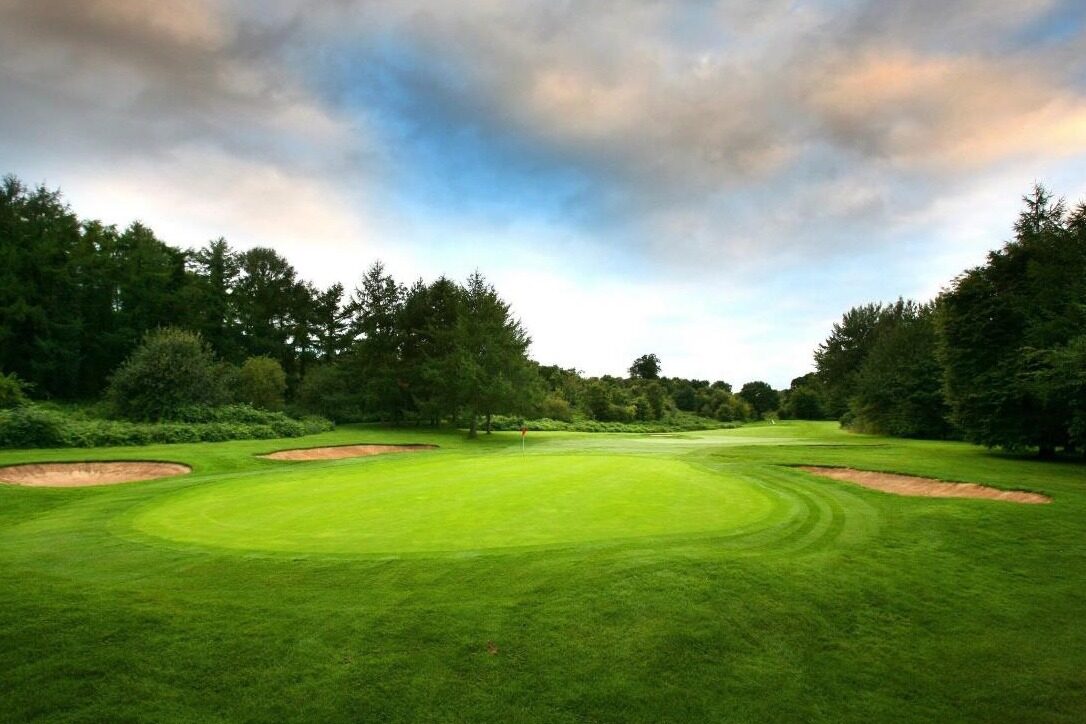 From July 29 to 31, 2022, the JCB Championship will be held in the international schedule of the Legends Tour. At that time, big stars will gather and many European top senior players will participate in the tournament. The event will be held at the JCB Golf and Country Club (Golf and Country Club), which is the first time the JCB Golf and Country Club has become an international tournament venue.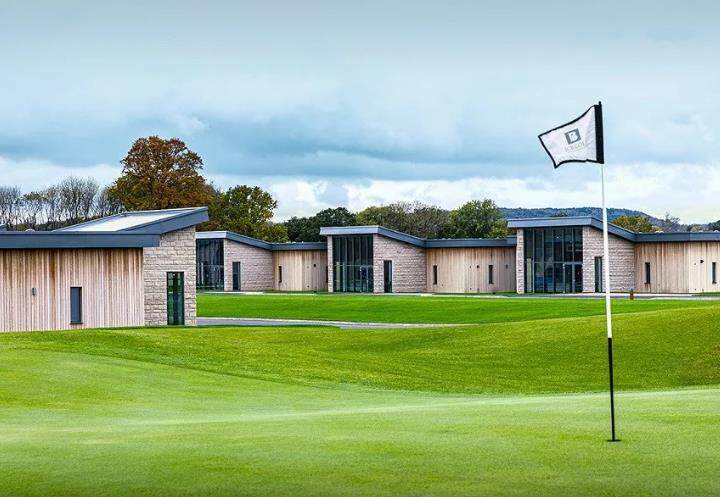 The JCB Championship will be hosted by the Ryder Cup and European Tour legend Darren Clark, and all profits will be donated to the JCBNSPCC Platinum Jubilee petition fund. The event will be held one week after the Gleneagles Senior Open and will provide a prize of 600,000 euros. Profits will be donated to JCB's NSPCC Platinum Jubilee Appeal. NSPCC: National Society for the Prevention of Cruelty to Children National Society for the Prevention of Cruelty to Children. When JCB created a world-class golf and country club, its purpose was to attract and win international tournaments. Therefore, when it was learned that the JCB club stadium was selected to host such an outstanding game, it was really good news.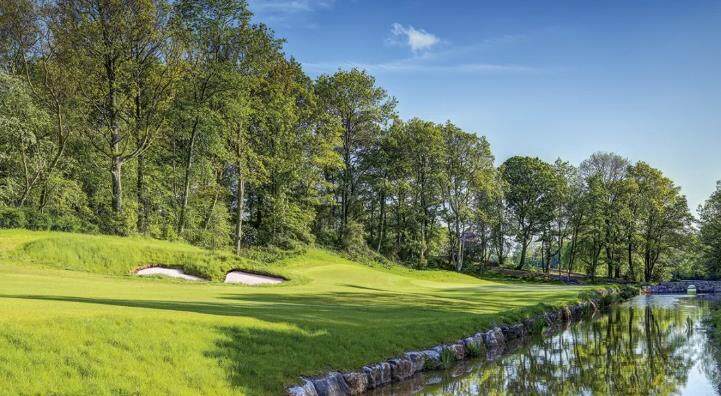 Graeme Macdonald, Chief Executive Officer of JCB Group, added: "After successfully hosting the Rose Ladies Series, JCB Golf and Country Club actively applied to host the Legend Tour International Tournament. We feel very much qualified to qualify for the Legend Tour Tournament. Excited." Darren Clarke said: "I am proud of hosting the JCB Championship. I know that JCB is an internationally renowned construction machinery manufacturing company, and I have the honor to visit JCB's golf and country clubs. You can be sure that this will be a game. A very exciting event, I look forward to it very much." The JCB Golf and Country Club covers an area of 240 acres (about 1457 acres). Since its opening in 2018, the JCB Golf Course has been hailed as a masterpiece of contemporary golf course design. Its design and construction use industry-leading technology to create an aesthetically attractive tee, a wide and wide fairway, and an attractive and interesting green complex.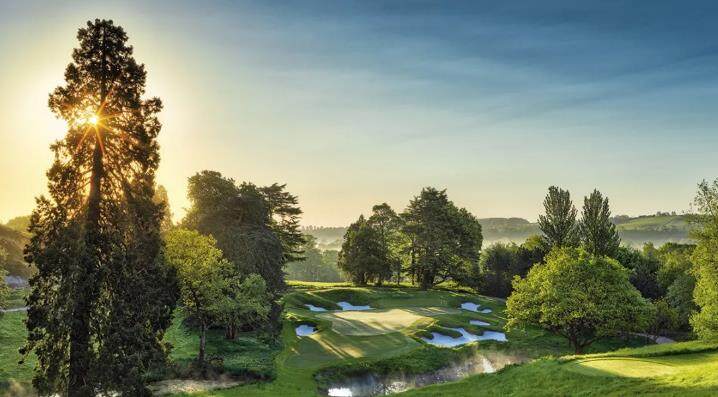 Legendary Tour CEO Phil Harrison said: "We are very pleased to be able to host the first international event at the JCB Golf and Country Club. This is a truly world-class venue and an opportunity for us to show the world. We thank the stadium, Chubby Chandler and the International Sports Management Company (ISM) for their help to make this event fruitful, and we look forward to working with them in the coming months." ISM has a wealth of Event promotion history, successfully held events include the British Masters, Turkish Airlines Open and Aphrodite Hill Cyprus Open. Keywords: engineering construction, engineering news
ISM CEO Chubby Chandler said: "As a member of the JCB Golf and Country Club, I am very proud that ISM has participated in this unforgettable game. Darren is also very happy to be part of it. I will definitely bring some friends to participate in the JCB Championship. We have a good plan for this game, and we are looking forward to helping produce some unique and special souvenirs that will help promote JCB and the venue." The JCB Championship will Held from July 29 to 31, 2022. The complete 2022 Legends Tour international schedule will be announced later in 2021.Editor/XingWentao
0
Collect