New Energy
Datang Tuoketuo 2GW new energy delivery project starts construction
The project has a total investment of 12 billion yuan, which will effectively alleviate the environmental pressure of the capital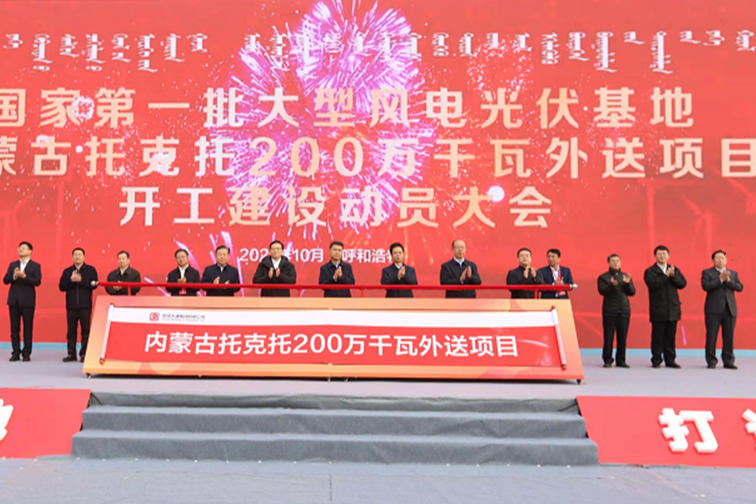 On October 20, 2021, Datang Tuoketuo Outward Delivery Project started construction mobilization meeting was held in Tuoketuo Power Generation Company. It is reported that this project is one of the first batch of large-scale wind power photovoltaic base projects in the country, and it is also the country's first multi-energy complementary project using existing thermal power channels to bundle and send new energy.
2GW new energy delivery project
Datang International Tuoketuo Multi-energy Complementary Project has an installed capacity of 2 million kilowatts and a total investment of 12 billion yuan. It is planned to be completed in 2023. After the project is put into operation, more than 5 billion kilowatt-hours of "green power" can be added every year, more than 1.7 million tons of standard coal will be saved, and more than 4 million tons of carbon dioxide emissions will be reduced.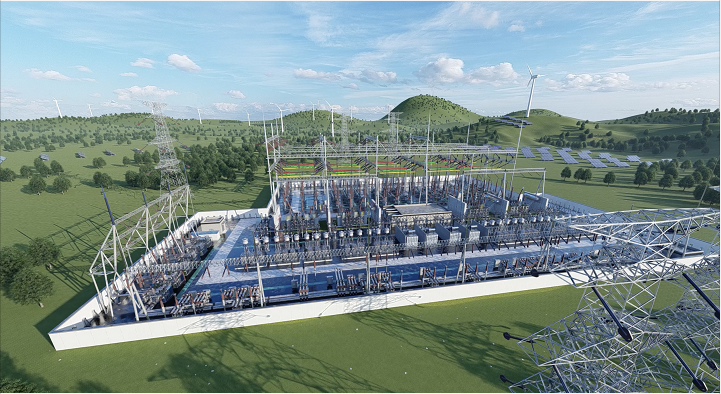 According to reports, the project is a model of cooperation between the Inner Mongolia Autonomous Region government and China Datang's government and enterprises. It is a key project for China Datang to enhance the power guarantee capacity of the Beijing-Tianjin-Hebei region and accelerate the development of green transformation. This is a concrete action taken by both government and enterprise to jointly implement the spirit of General Secretary Xi Jinping's important speech on "Carbon Peak and Carbon Neutrality" and the keynote speech at the 15th Conference of the Parties Leaders' Summit of the Convention on Biological Diversity. Tang transformed from traditional thermal power to wind, solar, and thermal power to complement each other, and promoted the accelerated development of new energy and accelerated the realization of a major breakthrough in the goal of "carbon peak and carbon neutral".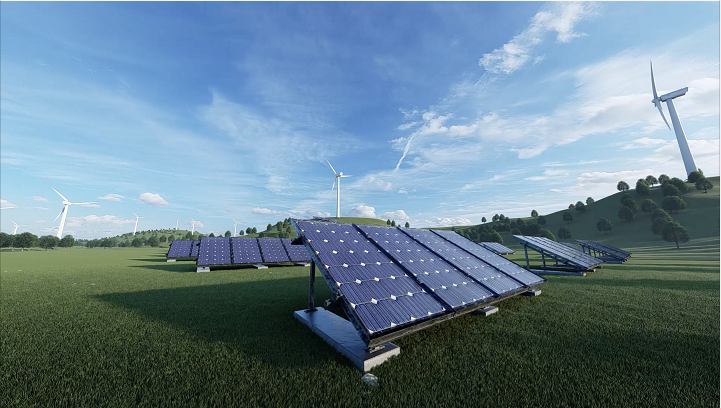 The Datang Tuoketuo 2 million kilowatt transmission project will use Datang Tuoketuo Power Generation Company and its dedicated transmission channel to bundle the "green power" directly to the Beijing-Tianjin-Tangshan Power Grid. After the completion of the project, it will effectively increase the proportion of clean energy in the Beijing-Tianjin-Tangshan power grid, provide safe and stable power supply to the capital, ease the pressure on the capital's environment, consolidate the results of air pollution prevention and control in the Beijing-Tianjin-Hebei region, promote the continuous improvement of the ecological environment quality in the surrounding areas of the capital, and accelerate the realization of " "Carbon peaking and carbon neutrality" are of great significance.
In the future, China Datang will strive to transform the world's largest in-service thermal power plant into the world's largest multi-energy complementary integrated energy base, and become a landmark window for the world to see China's energy green transition. Editor/He Yuting
0
Collect