Forum
China-Latin America New Energy Cooperation Forum was held in Beijing
The purpose of this forum is to promote high-quality cooperation between China and Latin America in new energy.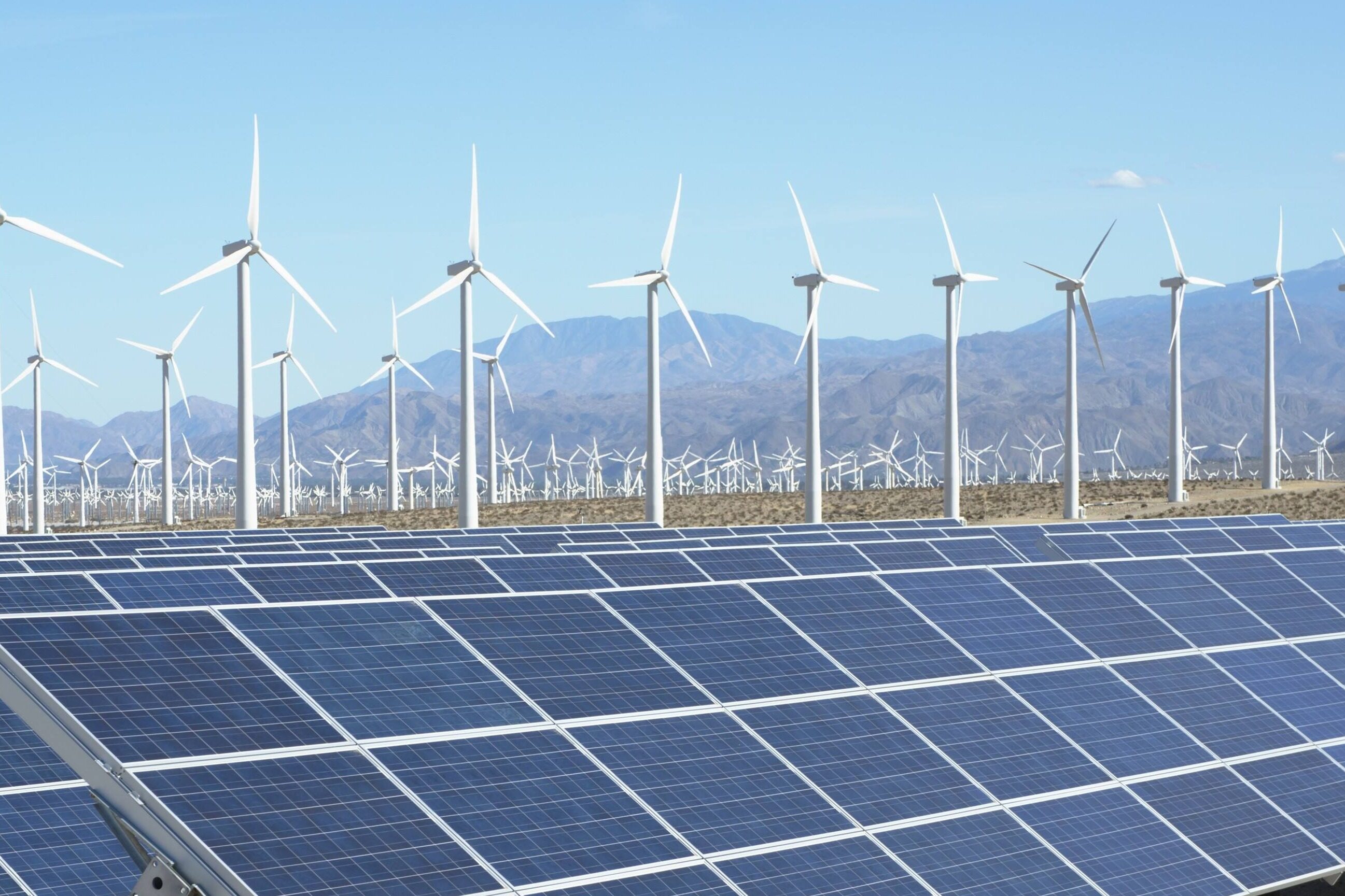 At 9 pm on October 26, 2021, the China-Latin America New Energy Cooperation Forum will be held in Beijing. The theme of the forum is "Deepening China-Latin America New Energy Cooperation and Jointly Promoting Green Energy Development". Ren Jingdong, deputy director of the National Energy Administration of China, attended the forum and delivered a speech. The heads of the energy authorities of Argentina, Bolivia, Chile, Colombia, Cuba, and Uruguay attended and delivered speeches.
China-Latin America New Energy Cooperation Forum
Ren Jingdong pointed out in his speech that energy cooperation is an important part of China-Latin America pragmatic cooperation and has achieved remarkable achievements. In recent years, China and Latin American countries have actively promoted the energy transition and the development and utilization of new energy. New energy cooperation has become a new highlight and new driving force of China-Latin America energy cooperation. Latin American countries are rich in new energy resources, and many countries regard vigorously developing new energy as an important means to promote economic recovery. China has the advantages of the entire industry chain and rich project implementation experience in the new energy field. The cooperation between the two parties has outstanding advantages and great potential. He suggested that follow-up cooperation should deepen policy communication and coordination of various countries, promote key technological innovation and collaboration, strengthen support for green financial services, and pragmatically promote the implementation of cooperation projects, so as to help China and Latin America countries to jointly realize energy green and low-carbon transformation.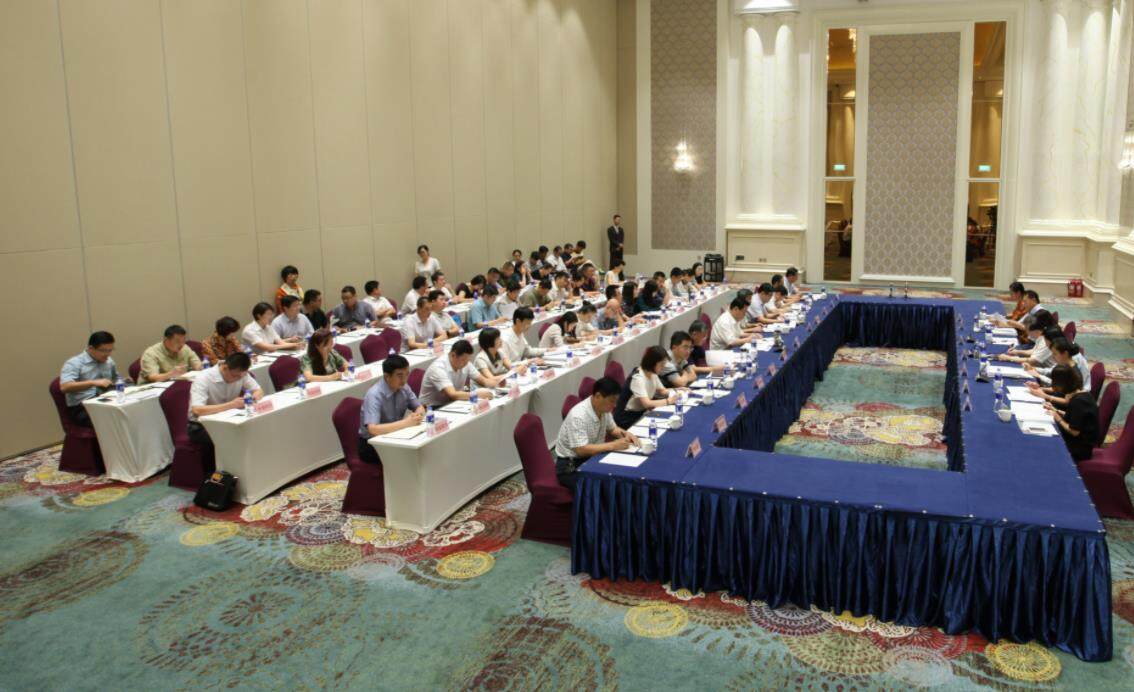 Chinese and foreign guests agreed in their speeches that China-Latin America energy cooperation has broad prospects, and they are full of expectations for China-Latin America cooperation in key technologies such as renewable energy, hydrogen energy, new energy storage, and smart energy. They should further enhance understanding, build consensus, and promote More pragmatic cooperation in new energy, join hands to address climate challenges, and jointly achieve sustainable development.
This forum focuses on cooperation in the field of new energy and aims to promote high-quality cooperation between China and Latin America in new energy, achieve green development, and contribute wisdom and solutions to China and Latin America in new energy cooperation. The forum focused on comprehensive discussions on China-Latin America new energy cooperation opportunities, cutting-edge technologies, investment and financing policies, and business environment, and showcased typical Sino-Latin American new energy cooperation projects. 43 Chinese and Latin American companies, industry associations, and financial institutions jointly issued the "China-Latin America New Energy Cooperative Enterprise Joint Initiative." Keywords: conference forum, engineering news
The forum was hosted by the National Energy Administration of China and undertaken by China Three Gorges Corporation and China Energy Construction Group Co., Ltd. More than 120 units and more than 300 representatives from relevant energy authorities, enterprises, financial institutions, industry associations, and some international energy companies and financial institutions from China and Latin America participated in the online conference. Editor/Xing Wentao
0
Collect