Geopolitics
China and Niger will strengthen cooperation in infrastructure, energy and mining
The trend of economic globalization remains unchanged, and China's cooperation in foreign contracted projects will also be broader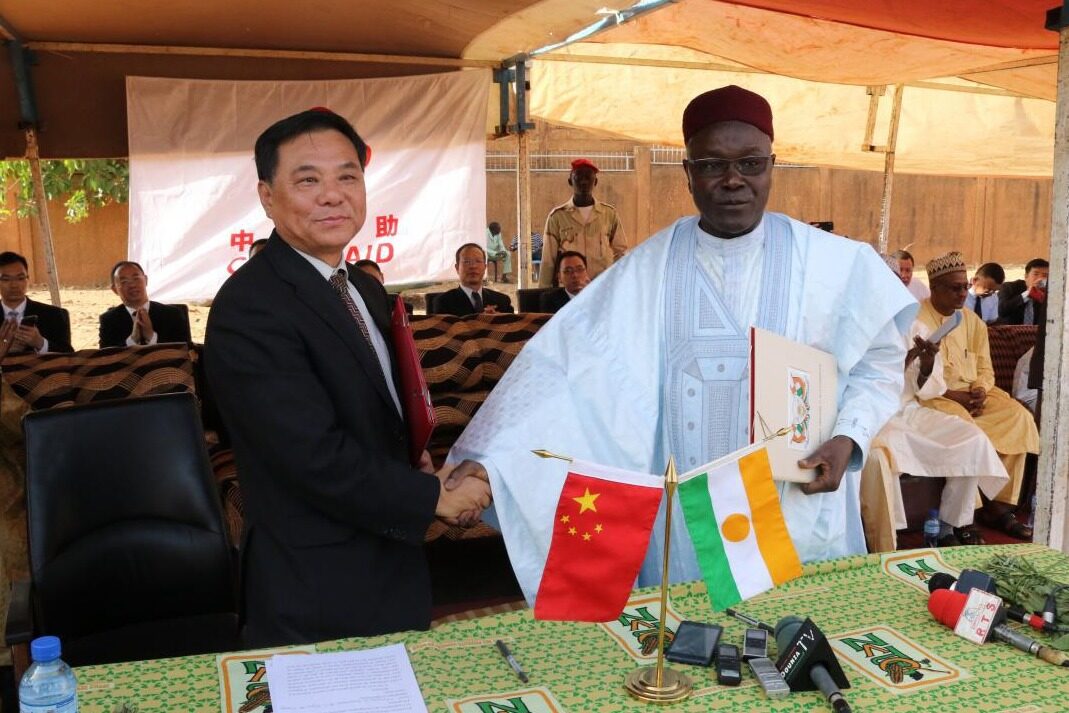 With the gradual advancement of China's Belt and Road Initiative, the pace of China's overseas cooperation is getting faster and faster. Recently, Vice Minister of Commerce Qian Keming and Niger's Minister of State for Foreign Affairs Masudu Hasumi co-chaired the sixth meeting of the China-Nepal Economic and Trade Joint Committee via video. The two sides exchanged views on deepening economic and trade cooperation.
Qian Keming said that under the care of the Chinese President and President Bazum, China-Nepal economic and trade cooperation has achieved fruitful results, bilateral trade has continued to grow, investment cooperation has achieved remarkable results, and infrastructure cooperation has progressed steadily. The CNPC Agadem oil development project has helped Nepal become an emerging oil exporter in Africa, and infrastructure projects such as the Third Bridge have effectively promoted the development of the people's livelihood in Nepal.
Qian Keming emphasized that the world today is facing major changes unseen in a century. Both China and Nepal shoulder the important task of coordinating epidemic prevention and control and economic development. Both sides should earnestly implement the consensus of the two heads of state and the spirit of the China-Africa Unity Anti-epidemic Summit, and work together. , To overcome the difficulties together. China is willing to strengthen strategic alignment with Nepal, implement the results of the China-Africa Cooperation Forum, deepen investment cooperation, innovate infrastructure investment and financing models, tap trade potential, and promote bilateral economic and trade cooperation to a new level.
Hasumi expressed that China-Nepal economic and trade cooperation has been fruitful. China has become Niger's largest source of investment, and China has provided financing support for the construction of a series of important projects for Niger, which has effectively promoted the economic and social development of Niger. Since the outbreak of the new crown epidemic, China has assisted Niger with a number of batches of medical supplies and new crown vaccines, which have effectively supported the country's fight against the epidemic. Niger expressed its gratitude for this. It is hoped that China and Nepal will continue to strengthen cooperation in the fields of infrastructure, investment, energy and mining, water resources, and education, and further consolidate bilateral friendly relations. Editor/Xu Shengpeng
0
Collect