New infrastructure
88 major engineering projects started in Yangzhou, Jiangsu
30 projects in Jiangdu District are under construction, with a total investment of 11.12 billion yuan
58 major industrial projects in Yizheng started, with a total investment of 19.93 billion yuan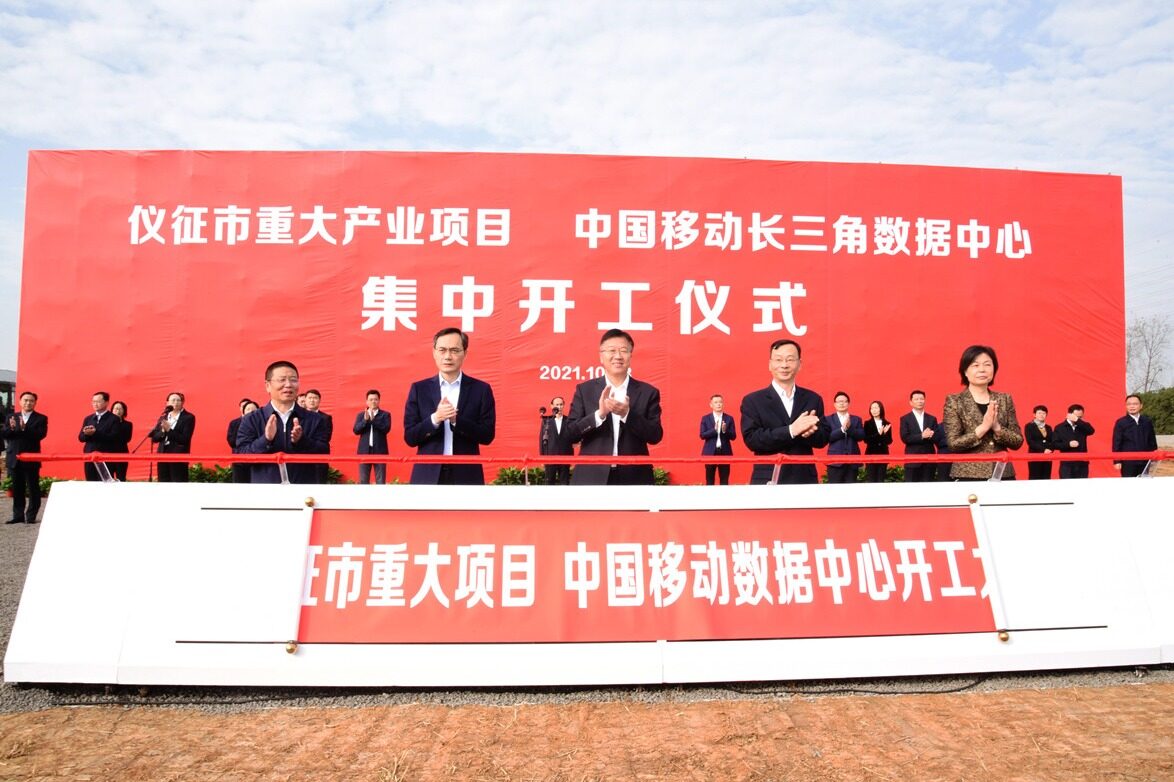 Recently, 30 major projects in Jiangdu District, Yangzhou, Jiangsu Province, and 58 major industrial projects in Yizheng have started construction, with a total investment of approximately 31.1 billion yuan. In addition, many major projects such as King Jiang and Huaisi Town have reported new developments, making people excited.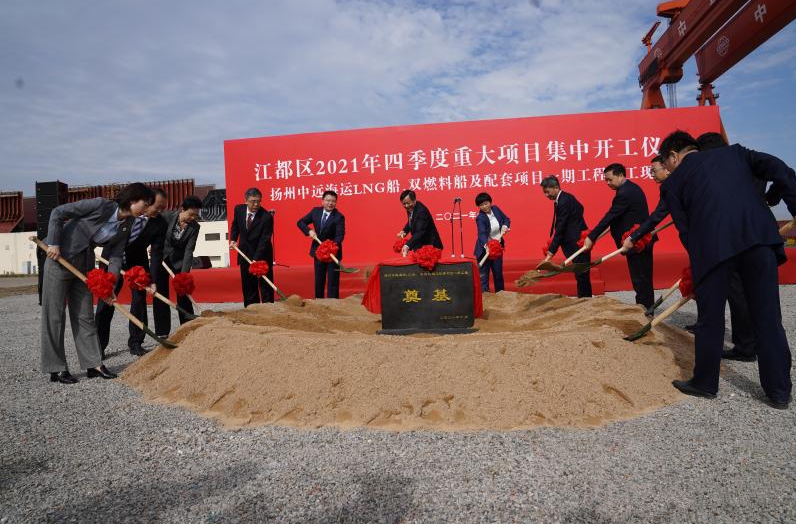 Jiangdu held 30 major projects, including 22 projects with a total investment of 11.12 billion yuan, with a total investment of 11.12 billion yuan. The main venue was the start of the Yangzhou COSCO SHIPPING project. Construction of this major project was started in a concentrated manner. A batch of major industrial projects including High-tech Zone, Airport New Town, Xiaoji Town, Shaobo Town and Fanchuan Town participated in the concentrated start.
Yangzhou COSCO SHIPPING LNG ships, dual-fuel ships and supporting projects are major provincial-level projects with a total planned investment of more than 3 billion yuan. The new projects will play a positive role in building a high-quality advanced manufacturing base in the region. Another project, Yangzhou Chengde seamless pipeline project with a diameter of 1422 mm or more, has a planned total investment of over 3 billion.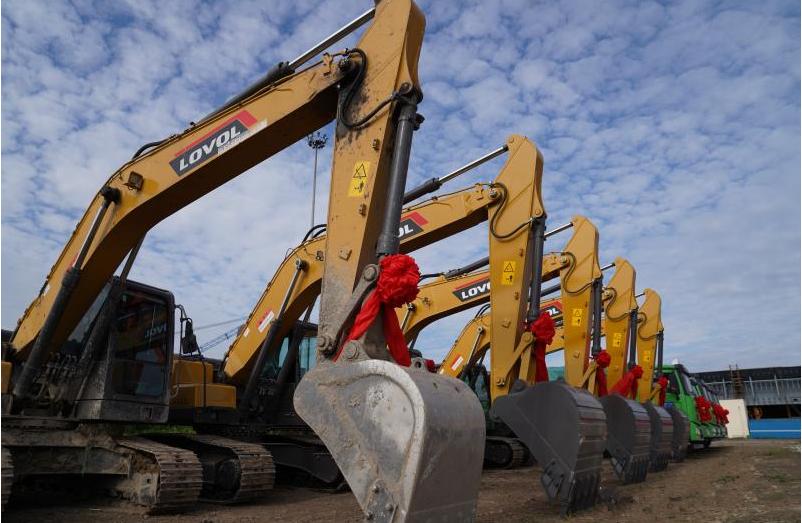 Yizheng City held 58 major industrial projects and the China Mobile Yangtze River Delta Data Center centralized construction ceremony. This time, 58 major industrial projects were centralized, with a total investment of 19.93 billion yuan.
In terms of industry category, there are 46 industrial projects and 12 service industry projects. From the perspective of the industrial chain, there are 6 automotive industry chains, 22 new materials industry chains, 3 cultural, tourism, cultural and creative industry chains, 3 big data industry chains, 22 high-end equipment industry chains, 1 high-end textile industry chain, and green 1 food industry chain.
Yangtze River Delta (Yangzhou) Data Center
The China Mobile Yangtze River Delta (Yangzhou) data center is an ultra-large data center under the strong support of the Yangzhou Municipal Party Committee and Municipal Government, and is coordinated by Jiangsu Mobile. The data center is located in Yizheng Development Zone, covering an area of 185 acres, with a total construction area of about 250,000 square meters. After it is completed, it can put into production 25,600 racks and accommodate 300,000 servers.
It is reported that the data center will carry out internal construction and hardware equipment in accordance with industry-leading standards, and will implement the green concept of smart energy consumption, and build the data center into an efficient, clean, and intensive green data center benchmark. According to the project staff, in terms of construction and operation and maintenance, the data center will actively explore new green and low-carbon ideas, using liquid-cooled cabinets, modular construction, natural cold sources, high-voltage DC power supply and other advanced technical means in the industry. At the same time, the data center is equipped with two 220,000 volt power supplies, with a power supply guarantee of more than 99.99%, an overall earthquake resistance level of 8. Green, stable, first-class computing power services.
In the future, after the completion, the China Mobile Yangtze River Delta (Yangzhou) data center will carry the core nodes of the group's backbone network, 5G SA core network nodes and the core nodes of large Internet companies in East China. In the future, China Mobile's data center in the Yangtze River Delta (Yangzhou) will accelerate the development of Yangzhou's big data, cloud computing, industrial Internet, artificial intelligence and other industries into the fast lane with its outstanding geographical strategic advantages. Relying on the deep coverage of China Mobile's 5G network and cloud computing capabilities, radiating to the Yangtze River Delta region, in the 5G era, it will gather new energy for the development of digital intelligence in thousands of industries and contribute to the high-quality economic development of the Yangtze River Delta. Editor/He Yuting
0
Collect