Logistics
31 projects in Chongqing's Shapingba District are coming
A total of 15 projects were signed in this international logistics hub park, with an investment of 10.5 billion yuan
16 projects started / settled in, with a planned total investment of 12.7 billion yuan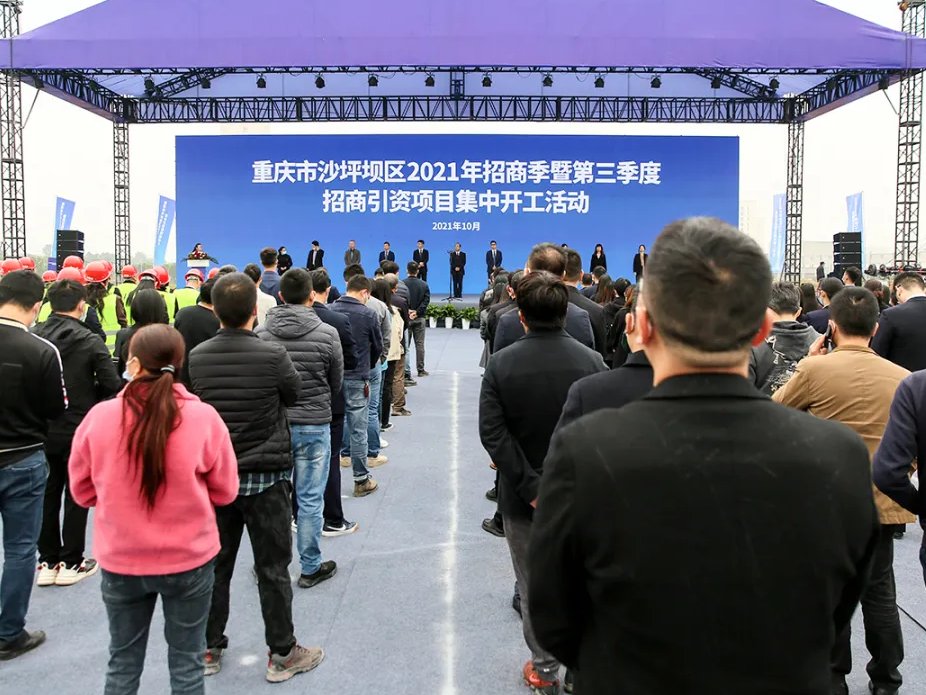 Recently, Shapingba District held the 2021 business invitation season and the third quarter of the third quarter of the contract signing and construction activities of the investment promotion projects. This event was divided into two venues, contract signing and construction, and the venue was connected. Among them, the opening venue landed in the international logistics hub The site of the Meiyijia Industrial Park project in the park. In the signing activities, the International Logistics Hub Park won 15 contracted projects with an agreed investment of 10.5 billion yuan, and 16 projects were started/settled at the same time, with a planned investment of 12.7 billion yuan, which was excellent for the investment promotion in the second half of 2021. Answer sheet.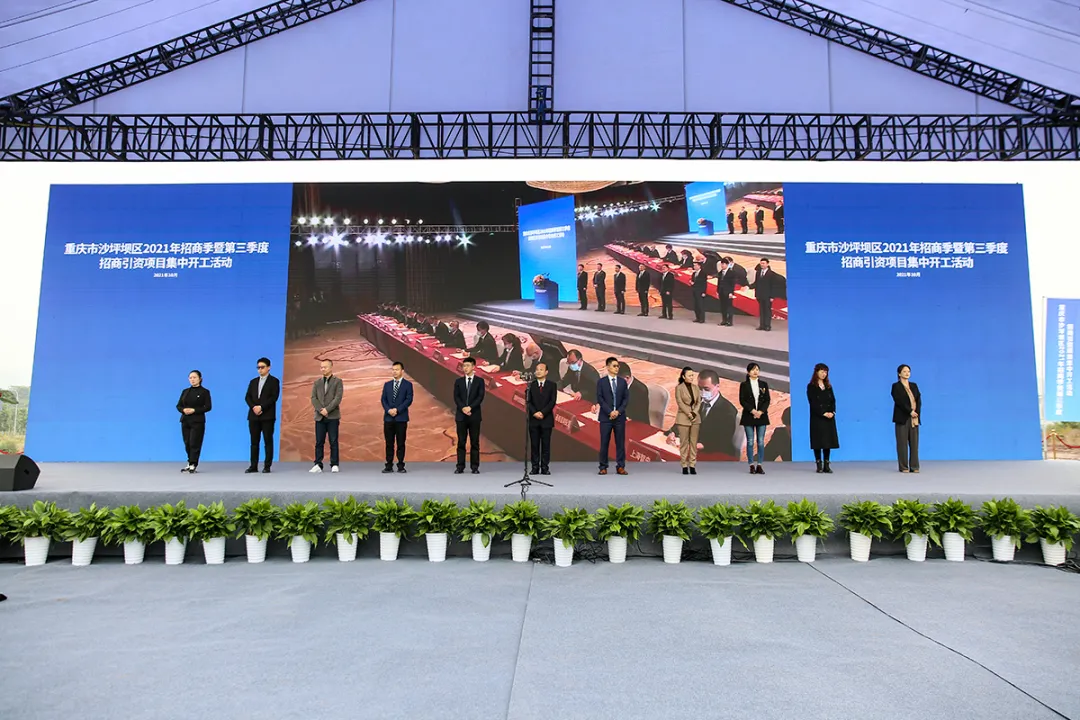 It is reported that the operation and supply chain services of the package of projects related to the park in this event are the biggest themes. For example, the park will cooperate with Ningbo Zhongkang Group's Zhongkang Supply Chain Financial Service Platform to provide a full chain of supply chain financial services for bulk commodities and terminal consumer goods foreign trade and domestic trade. It is expected to establish a fund company in the future; the park and Zhongte Logistics will jointly create China Central Place's multimodal transport operation center focuses on railway functions, focusing on domestic and international multimodal transport, container operations and railway operation and maintenance services, as well as supply chain services for bulk commodities such as coal, coke, and ore. Integrate transportation and trade in the new western land and sea passages to form a regional operation center and settlement center; the operation project of the park and China General Consulting Investment Co., Ltd. relies on the port for the first import of drugs and biological products and the port for import and export of drugs. And medical equipment transactions and automobile supply chain to provide diversified services, and jointly promote Chongqing to become a national "cross-border pharmaceutical e-commerce pilot" city. At the same time, it will also focus on the comprehensive development of new regions and further explore the demonstration of central and local industrial cooperation.
It is worth mentioning that the two supply chain center projects of Fuping Yunshang and Fuyu Agricultural Products. The former conducts a large-scale business of national characteristic agricultural products and provides abundant food supply chain services for Chongqing citizens, while the latter is aimed at national B-end customers and groups. The upstream and downstream enterprises of the industrial chain provide specialized and multi-dimensional food supply chain services. In addition, the park also introduced the elderly service operation platform and product national supply chain center for the first time, further extending the original intention of high-quality development to drive high-quality life to a wider range of people.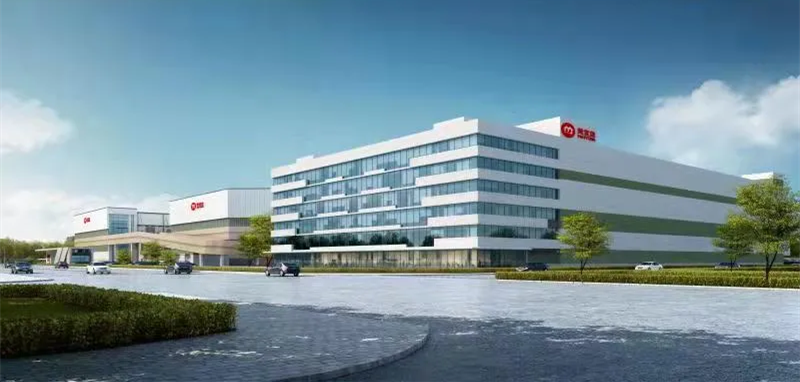 The host of this start-up activity-Meiyijia (Chongqing) Industrial Park! This project is a blockbuster project in the southwest region of Meiyijia Holdings Co., Ltd., a franchised chain convenience store company controlled by Dongguan Sugar and Liquor Group. It plans to invest 1.5 billion yuan to build its regional operation center and better integrate the products of surrounding production-oriented enterprises. Resources, develop cold chain food processing, regional distribution, urban distribution and e-commerce business. At the same time, it will also dig deep into the inland open resources such as Chongqing Railway Port, China-Europe Express (Chongqing-Xin Europe), Western Land-Sea New Passage, focus on international procurement, enhance the competitive advantage of the company's supply chain, and provide a wide-area radiation channel for domestic and foreign product purchases and sales. Support the brand building and store expansion of Meiyijia convenience store in the southwestern market. Editor/He Yuting
0
Collect