Exhibition
2021 China (Xuzhou) International Construction Machinery Fair Grand Opening
The China International Construction Machinery Trade Conference has kicked off, and many companies such as XCMG have responded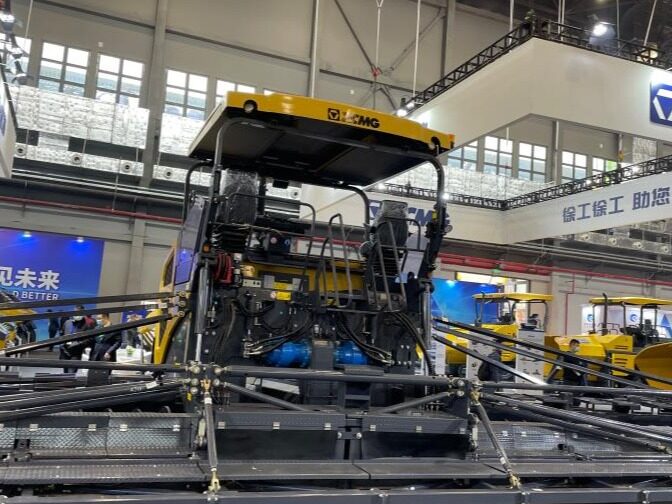 Golden autumn sends cool, sweet osmanthus fragrance. From November 3 to 5, 2021, the 2021 China (Xuzhou) International Construction Machinery Fair will be held in Xuzhou Huaihai International Expo Center.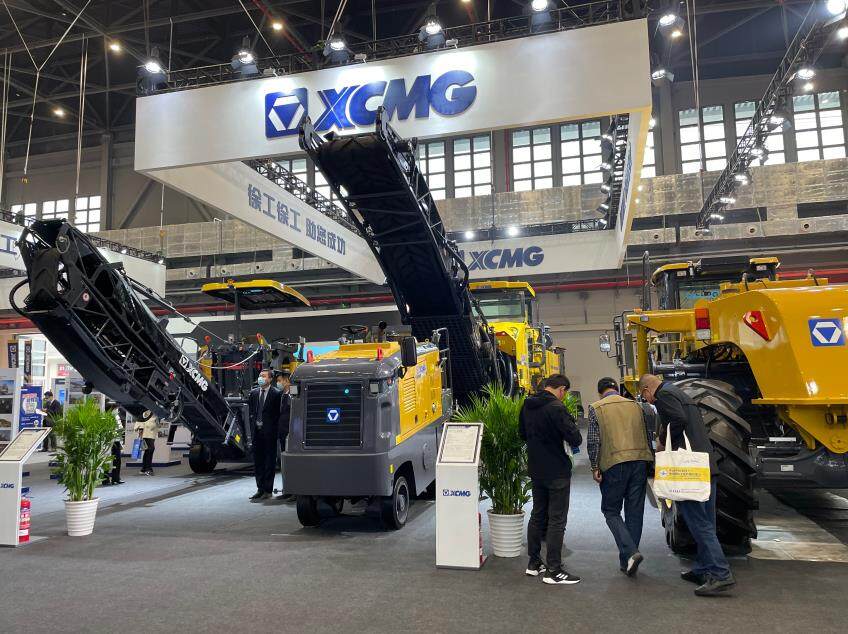 As one of the few large-scale exhibitions in the second half of this year, this trade fair includes various types of exhibitors such as construction machinery, construction machinery, construction machinery, mining machinery, parts, accessories and service providers, not only XCMG Other local construction machinery companies, as well as nearly 600 heavy industry equipment manufacturers such as Sunward Intelligent, Beiqi Foton, Liugong, and Kester, helped out, presenting the industry boutiques of heavy industry equipment to everyone, attracting tens of thousands of visitors.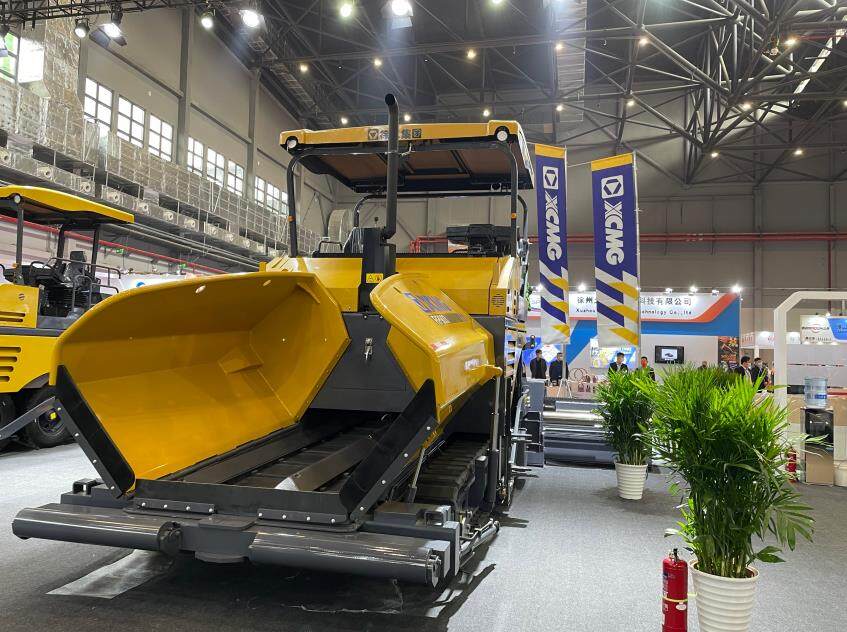 XCMG Road brought the best-selling compaction machinery, leveling machinery, maintenance machinery, and milling machinery to the exhibition, attracting many customers to stop and watch.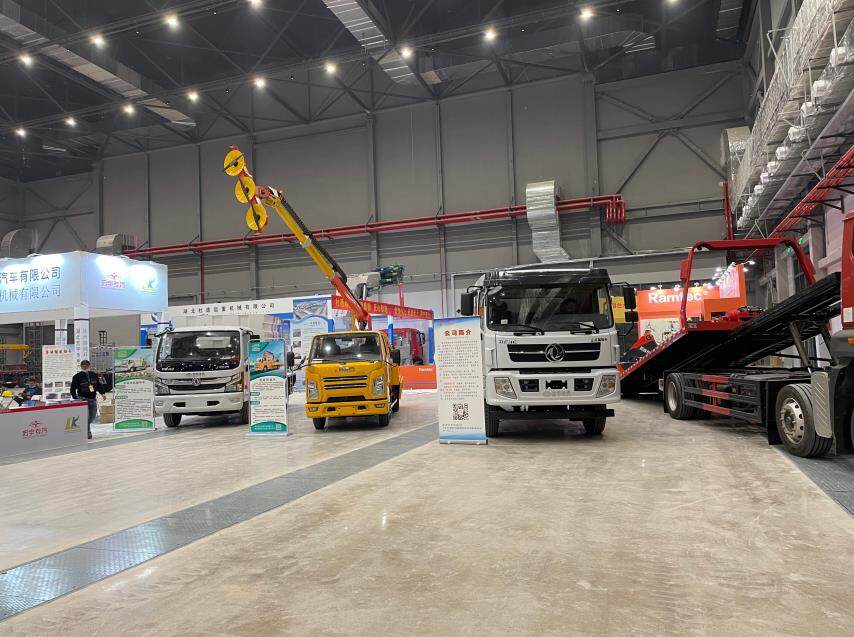 The theme of this exhibition is "Start-Sync with the World", aiming to enhance the independent innovation ability and international competitiveness of Chinese construction machinery enterprises, promote the transformation and upgrading of the construction machinery industry to informatization, intelligence, and digitalization, and help Xuzhou Construction Machinery build the world Advanced manufacturing cluster! Jointly write a new chapter in the development of China's industrial intelligent manufacturing and strengthen the world's reputation of China's construction machinery!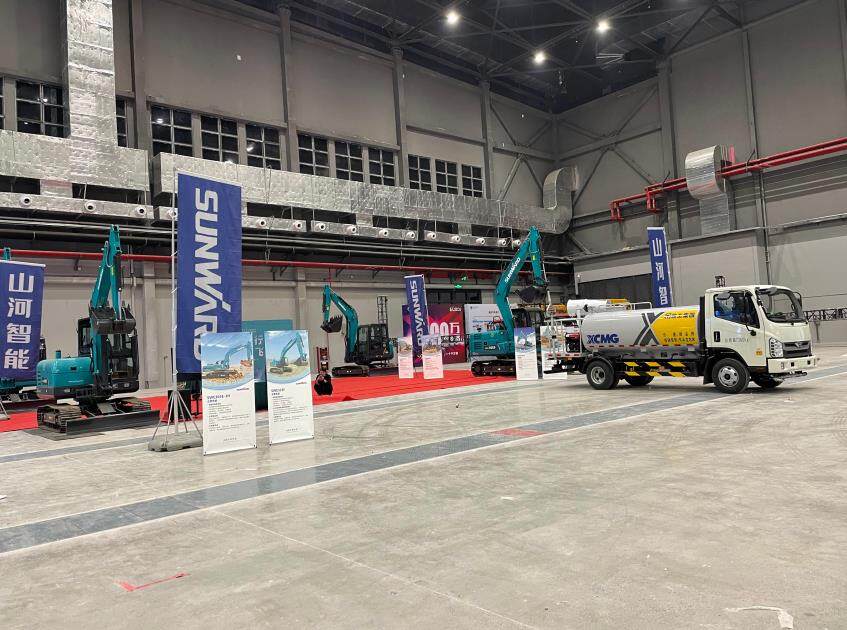 Xuzhou has profound cultural connotations. It is not only an important old industrial base in northern Jiangsu, but also an important birthplace of China's construction machinery. XCMG has been a pioneer in the construction machinery industry for more than 30 years since its establishment, and has now reached the first position in the construction machinery industry in China and the third in the world. Construction machinery has always been one of the six hundred billion yuan industries supported by Xuzhou. The continuous increase in policy support has enabled the continuous expansion of the Xuzhou construction machinery industry chain, and has formed a modern equipment manufacturing industry system with Xuzhou characteristics.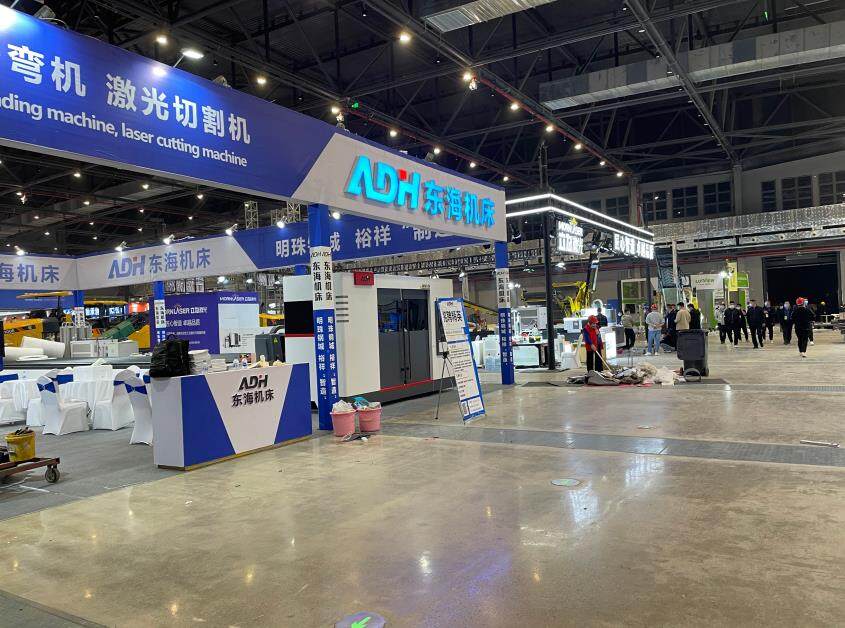 Today, Xuzhou, as the country's first batch of new industrialized equipment manufacturing (construction machinery) demonstration bases in Jiangsu Province, has 385 enterprises above the manufacturing scale, forming an industrial cluster led by construction machinery, and its industrial scale ranks among domestic projects. No. 1 in the machinery industry.Editor/Baohongying
0
Collect