Exhibition
Linde forklifts debuted at the CIIE for the fourth time
With the continuous opening of the Chinese market, Linde continues to develop and grow in China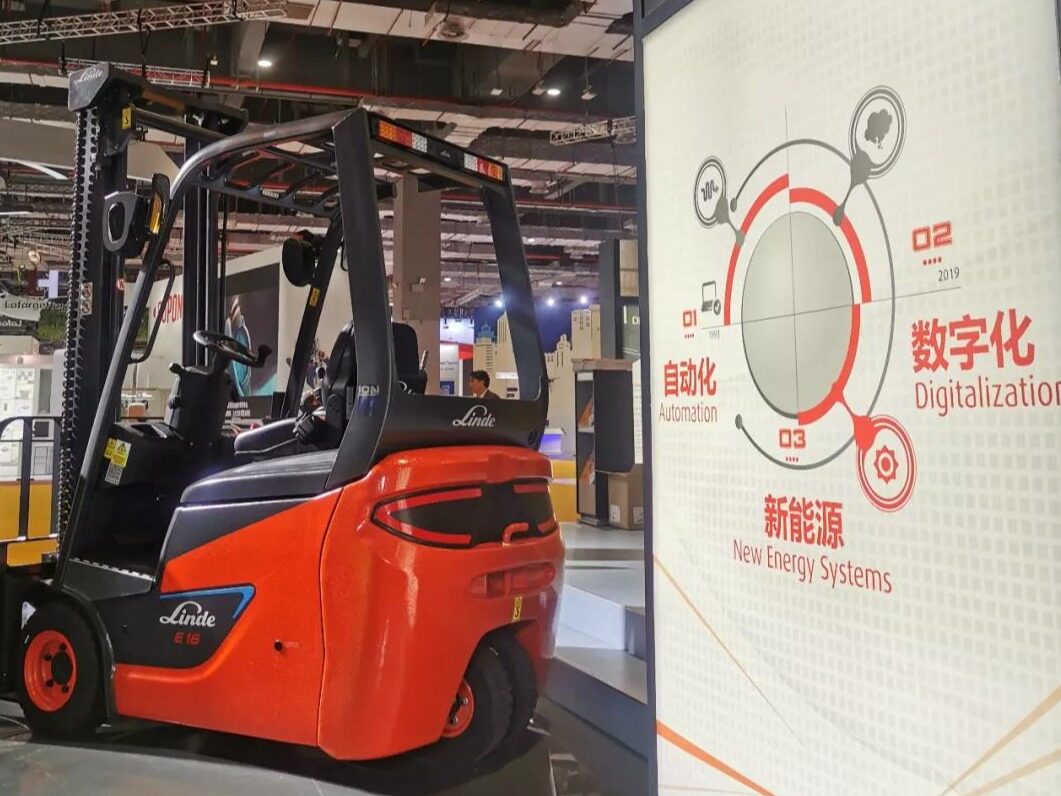 November 5-10, 2021, the 4th China International Expo, as the world's first large-scale national exhibition with the theme of imports, was grandly held in Shanghai. The Linde brand participated in the exhibition for four consecutive years, sharing experience in automation, digitization, and new energy transformation, focusing on displaying technology and R&D results with a sense of science and technology, and exchanging technology with customers and partners to deepen cooperation.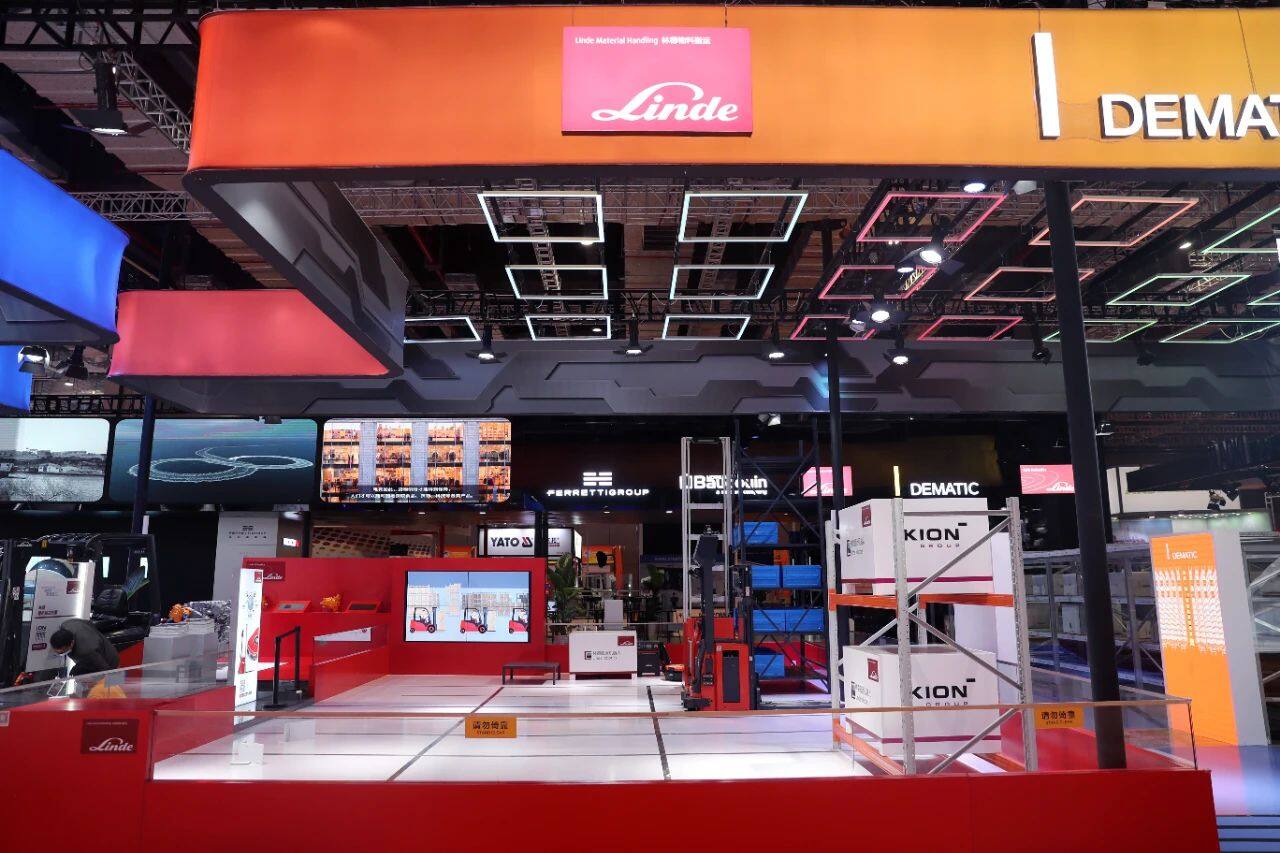 Linde Material Handling was founded in Germany in 1904. After a century of precipitation and spared no effort in technological innovation, Linde Material Handling provides strong technical support for Chinese customers. Entered China in 1993 and provided efficient material handling system solutions to the market, including a full range of counterweights and warehousing forklifts, professional all-round services, optimized material handling integrated solutions, and logistics solution design and consulting. With the continuous opening of the Chinese market, Linde has continued to develop and grow in China. There are more than 2,900 employees and a sales and service network covering 153 cities across the country, providing efficient and professional services to customers across the country.
Intelligent forklift empowers a new model of automated handling
At this CIIE, Linde brought solutions for the automated handling of a wide range of pallet unitized goods, the L-MATIC handling robot, which fully interprets the product features of safety, high performance, reliability, and easy maintenance. ; Facing the needs of more and more small parts dismantling scenes, shelf-to-person, bin-to-person demand, Linde brings AMR latent robots and bin robot solutions. Demonstrate the product characteristics of high flexibility, high stability, and system intelligence. Diversified product portfolio, unified system scheduling, innovative logistics solutions. From small bins to people, racks to people, to forklift Agv, Linde provides a full range of handling robots, based on leading technology, customized solutions, from handling to stacking, from warehousing to distribution , Automated internal material handling in every link from warehouse to factory.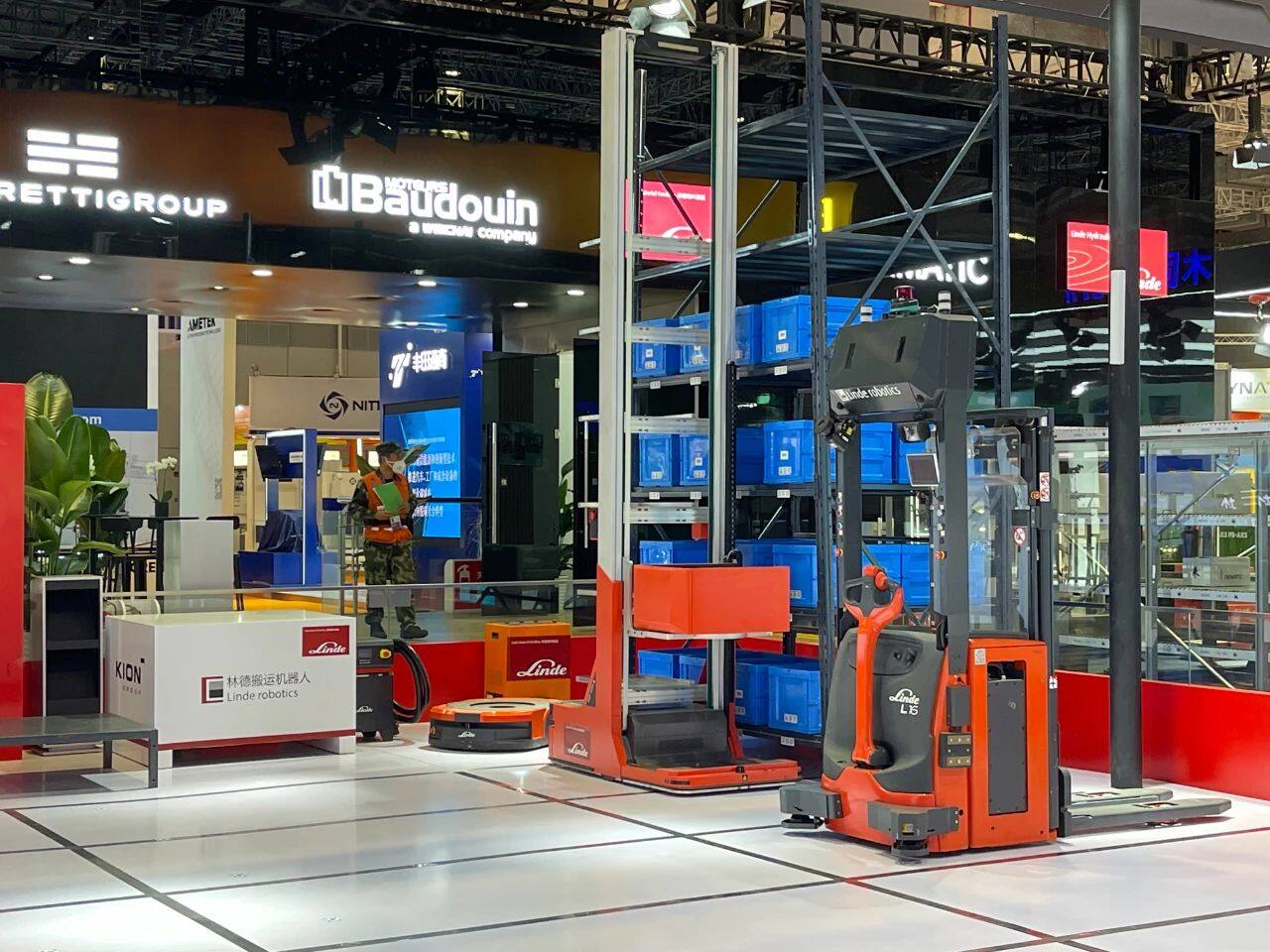 Digitalization helps deepen scientific and technological innovation
When the digital age is coming, Linde provides an overall smart warehousing solution with 5G, Internet of Things, blockchain, AI and big data technologies as the core. Focusing on customer needs, it effectively improves the safety, stability, agility and operation of forklifts. Accuracy, adapt to more diverse and more complex storage environments, and lay a solid foundation for the development and deployment of more digital products. Linde fleet management, remote driving, advanced assisted driving, shared forklift solutions and other digital products and services have improved operational efficiency and eliminated safety accidents. At the same time, there are more digital applications such as Linde e-commerce, online leasing and other digital platforms. Focusing on customer needs and deepening customer innovation.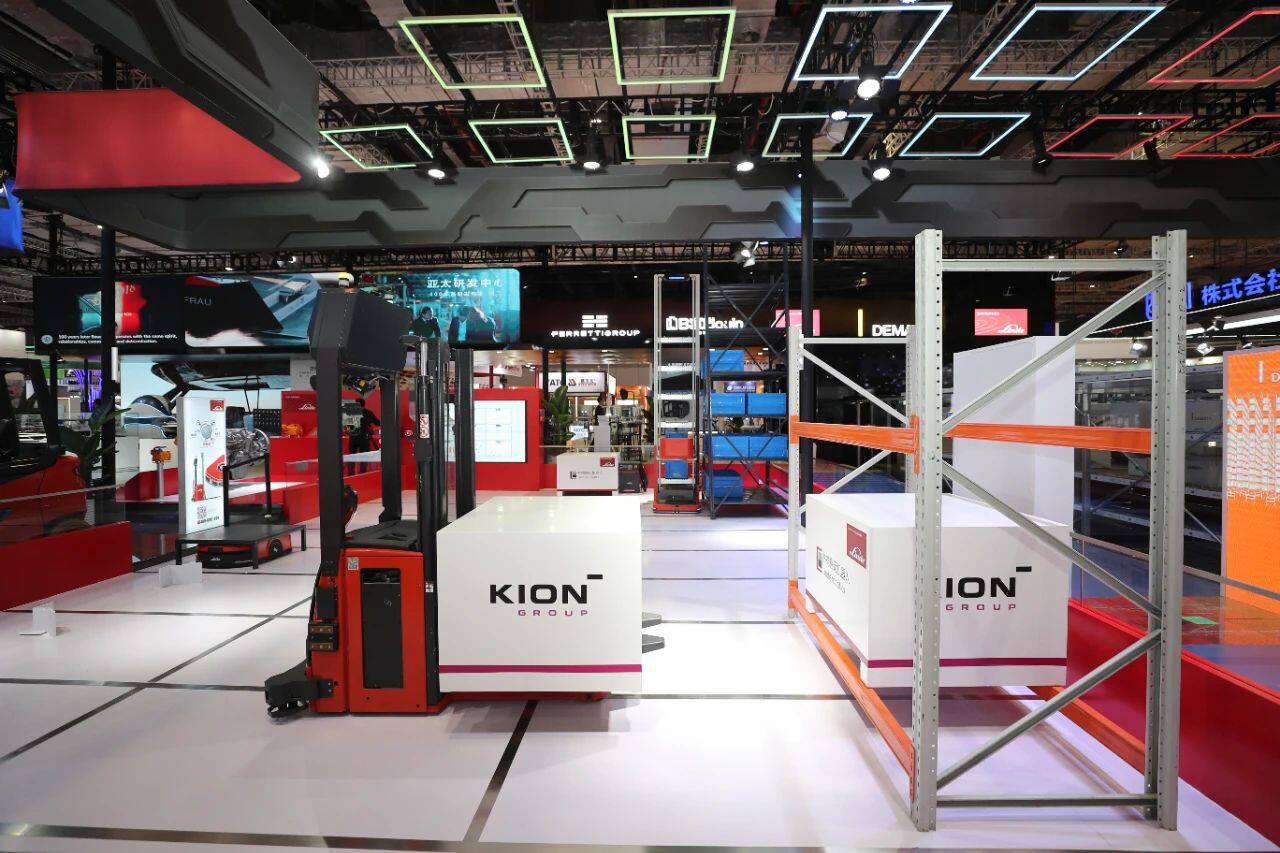 Equipped with new energy, warehousing operations are more environmentally friendly
Linde exhibited a 2-ton lithium counterbalanced forklift equipped with environmentally friendly and energy-saving lithium batteries on site, providing a display of KION's exclusive lithium-ion new energy forklift overall solution. While citing and learning from Germany's strict and complex technology and safety requirements, we also combine domestic standards, customer working conditions and flexible supply chain capabilities, and go through a complete iPEP design, development and verification process to provide safe, reliable, and applicable In addition, provide customers with new energy solutions such as the selection of fuel trucks to lithium batteries, lead-acid to lithium batteries, power grids and charging planning; through the remote monitoring system, provide customers with "energy digitization" of forklifts service. Provide strong support for the sustainable development of enterprises and the road to double carbon.
In addition to participating in the main venue of the CIIE, Linde Forklift also participated in the signing ceremony of key investment cooperation projects in Jinan City in the fourth quarter to further strengthen industrial cooperation, practice mutual benefit and win-win results, and continue to move forward with the warm spring breeze of China's opening up and cooperation.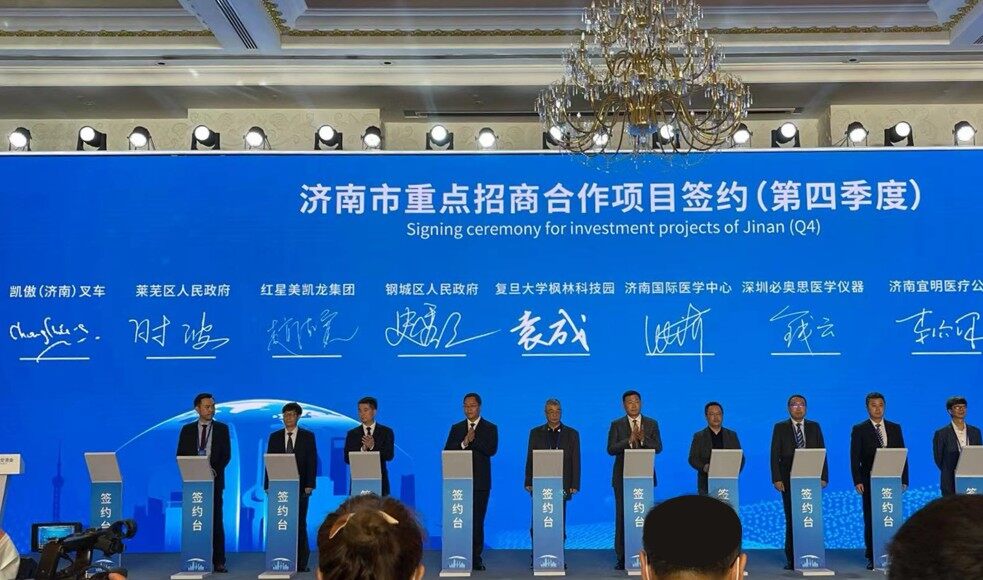 With the steady enhancement of technological innovation and application capabilities, the Linde brand of the KION Group focuses on providing a variety of flexible solutions to more customers with the latest technologies and solutions, accelerating the process of intelligent and digital transformation and upgrading of the industry, and in-depth implementation Sustainable development process. It is hoped that in the future, the Linde brand will rely on high-quality platforms such as the China International Import Expo to dig deeper into the fields of technology and innovation, and contribute to the realization of the dual cycle. Editor/Xu Shengpeng
0
Collect