Exhibition
For the 4th CIIE, Wo is waiting for you!
The 4th China International Import Expo was grandly held in Shanghai, Volvo unveiled its brand-new solutions at the Expo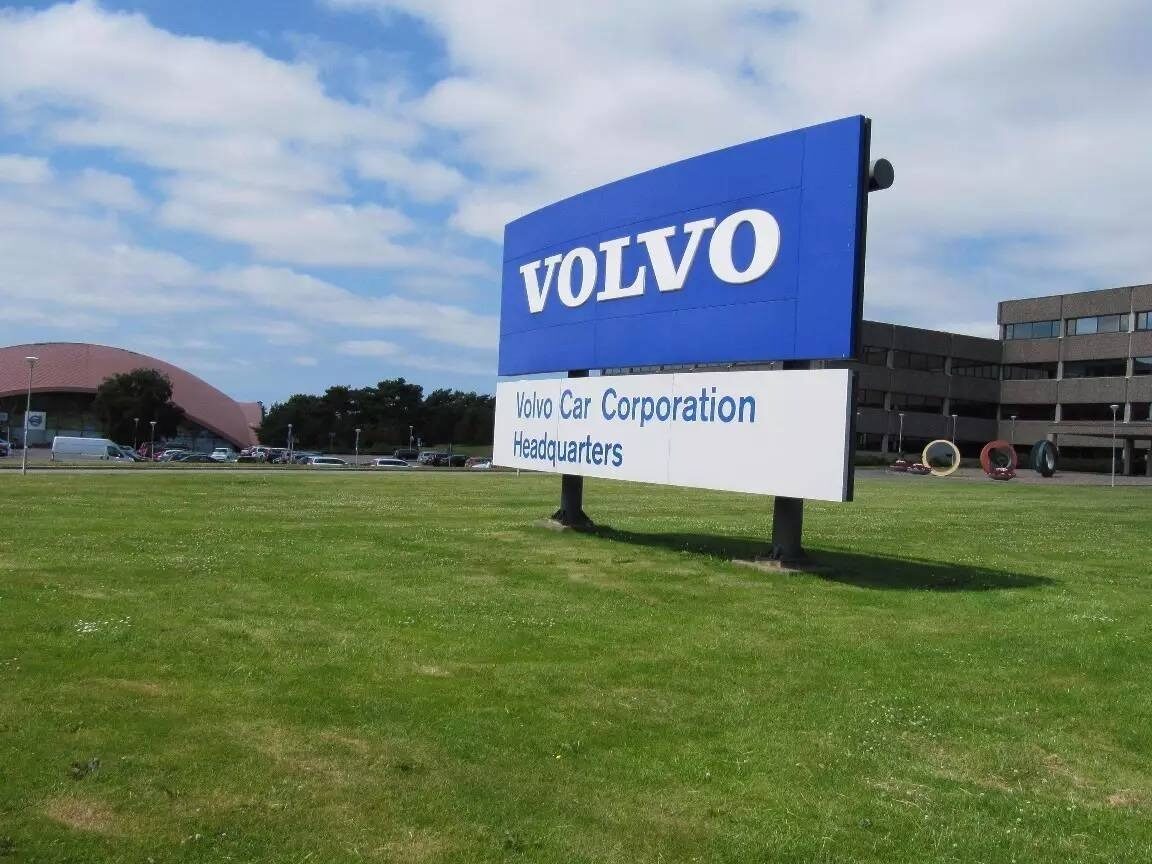 The 4th China International Import Expo in 2021 (hereinafter referred to as the "CIIE") will be held in Shanghai as scheduled from November 5th to 10th. Volvo Group has participated in the exhibition for four consecutive years. Last year, Dawo made its debut at the CIIE with the theme of "Common Prosperity, Wo See the Future", bringing innovative transportation and infrastructure solutions to the technical equipment exhibition area.
This year, the Volvo Group also once again brought all its business units (Volvo Trucks, Volvo Construction Equipment, Volvo Penta, Volvo Financial Services) to the high-end technology and equipment exhibition area to enable sustainable development with innovative and sustainable products and solutions. Towards a prosperous future together.
Automation, electrification, interconnection, Volvo Group leads the development of the industry
The Volvo Group has always been committed to promoting automation, electrification, and interconnection in business areas, and through innovative, reliable, and high-quality solutions to improve efficiency and reduce environmental impact. At this CIIE, the Volvo Construction Equipment Automation Zeux loader concept machine ushered in the world's first physical appearance, and the electric excavator ECR25 also ushered in China's "first show".
Innovative digital device landing on the booth, full of interaction
At this CIIE, the overall booth area of the Volvo Group Exhibition reached 200 square meters, with interactive and digital information display devices on site, which can fully display the information of the group and its business units.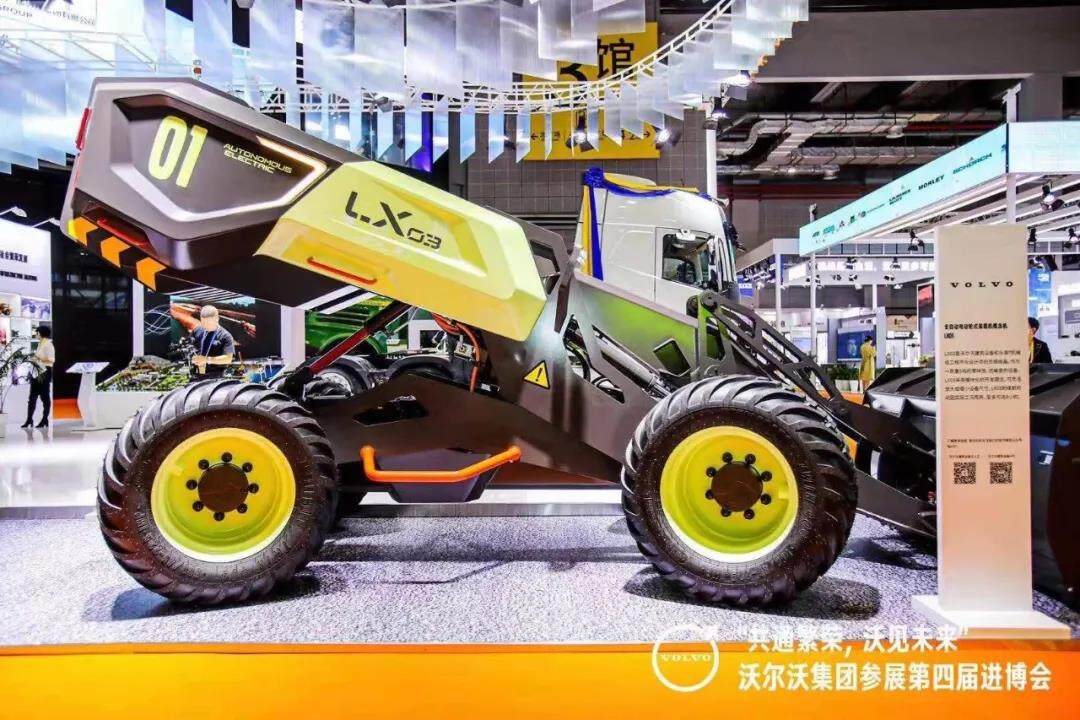 Ms. Ma Jun, President of Volvo (China) Investment Co., Ltd. said: "With the launch of the 14th Five-Year Plan, China is increasingly becoming a powerful engine for the recovery of the world economy. As one of the four foreign exhibitors participating in the CIIE, Volvo The Group will continue to take root in the Chinese market, accelerate the transformation in an all-round way, and actively promote the high-quality development of China's economy with innovative, smart, and sustainable transportation and construction equipment solutions to help achieve the "dual carbon" goal as soon as possible."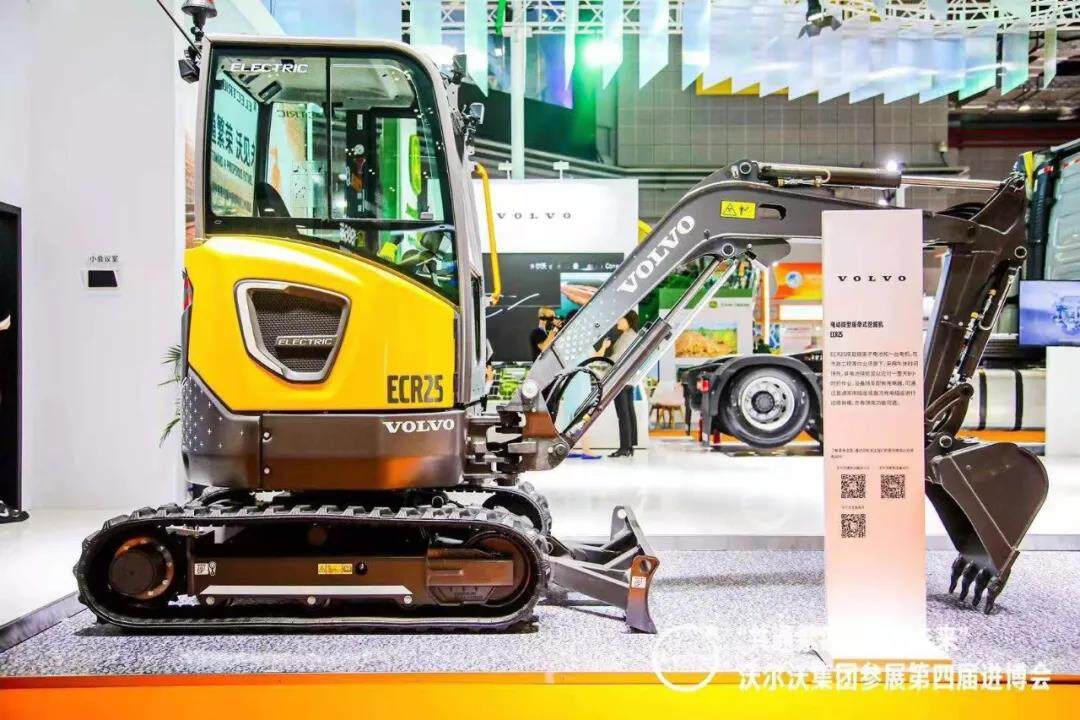 In the context of the gradual recovery of the global economy and the "dual-carbon" goal proposed and steadily advancing, the transportation and infrastructure construction industries are also facing new challenges. With the help of the open and cooperative world-class platform of the CIIE, the Volvo Group will continue to embrace the "Chinese Opportunity" and leverage its own innovative advantages in automation, electrification, and interconnection to promote the high-quality and sustainable development of China's social economy.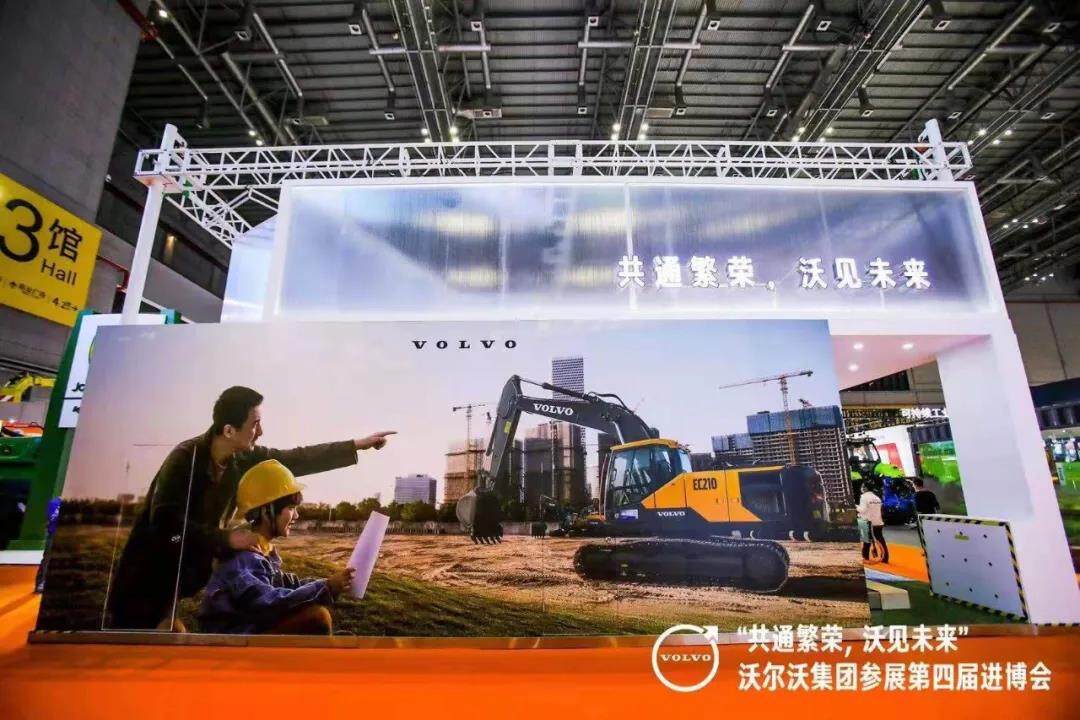 From November 5th to 10th, welcome everyone to Hall 3 of the High-end Technology and Equipment Exhibition Area of the 4th CIIE to focus on sustainability and share a prosperous future with Dawo.Editor/Baohongying
0
Collect