Exhibition
At the opening of the 2021 entry Expo, yonghengli forklift will take you see it
The 4th China International Import Expo opened on November 5, 2021. At this exhibition, yonghengli forklift showed new products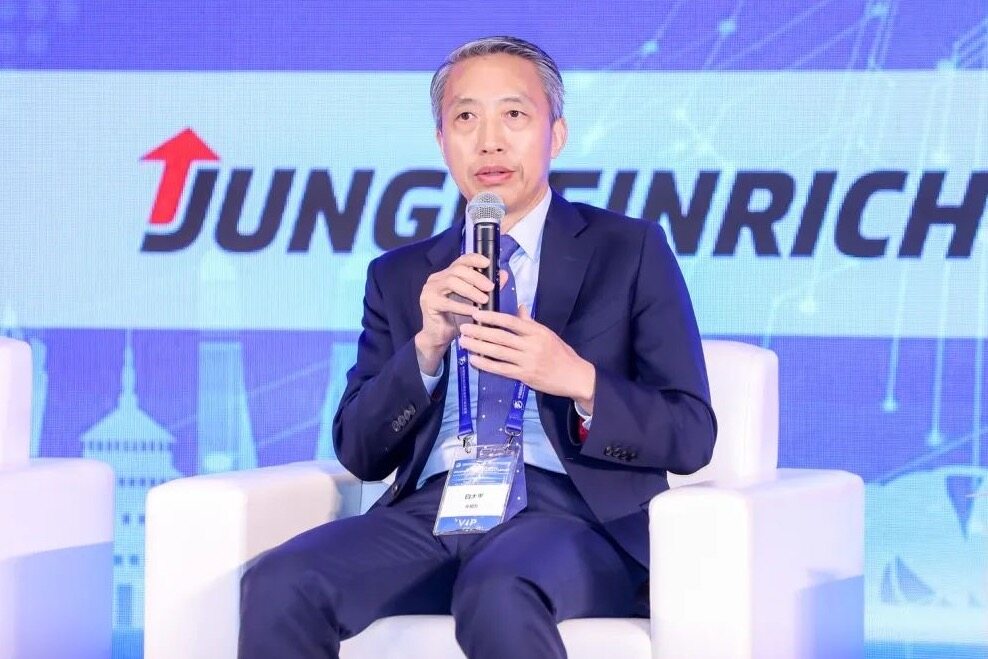 From November 5 to 10, 2021, the 4th China International Import Expo will be held in Shanghai National Convention and Exhibition Center. Yonghengli will go to the Expo again with the theme of "digital intelligence logistics". At the same time, yonghengli will also take this opportunity to bring two German imported forklifts that are the first in Asia and the first show in the Expo. And signed agreements with a number of important partners to help partners realize the automation of manual processes and create a better future of "digital intelligence logistics".
Mr. Bai Daping, general manager of yonghengli China, was invited to attend the round table dialogue and delivered a speech on "opportunities and challenges brought by digitization and industry 4.0 to Zhejiang": as a supplier of core solutions for Industry 4.0, yonghengli Ruhe provides intelligent logistics solutions for enterprises relying on Intelligent forklifts, Let customers experience more competitive green solutions is the core concept of yonghengli internal logistics automation solutions.
From 16:00 to 16:20 p.m. on November 6, 2021, the online CCTV news client will bring yonghengli's new automatic logistics solution and the Asian launch of ezs 7280 to global audiences. Unable to visit the Expo site in person? Yonghengli makes you "immersive"! Watch Jinbo at home, waiting for you to unlock!
Yonghengli has prepared the online experience of cloud shopping into the Expo for you to report the exhibition in real time. This interactive experience is no worse than the on-site experience!Editor/XuNing
0
Collect