Exhibition
2021 China International Import Expo, the first day of the Danfoss booth
As a global leader in the zero-carbon field, Danfoss has been committed to providing innovative electrification for global partners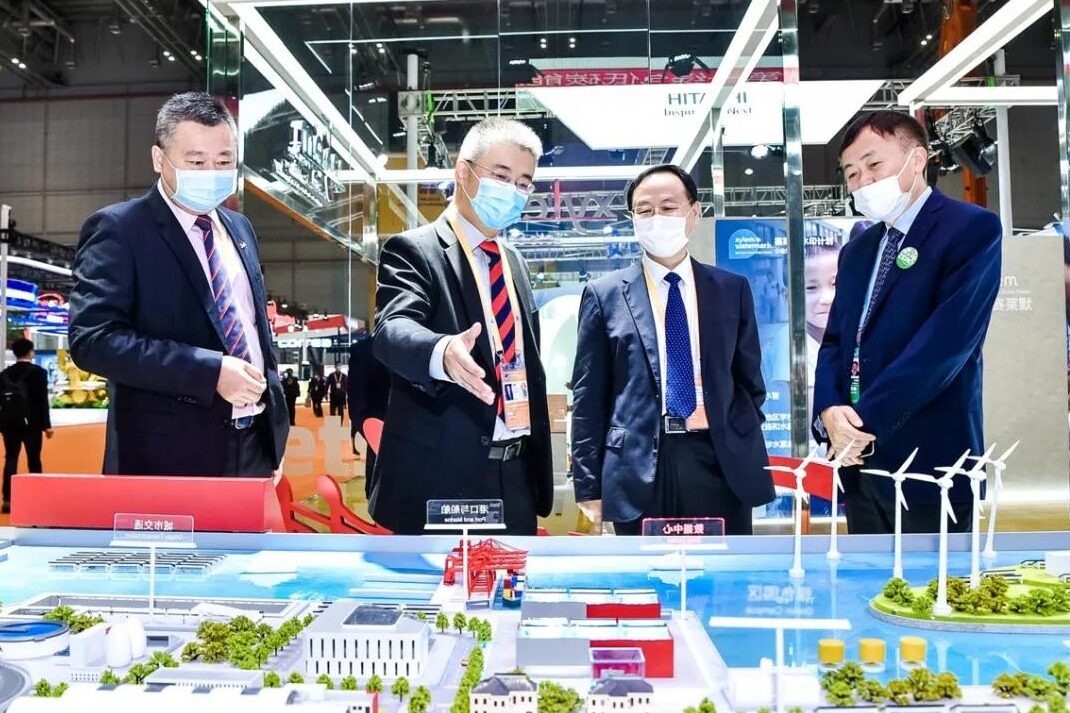 November 5-10, 2021, Shanghai National Convention and Exhibition Center, during the 4th China International Import Expo! Danfoss, with the theme of "Green and Low-Carbon Solutions Helping China's "Dual Carbon" Goals", appeared at this CIIE. Booth No.: 3B1-002, located in the Low-Carbon Energy and Environmental Technology Exhibition Area of the Technical Equipment Exhibition Hall. This is Danfoss This is the first time to exhibit at an independent booth.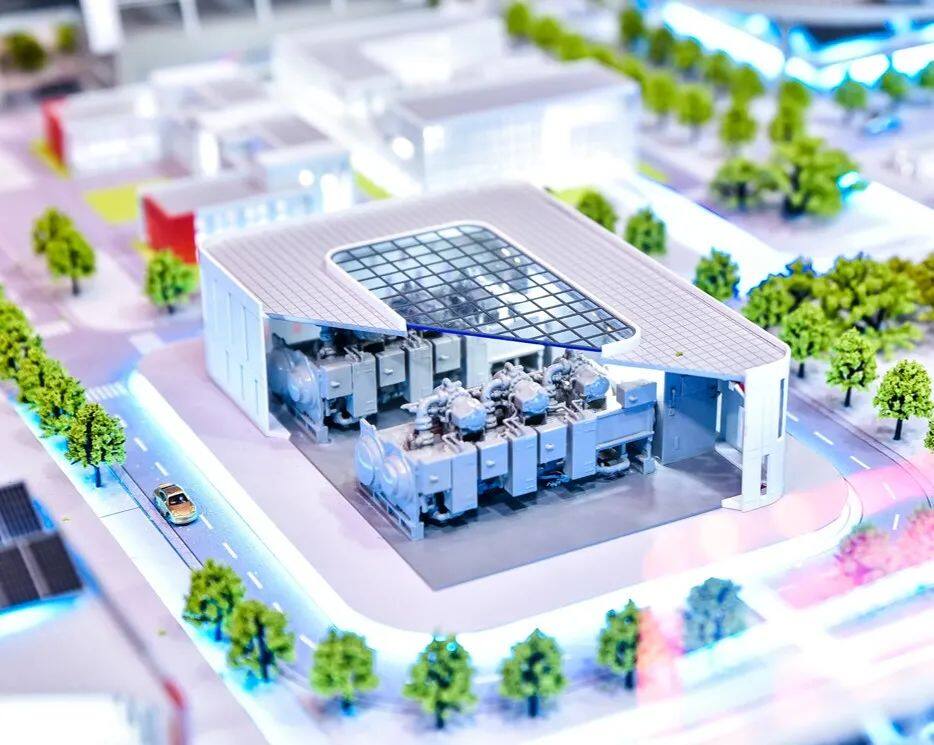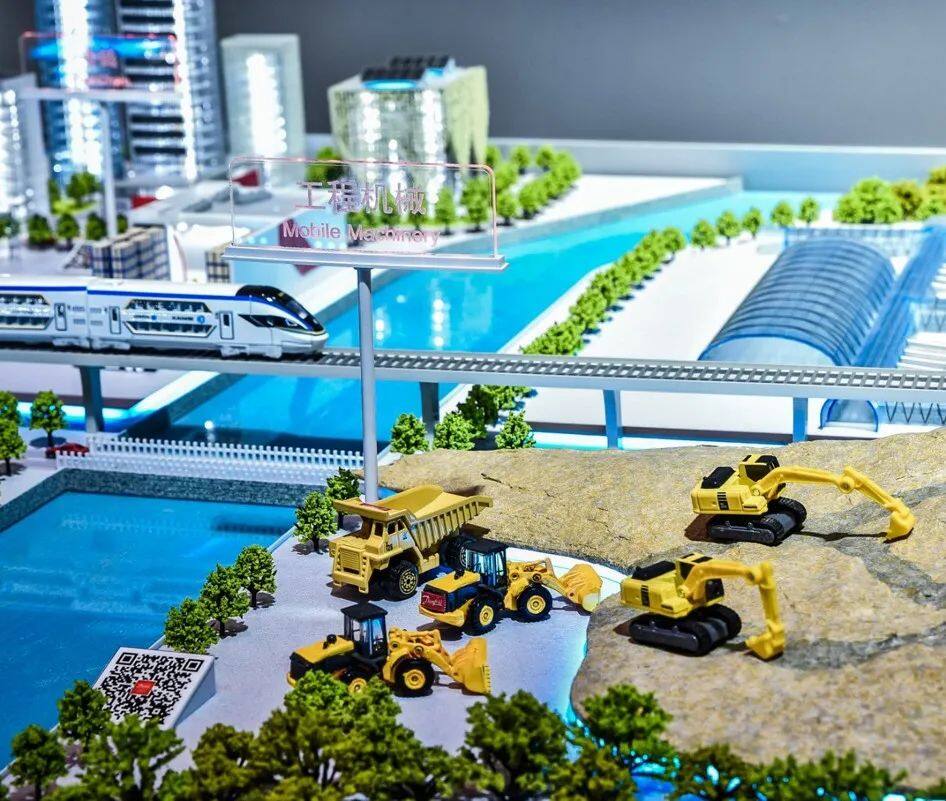 Coming to the Danfoss booth, a large sand table came into view, as if coming to a miniature version of the "green city". The "carbon neutral performance" in each practical application scenario is integrated into the "green and low-carbon concept park".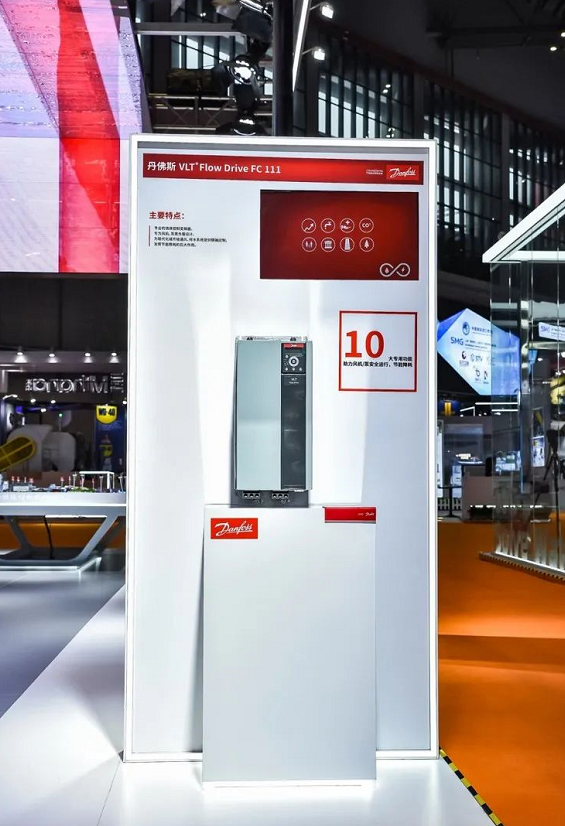 Not only that, Danfoss will soon sign a strategic cooperation framework agreement with Shanghai Electric Wind Power Group during the exhibition to jointly build Danfoss' "Zero Carbon Industrial Park" in China. Stay tuned for relevant reports.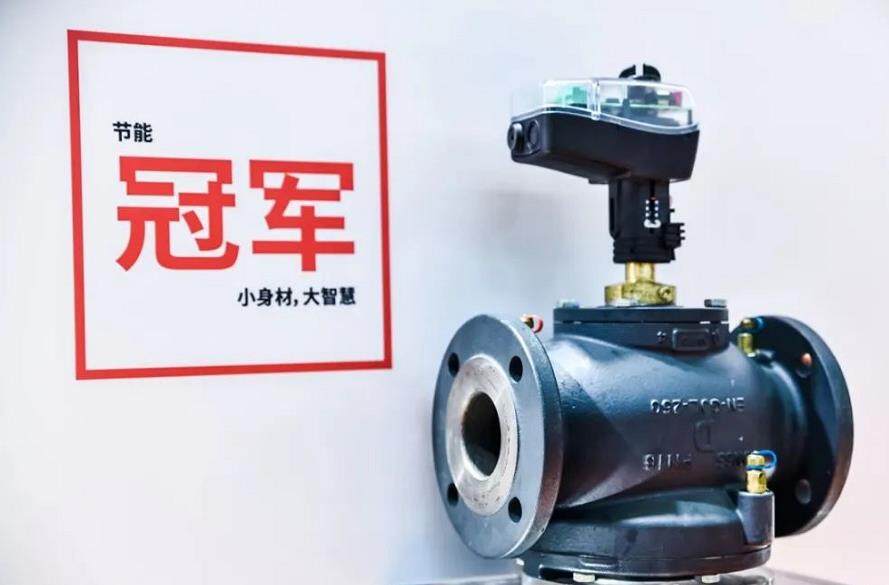 Danfoss Green and Low-Carbon Concept Park: Comprehensive integration into regional energy, data centers, cold chains, ports and ships, urban transportation, construction machinery, urban water and other outstanding performance in practical applications, especially in energy saving, consumption reduction, emission reduction, etc. "Carbon neutrality" aspect. On the booth, Danfoss also brought together its climate solutions, transmission and power systems divisions, and exhibited four innovative energy-saving and emission-reduction products: Danfoss grandly launched the Digital Displacement (Digital Displacement) was also wonderful at this CIIE Debut.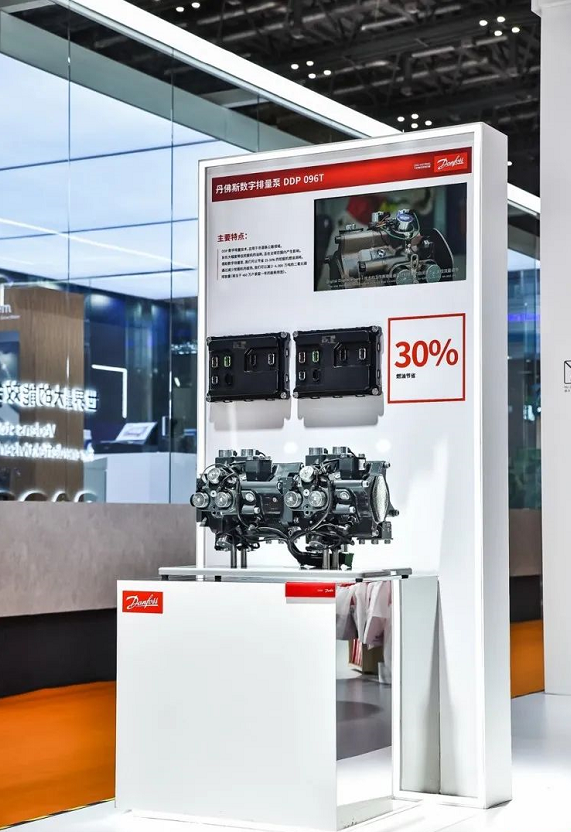 Digital displacement technology is Danfoss' unique and revolutionary innovative technology, which is suitable for diesel, hybrid and pure electric off-road machinery. It aims to significantly reduce the fuel consumption of construction machinery and reduce carbon emissions. At the same time, it can improve the endurance of pure electric equipment, reduce the size of the battery, and accelerate the process of electric drive.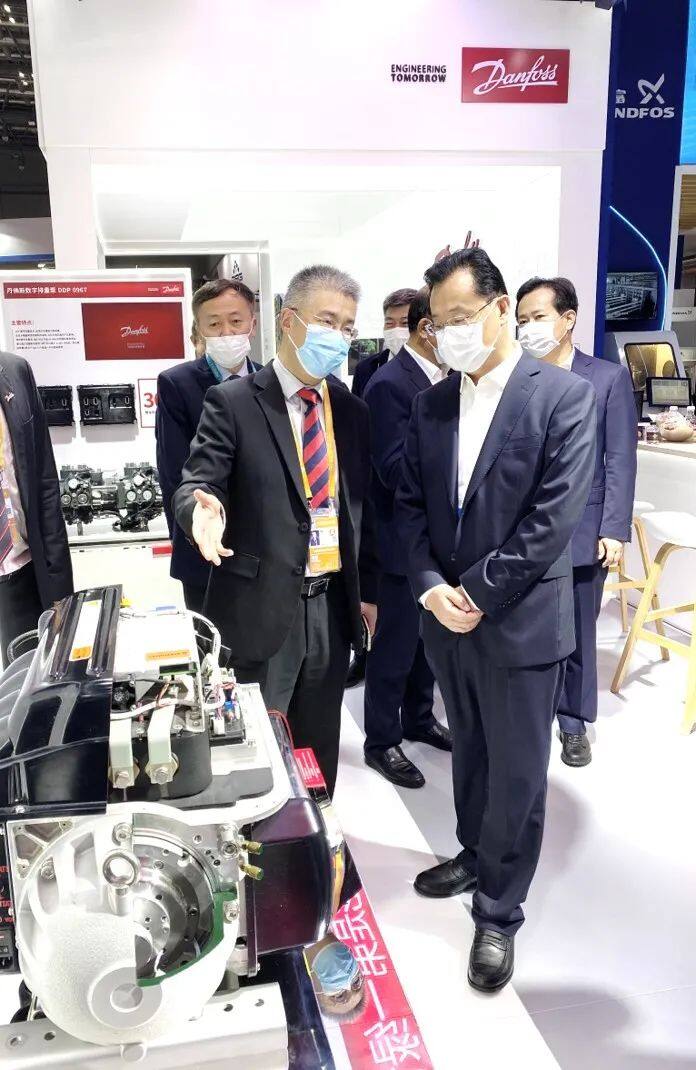 Take the excavator application as an example. With the help of digital displacement pumps, we can save 25-30% of excavator fuel consumption. In the future, this figure can even reach 50%, because by eliminating excavator waste heat, we can reduce 40 million tons Of carbon dioxide emissions (equivalent to the annual energy consumption of 4.6 million households). Taking the loader application as an example, the 17-ton wheel loader combined with Danfoss Editron motor and digital displacement pump can extend the duty cycle by 30%.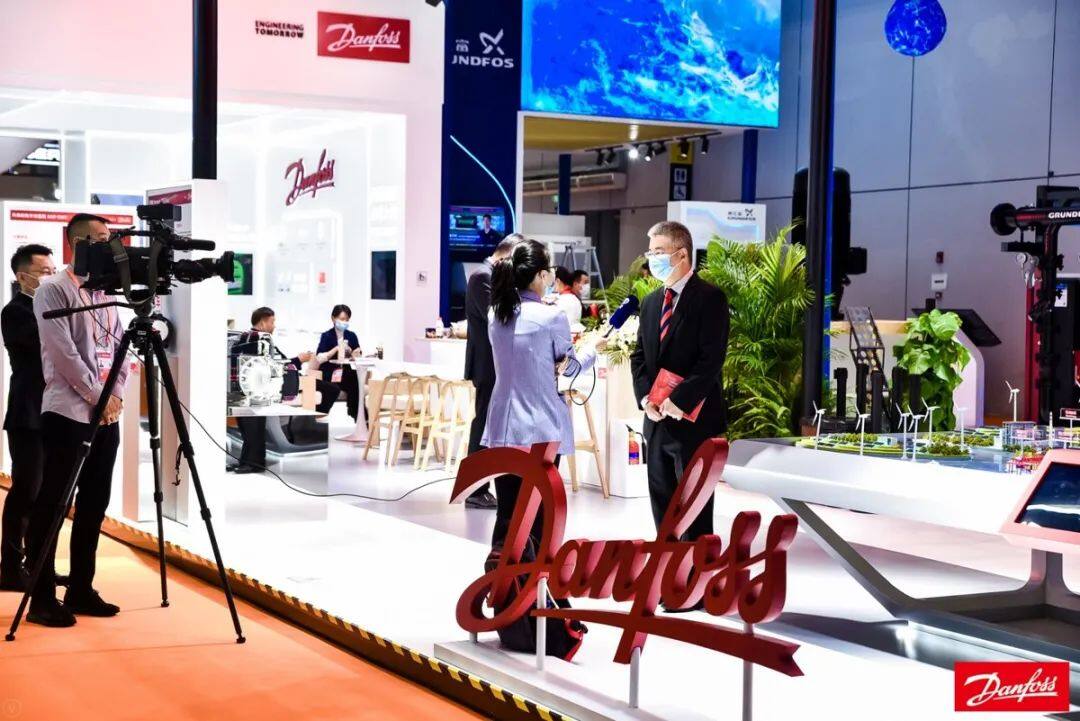 Digital displacement technology is a digital hydraulic technology for the digital age. As we learn how to use this technology to solve various problems faced by customers, the entire industry will enter a highly creative stage. Editor/Xing Wentao
0
Collect