Disaster
Grief! A tank truck exploded in Sierra Leone, Africa, killing 108 people!
A fuel tanker collided with a truck and caused a fuel leak. The residents exploded when they were looting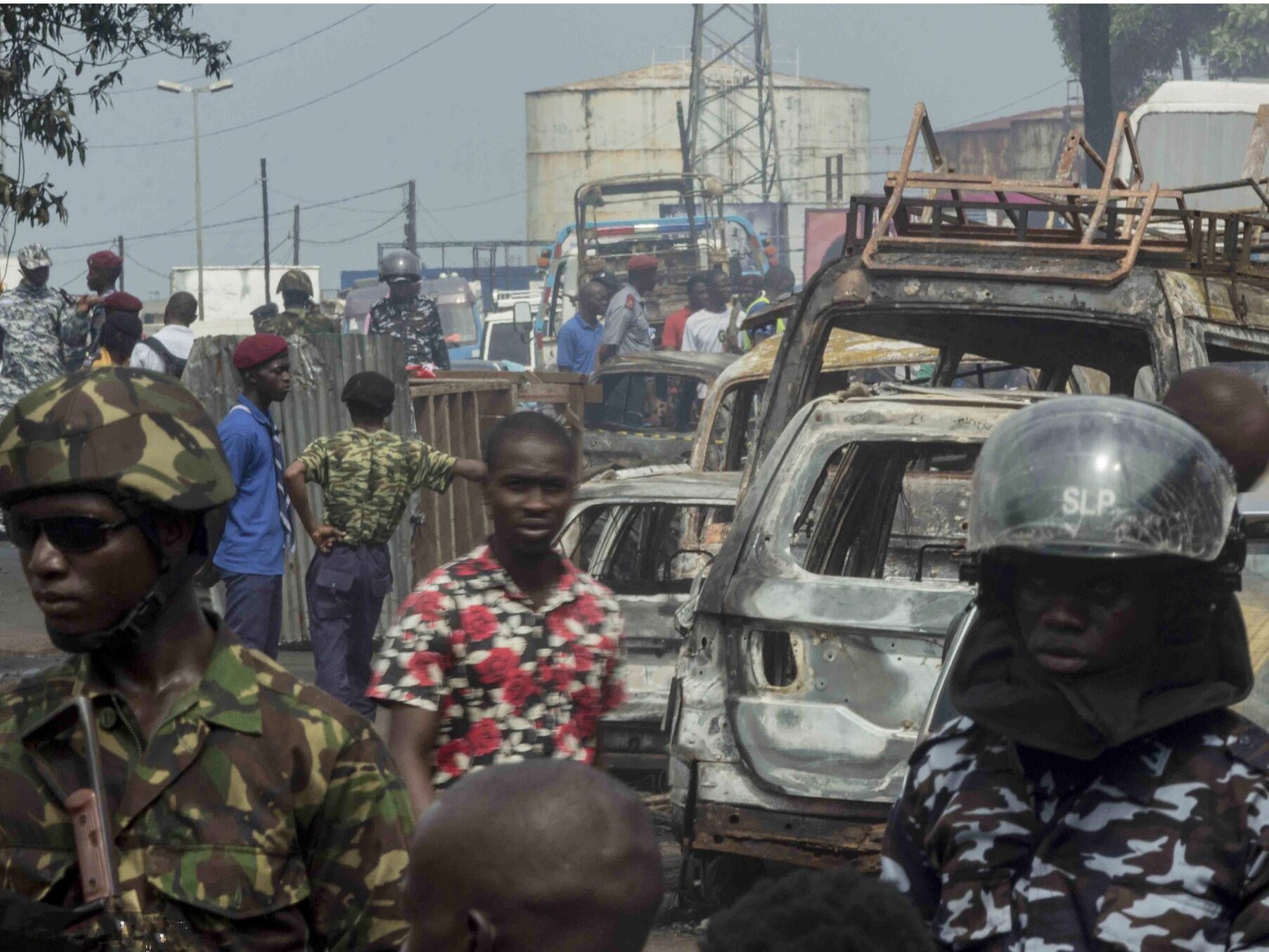 An oil tanker explosion occurred in Freetown, the capital of Sierra Leone, on the evening of November 5, resulting in at least 108 deaths and 92 injuries. At present, the injured have been sent to major hospitals in Freetown for treatment, and some of them are in serious condition.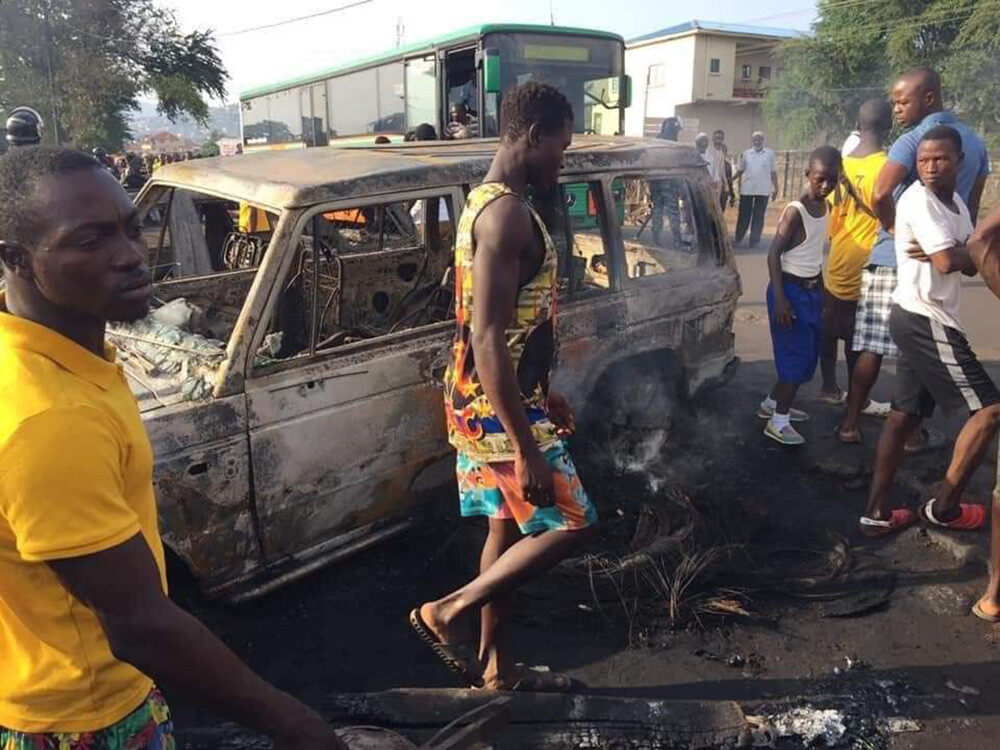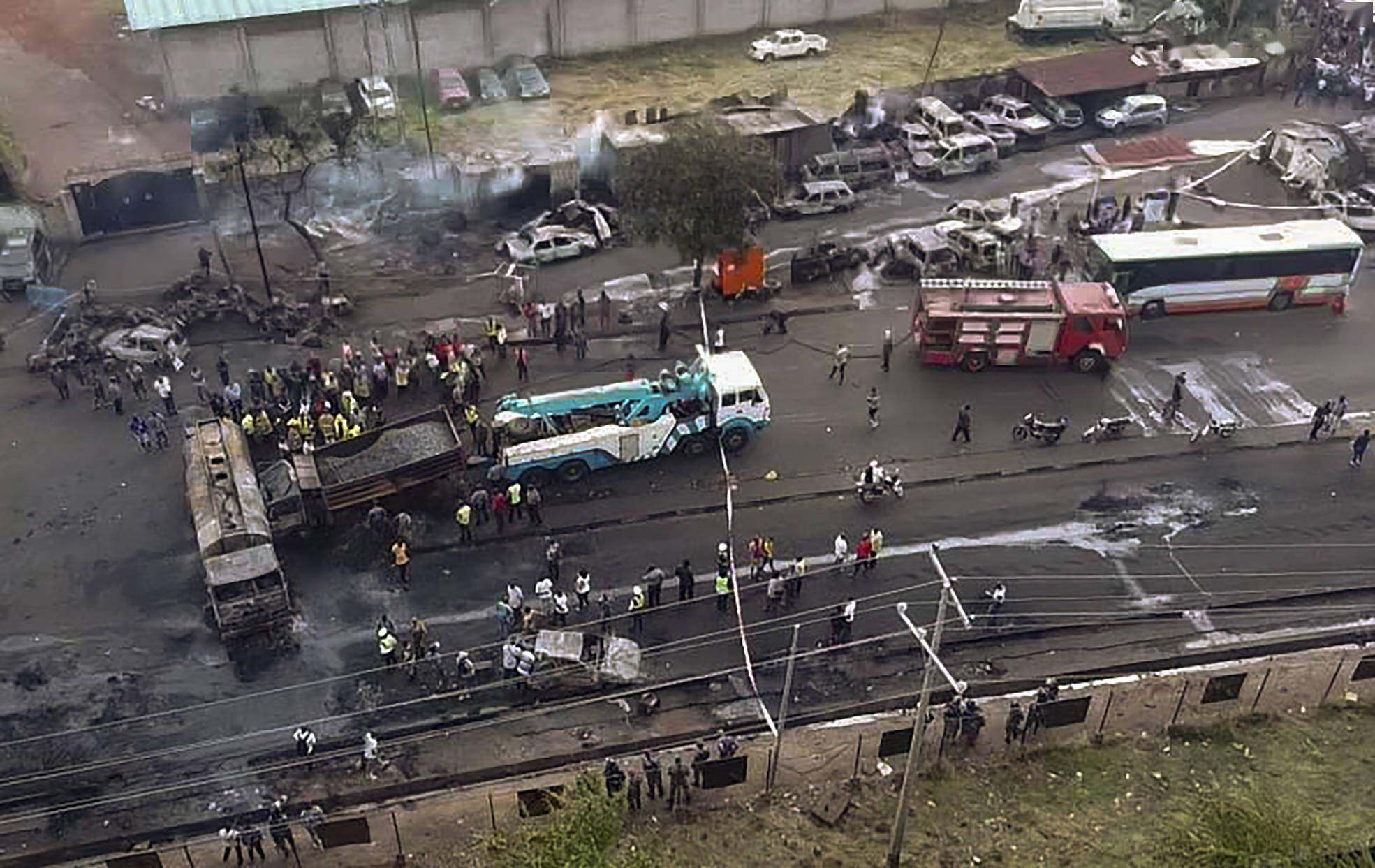 The Serbian National Disaster Management Agency issued a statement on November 6, stating that a tanker truck collided with a truck loaded with granite on a highway in the east of Freetown on the evening of the 5th and leaked oil, triggering looting by residents. The tanker was about to enter a nearby gas station to unload oil. According to on-site video footage and descriptions by witnesses, the drivers of the tanker and truck got off to deal with the leaked fuel and warned residents to stay away from the scene, but there were still people looting. During the looting process, an explosion occurred at the scene and caused a fire, causing casualties and property damage.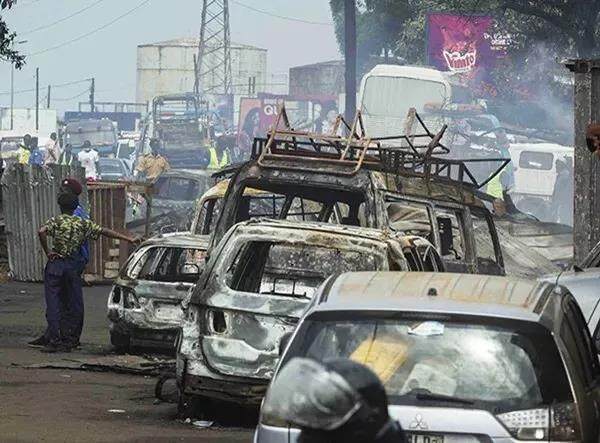 Sierra Leone President Biot expressed condolences to the victims of the accident on the 6th and promised that the government will provide assistance to the affected families. He also announced that he would cancel his participation in the summit meeting of the Economic Community of West African States to be held in Accra, the capital of Ghana, on the 7th. Editor/He Yuting
0
Collect