Environment
British government will provide 290 million pounds for global climate change
Global climate change has become a hot topic in the world today, in order to actively achieve strategic goal of global carbon neutrality
At the COP26 meeting, the British government will allocate nearly 300 million pounds of climate funding, and other countries will raise more than 500 million pounds for initiatives and plans aimed at supporting developing countries to improve climate adaptation and resilience to face the climate crisis. Most of the UK's new funds will be used in the Asia-Pacific region. The UK has confirmed that it will allocate 274 million pounds to help these regions plan, invest and strengthen disaster resilience through nature protection and low-carbon innovation. In addition, it will also promote the implementation of the Adaptation Fund for developing countries by investing 15 million pounds, and investing 1 million pounds to support global humanitarian issues, especially humanitarian issues in response to climate-induced disasters.
Developed countries actively respond to global climate change
Countries will also support new adaptation measures by supporting locally-led adaptation principles. These principles have been supported by more than 70 governments and agencies, and have raised more than US$450 million for local adaptation. Now 232 million US dollars have been invested in the Global Adaptation Fund, including 15 million pounds from the United Kingdom. The governments of the United States, Canada, Sweden, Finland, Ireland, Germany, Norway, Italy, Qatar, Spain, Switzerland, Quebec and Flanders have joined the fund. The United Nations' Disaster Resilience Program has published a framework of indicators that enables companies, cities and regions to verify the impact of their actions on climate resilience. To commemorate the launch of the "Resilience Race" of the framework, so far, it has helped more than 2.3 billion people around the world. The goal of the initiative is to reach 4 billion by 2030. The plan has also improved more than 100 natural systems, including mangroves, forests and coastal areas.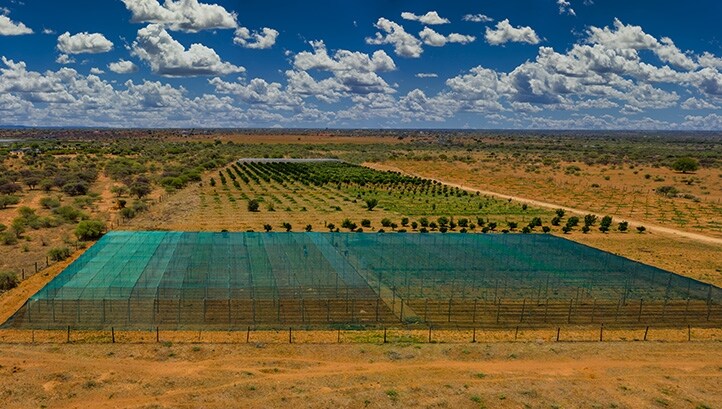 When entering COP26, developed countries promised to provide 100 billion U.S. dollars in climate funding to poorer countries every year. According to the new delivery plan, the 100 million U.S. dollar milestone may be achieved in 2023, and approximately 117 billion U.S. dollars should be provided in 2025. The United Nations released the "Adaptation Gap Report 2021: Storm Gathering", which summarized the allocation of funds and the introduction of policies and measures to alleviate the climate crisis so far. Keywords: engineering construction, engineering news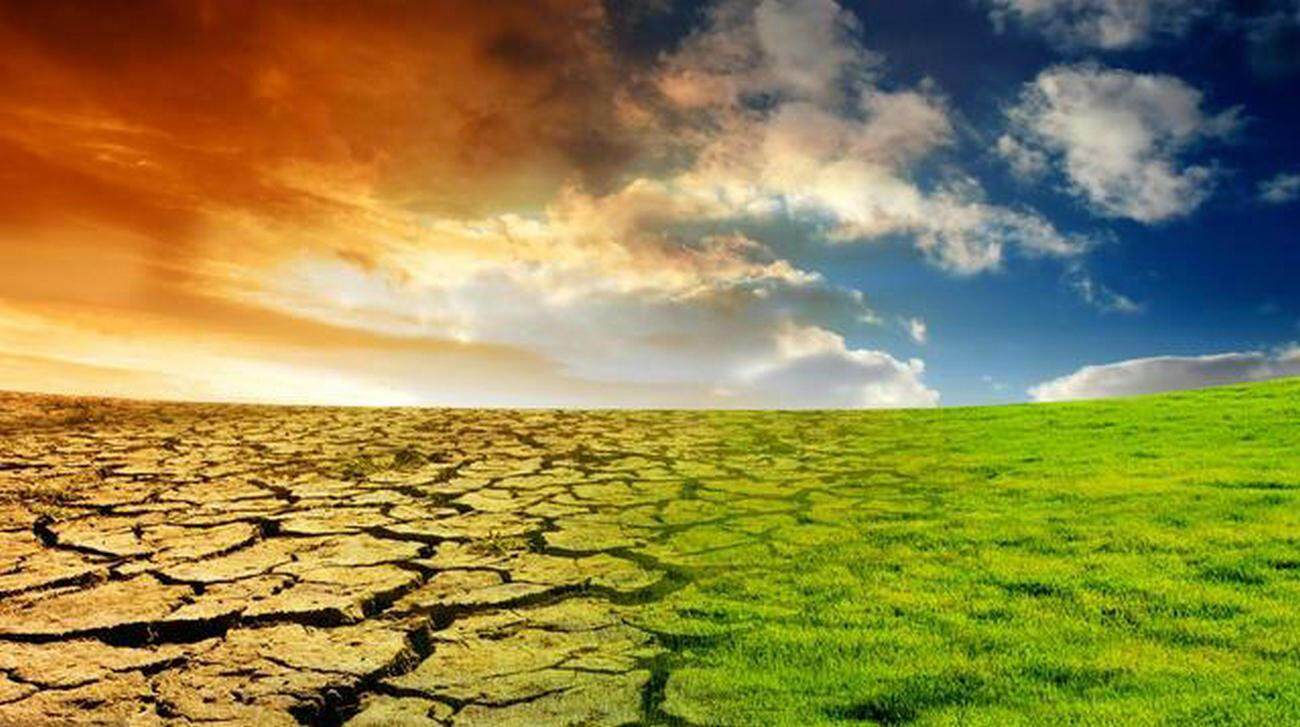 The report clearly pointed out that efforts to deal with the climate crisis through decarbonization and planning are far below the required level. A separate United Nations report warned that the world's average temperature would rise by 2.7 degrees Celsius in accordance with national commitments prior to COP26. The United Nations report found that by 2030, the cost of adaptation appears to reach the upper limit of US$14-300 billion per year, and may increase to US$500 billion by 2050. This only applies to developing countries. In sharp contrast, the flow of funds for mitigation and adaptation planning provided to developing countries in 2019 was US$79.6 billion. The United Nations warns that the cost of adaptation in developing countries is "5 to 10 times higher" than the cost currently provided through public finances. According to the United Nations, if no action is taken, the gap will only increase.Editor/XingWentao
0
Collect