Interview
Completed Ballastless Track of Badong Section of Zhengwan High-speed Railway
After the Zhengzhou-Wanzhou high-speed rail is opened to traffic, it will provide great convenience for people along the line to travel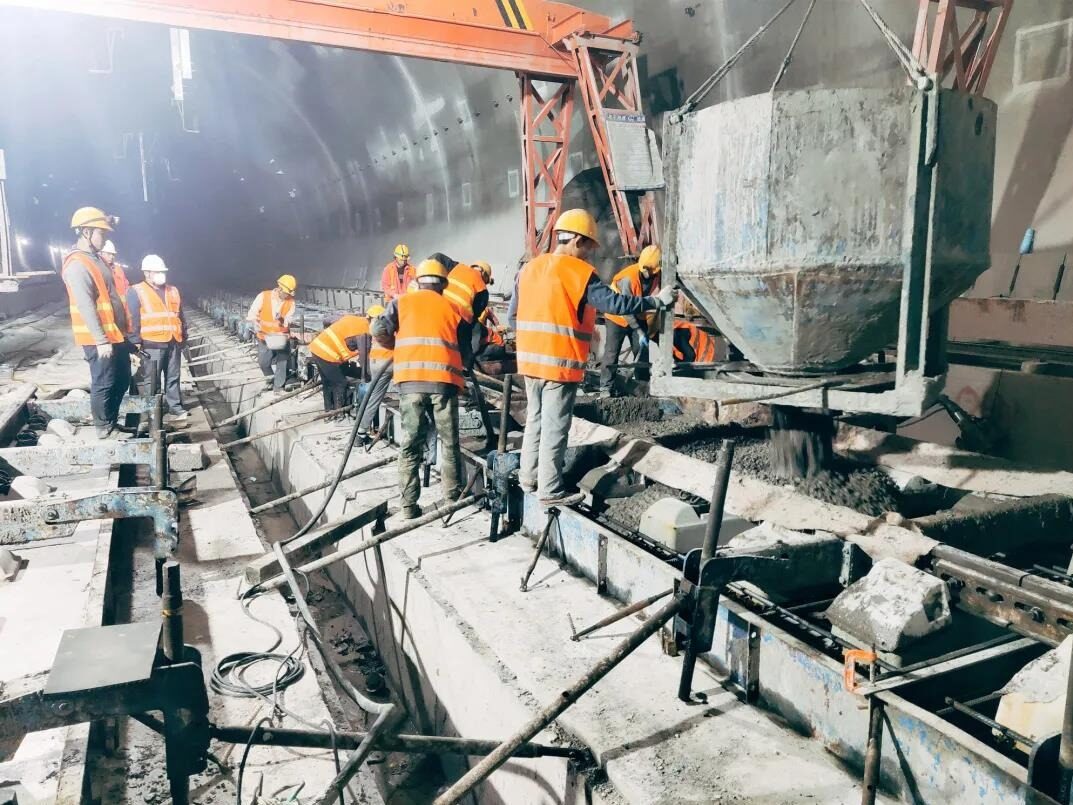 Recently, with the completion of the concrete pouring of the last form of ballastless track, the construction of the ballastless track for the Zhengwan High-speed Railway Project was successfully completed, which created favorable conditions for subsequent track laying.
Zhengwan High Speed Rail
The Zheng-Wan high-speed railway is designed to have a speed of 350 km/h. The tenth section contracted by the China Railway Fifth Bureau has a total length of 33.275 km with a line spacing of 5 meters. The main line adopts CRTS-I double-block ballastless track. Among them, the ballastless track in the company's pipe section is designed with a total length of 41.7 kilometers on the left and right single lines.
The construction of ballastless track is the last key process before track laying of high-speed railway. The construction organization is difficult, the cross interference is large, the precision control is difficult, and the engineering quality directly affects the stability and safety of the train at high speed. Since the beginning of the construction of the ballastless track bed, the project has put in three sets of tooling, and more than 280 operators race against time and make continuous breakthroughs. The average daily progress of the single working surface of the ballastless track construction has gradually increased from 104 meters to 117 meters, 130 meters, and 130 meters. 156 meters, 182 meters, and 208 meters. From October 8th to November 9th, the progress of the working surface of the Badong Tunnel 2# horizontal tunnel continued to be maintained at 208 meters per day, creating the highest record for the construction of a single-track ballastless track in the Zhengwan Project.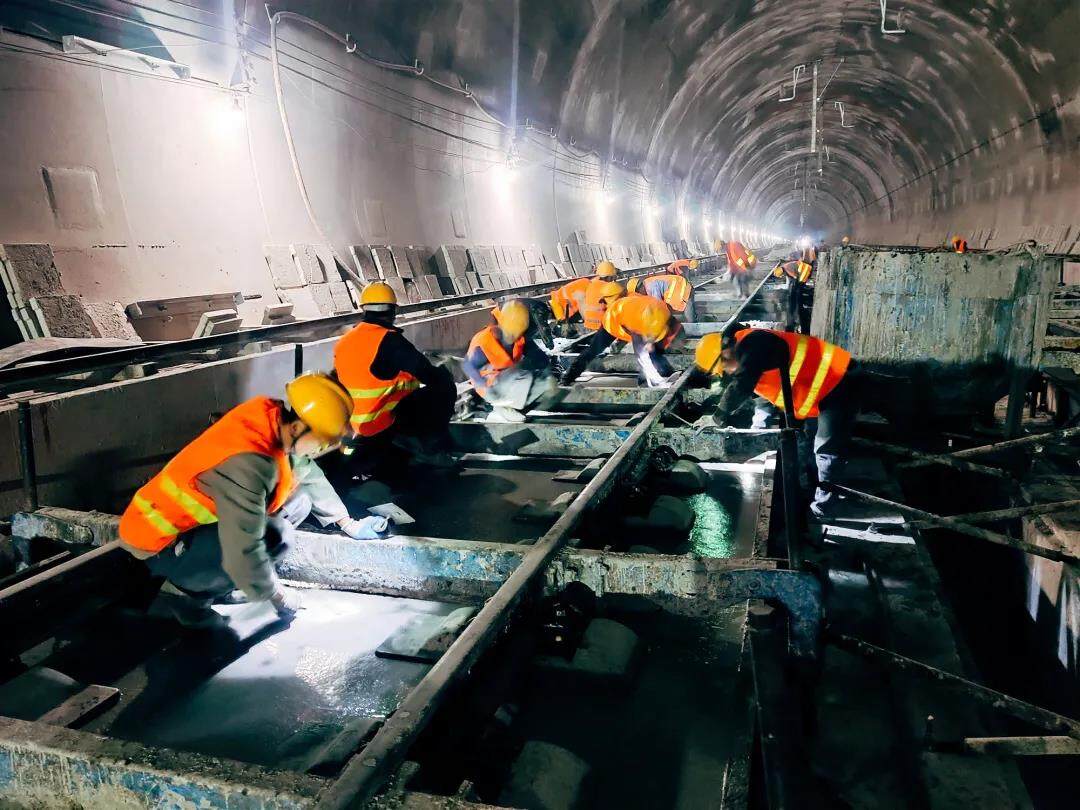 At present, the earth and stone works of the Zhengwan project have been completed, and the bridge and tunnel works have been completed more than 98%. The construction of the follow-up static acceptance, track laying, and joint debugging and joint test works is in full swing. In the next step, the project department will advance the follow-up work in an orderly manner, carry out maintenance operations on the ballastless track, organize tooling equipment, and inspect the finished ballastless track to ensure the quality of the ballastless track. Zhengzhou-Wanzhou high-speed rail will be scheduled for July 2022. The completion and opening of the whole line has laid a solid foundation. Editor/He Yuting
0
Collect