Geopolitics
Pakistan encourages Chinese investors to explore more opportunities under CPEC
The China-Pakistan Economic Corridor aims to effectively change the status quo of Pakistan in regional development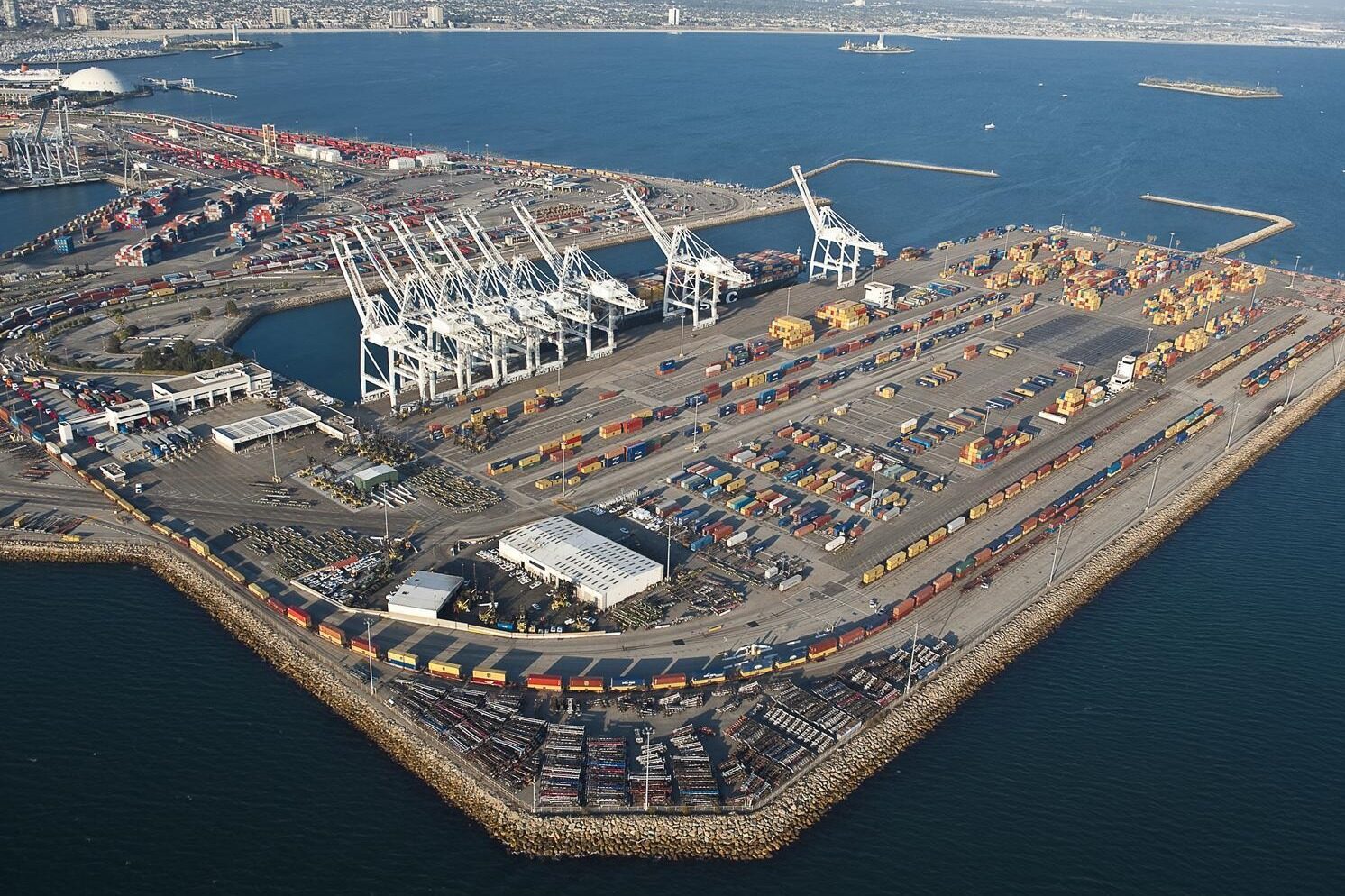 Pakistan's Minister of Planning, Development and Special Initiatives Assad Omar recently expressed that he encourages Chinese investors to explore more investment opportunities in the fields of industry, agriculture and information technology under the umbrella of the China-Pakistan Economic Corridor (CPEC).
He said that due to the special relationship between Pakistan and China, the Pakistani government and people hope to see more investment from China. He sought support from Chinese companies working in Pakistan to attract more foreign direct investment from China. He said that the China-Pakistan Economic Corridor Administration has also set up a promotion center to provide assistance to Chinese investors.
In addition, in addition to the establishment of the China-Pakistan Relations Steering Committee to resolve daily issues related to the China-Pakistan Economic Corridor, the China-Pakistan Economic Corridor Cabinet Committee was also established to resolve the highest-level policy issues. Assad Omar informed that Prime Minister Imran Khan is very interested in the CPEC project and is holding regular meetings on it.
Business-to-business cooperation will be the hallmark of CPEC at this stage. Of the nine agreed Special Economic Zones (SEZs) under the auspices of CPEC, four are in the later stages of development along with the Gwadar Free Zone, and investors have begun to pour into these special economic zones.
Pakistan provides regionally competitive incentives in special economic zones, including 10-year income tax exemption and capital goods import tariff exemption. He further stated that the CPEC Authority is setting up a convenience center for CPEC investors. He also assured Chinese independent power producers (IPP) that the government will pay off all their debts.
The Chinese ambassador expressed his appreciation for this gathering of all Chinese companies. He said that Chinese companies will work closely with CPEC authorities to increase business and investment activities in Pakistan. The CEOs of various companies also spoke at the meeting and put forward their own ideas and suggestions for the government's reference. Editor/Xu Shengpeng
0
Collect