Interview
Construction progress of Lan-Zhang third and fourth line railway tunnels
The total length of the project is about 518 kilometers, and the design speed is 250 kilometers per hour
Among them, the Wushaoling Tunnel is 17.125 kilometers in length, which is a full-line controlled project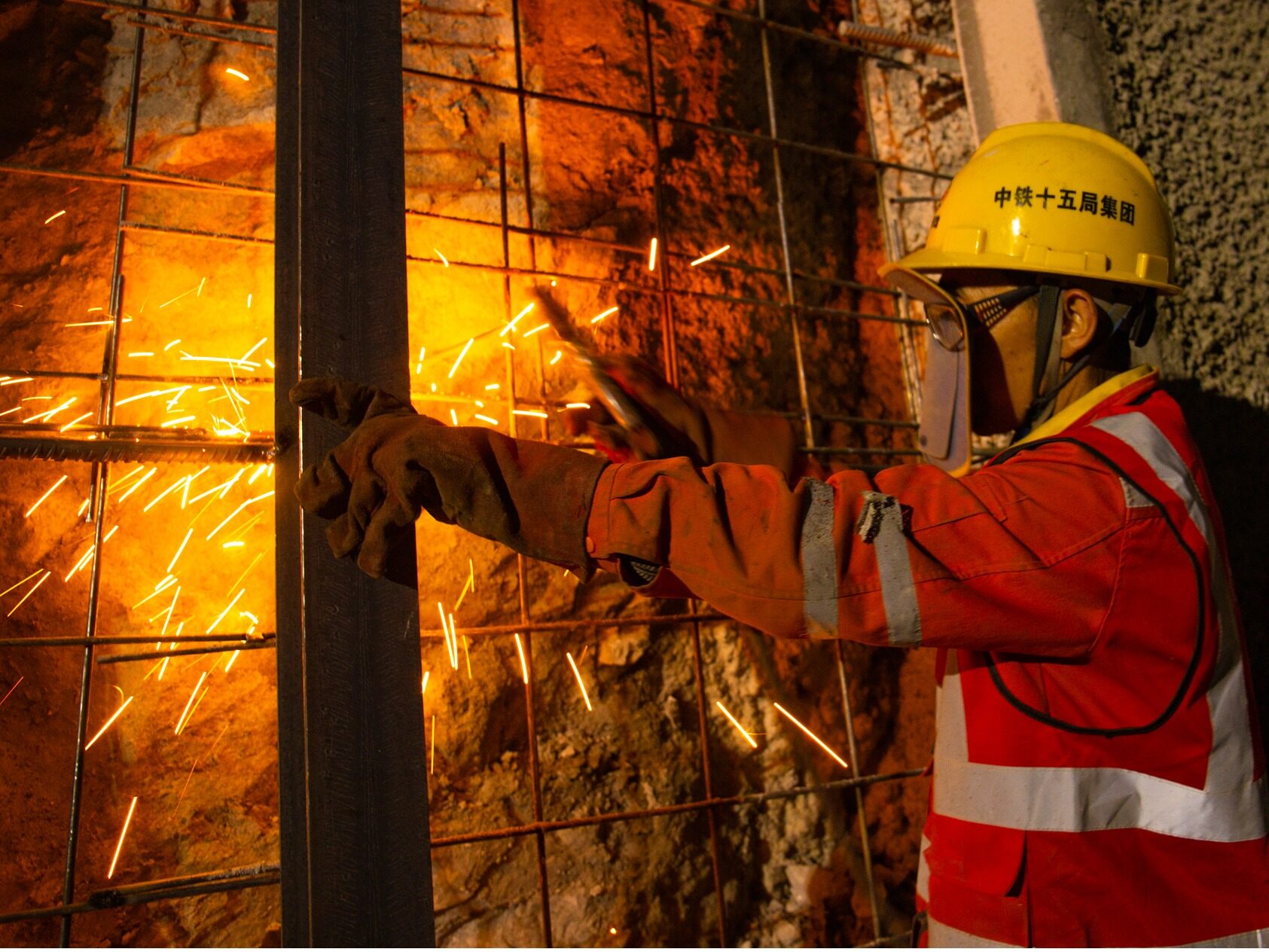 On November 15, 2021, the newly built Lanzhang Third-fourth Line Wushaoling Tunnel No. 5 Inclined Shaft 1 tunnel, which was constructed and constructed by China Railway 15th Bureau Group Co., Ltd., realized a safe connection with the tunnel face of the import work area. The full penetration of the tunnel lays a solid foundation, which marks a staged progress in the construction of the Wushaoling Tunnel on the Lanzhang Third and Fourth Line Railway.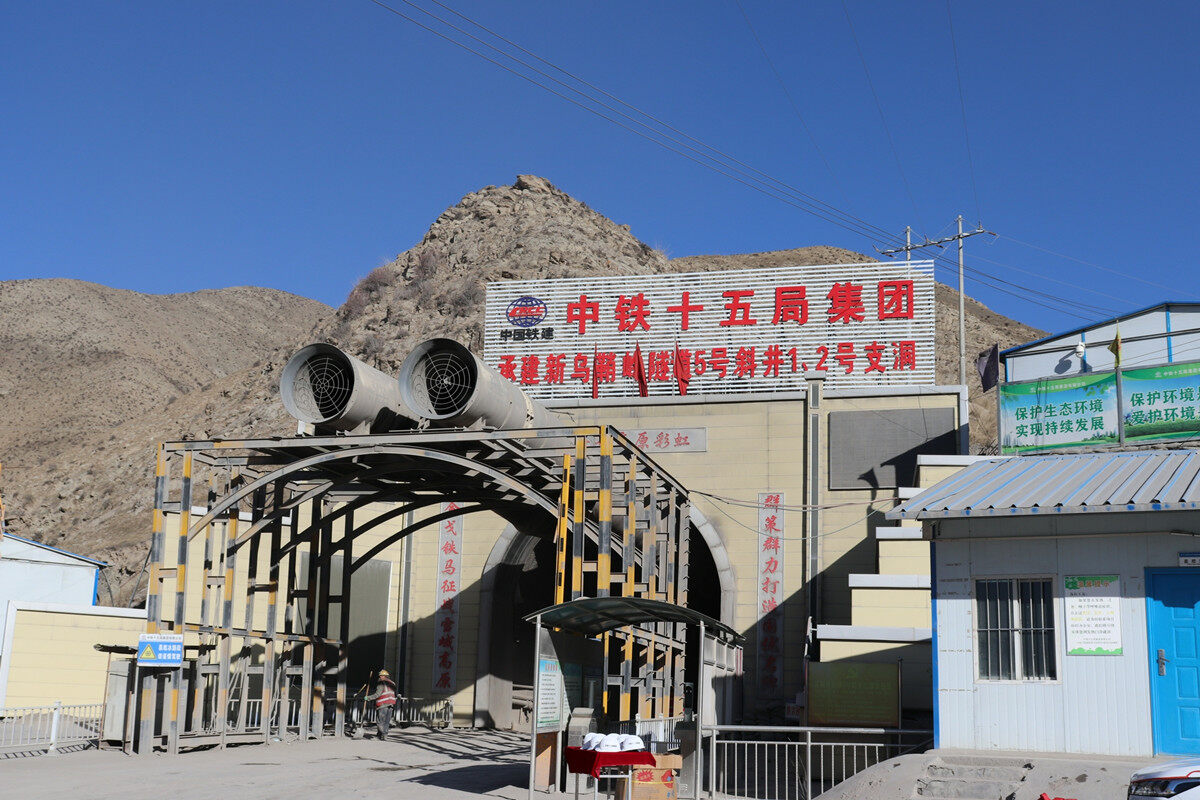 The Wushaoling Tunnel of Lanzhang Third and Fourth Line Railway is located in the branch of Qilian Mountains. The total length of the tunnel is 17.125 kilometers and the altitude is 2900 meters. It is a double-track tunnel with a maximum buried depth of 952 meters. The tunnel traverses bad geology such as regional large faults. At the same time, it faces difficulties and risks in construction such as medium-rich reverse slope drainage, long-distance ventilation of inclined shafts, environmental protection and traffic safety.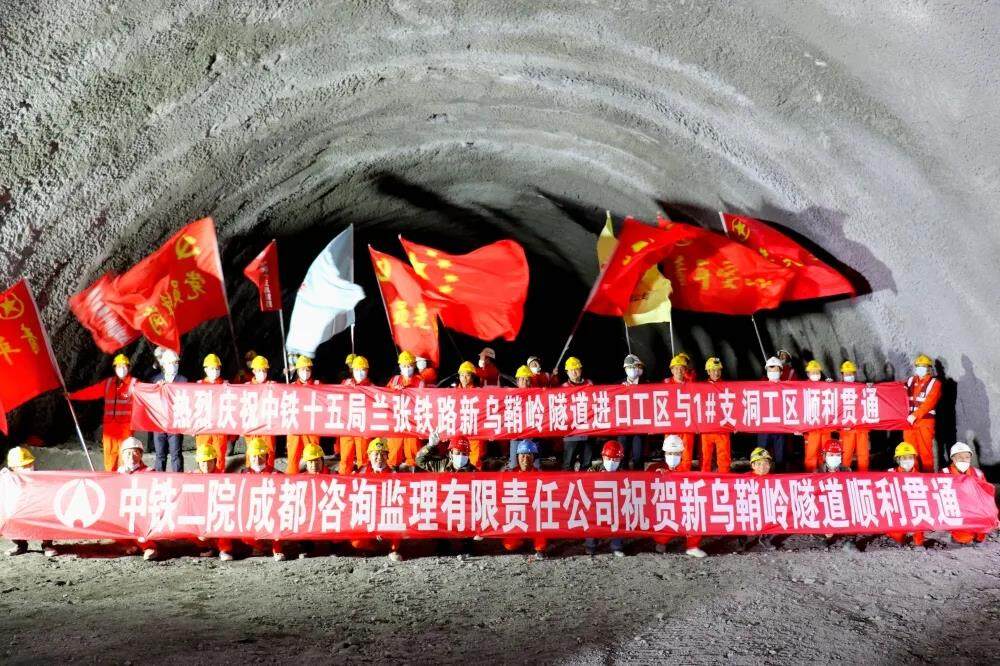 In order to protect the local ecological environment, improve construction efficiency, reduce construction costs, and reduce disturbance to the mountain, the participating units use the existing No. 5 and No. 7 inclined shafts to carry out construction tasks, and enter the main tunnel through the construction of the branch tunnel in the inclined shaft.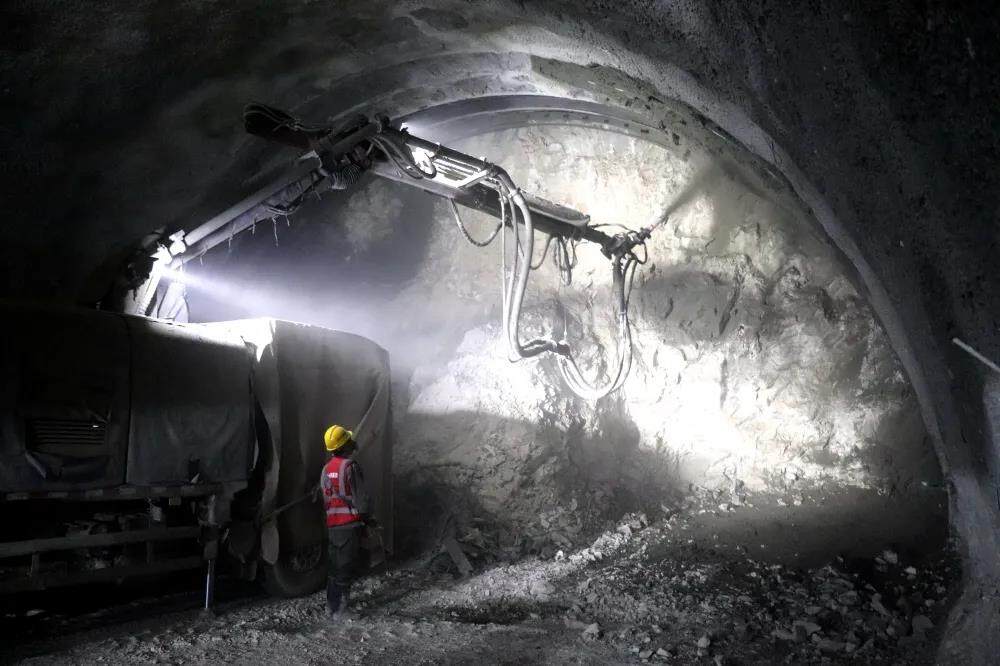 In order to solve many problems in construction, the construction unit insisted on advanced planning, and through optimizing the construction plan, it successfully completed the reinforcement task in the existing inclined shaft, safely passed the main fault zone, and solved the construction problems such as long-distance reverse slope drainage and ventilation. Taking measures simultaneously improved the construction efficiency of the project.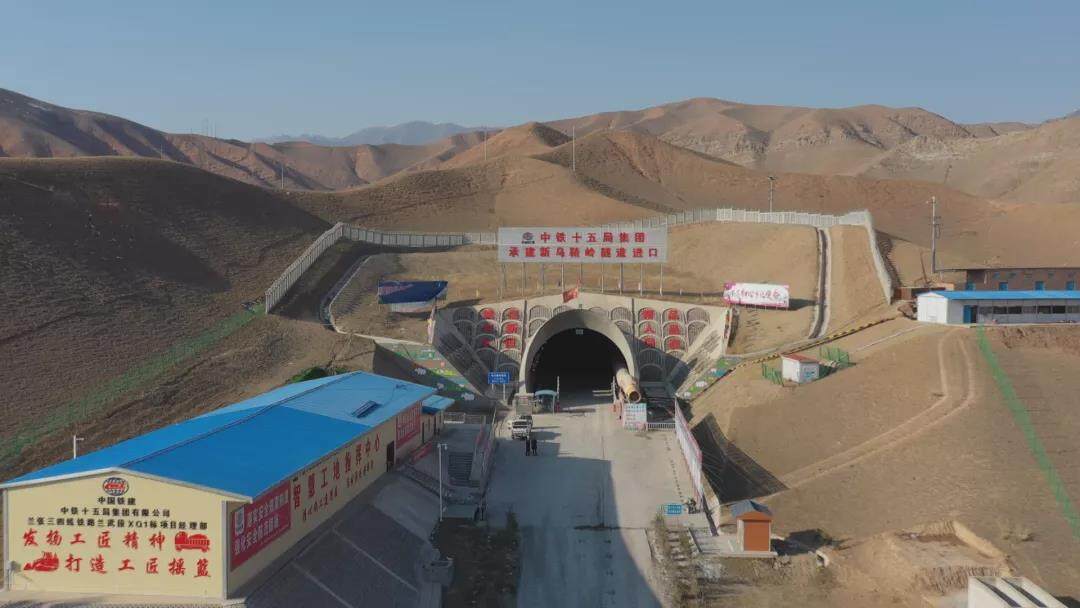 According to reports, the new Lanzhou-Zhangye third-four-line railway will be built with a total length of about 518 kilometers and a design speed of 250 kilometers per hour. In the future, after the completion of the railway project, it will further strengthen the interconnection between the node cities along the line and promote the deepening of the regional economy. Editor/He Yuting
0
Collect