Interview
The first hole box girder of the Hambanan Railway has been successfully erected
The total length is 148 kilometers, the design speed is 250 kilometers per hour, and it will be completed and opened to traffic in 2024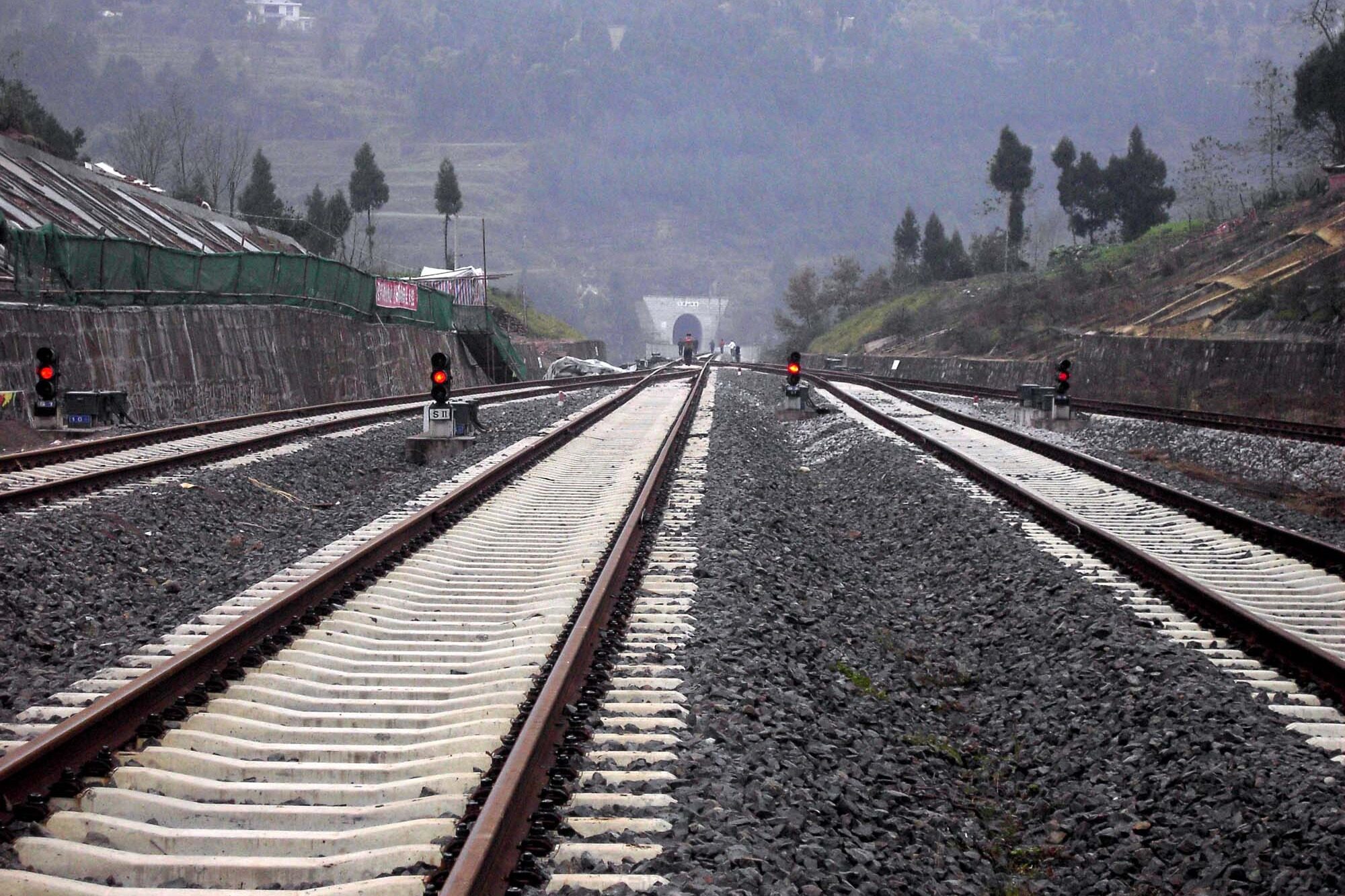 On November 18, 2021, the Hanbanan Railway Dadong Middle Bridge, which was built by China Railway 21st Bureau, completed the erection of the first hole box girder, which means that this large railway corridor connecting the old revolutionary base of Sichuan and Shaanxi has entered the construction stage of girder erection.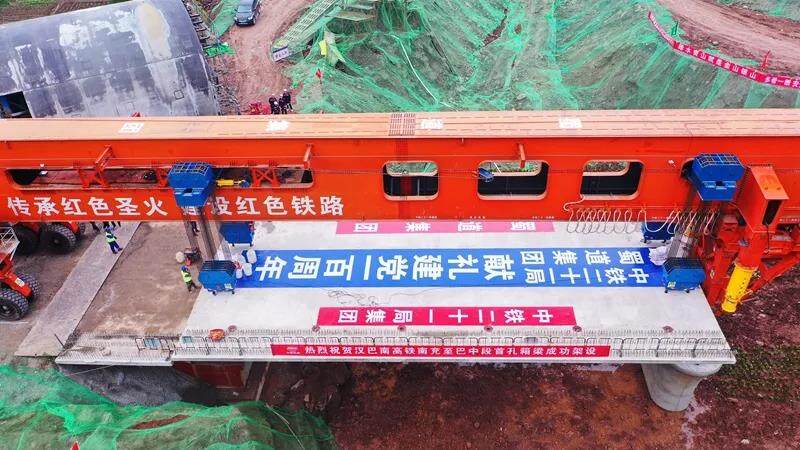 The Nanchong-Bazhong section of the Hanbanan Railway is the first high-speed railway in Sichuan Province that is fully funded and led by the local government, with a total length of 148 kilometers and a design speed of 250 kilometers per hour. The length of the 3 mark main line constructed by China Railway 21st Bureau Group is 26.03 kilometers, with undulating mountains, ravines, and complex terrain in the pipe section. The affiliated Yilong Beam Manufacturing Plant also undertook the task of prefabricating and erecting 303-hole box beams within the scope of the 2nd and 3rd standards.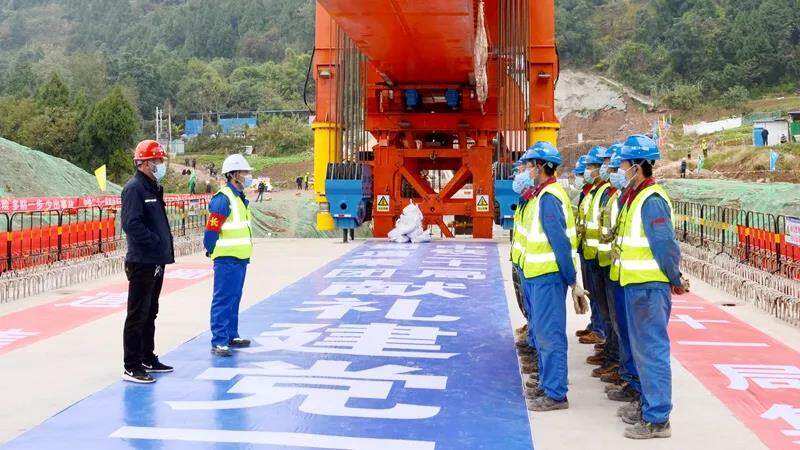 During the construction process, the construction staff focused on opening up the beam channel, and made every effort to overcome the difficulty of land acquisition and demolition, the difficulty of entering the site, the scarcity of materials and materials, the continuous rain, the construction organization is difficult, the underground spring, the large amount of roadbed earth and stone, etc. Kind of difficulty. In order to ensure that the erection of the first hole box girder is foolproof, they have repeatedly optimized the erection plan, especially focusing on the "key parts, key procedures, and key details" in the process of beam erection, so as to achieve zero error and realize "stable is fast." "Stability is safety and stability is a good start", laying a solid foundation for the rapid advancement of follow-up projects.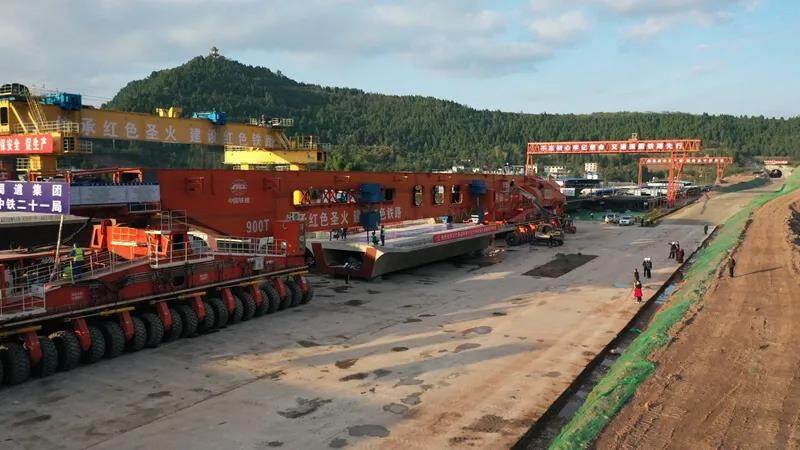 It is reported that the Nanchong-Bazhong section of the Hanbanan Railway is expected to be completed and opened to traffic in 2024. At that time, Peng'an, Nanbu, Yilong and other counties along the line will usher in high-speed trains for the first time. It has important practical significance for promoting economic construction along the line, perfecting the intercity railway network in Chengdu-Chongqing area, and developing the red eco-tourism industry. Editor/He Yuting
0
Collect