Forum
The 5th East Asia Summit Clean Energy Forum will be held soon
With the strong development of renewable energy in recent years, ASEAN has gradually become a global energy consumption center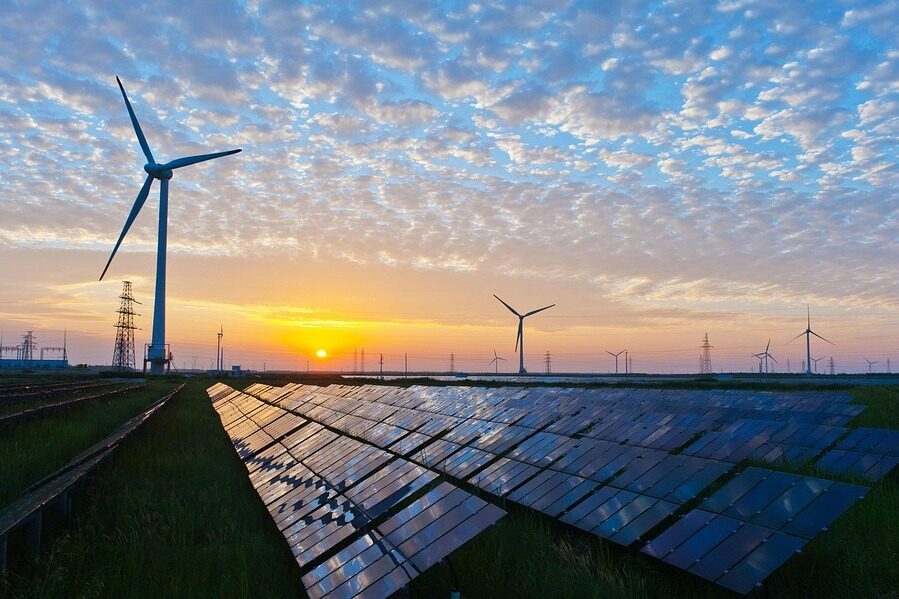 ASEAN has become the new center of global energy consumption. Over the years, the region has a strong momentum for the development of renewable energy, with an average annual growth rate of more than 10% in installed capacity, and has become a new hot spot for global renewable energy development. In the context of global efforts to tackle climate change and accelerate the achievement of carbon neutrality goals, ASEAN countries have accelerated the pace of energy transition, and the demand for clean energy development is even more urgent. The clean energy cooperation between China, ASEAN and East Asia is in line with the consensus of all parties and conforms to the general trend of accelerated global energy transformation. In September 2021, President Xi Jinping proposed that China will vigorously support the development of green and low-carbon energy in developing countries, and will no longer build new overseas coal power projects, and regional clean energy cooperation will have more room for development.
2021 is the 30th anniversary of the establishment of dialogue relations between China and ASEAN. In order to actively implement the instructions of Premier Li Keqiang's East Asia Summit speech on continuing to run the Clean Energy Forum, the National Energy Administration and the Sichuan Provincial People's Government will jointly host the Fifth East Asia Summit Clean Energy Forum in Beijing on November 25-26, 2021.
In order to promote the development of wind power projects in the ASEAN region, the General Institute of Hydropower and Water Resources Planning and Design and the ASEAN Energy Center conducted an assessment of the onshore wind power resources of ASEAN countries in 2021, proposed the key layout and direction of future wind power development in the region, and fully explored ASEAN The development potential of low-wind speed power generation will help ASEAN countries to explore the wind power market and achieve the goal of clean energy development.
In order to help ASEAN develop wind power resources efficiently and carry out resource planning, the Central Hydropower and Water Conservancy Planning and Design Institute and ASEAN Energy Center jointly developed the "ASEAN Wind Power Resources and Planning Software, A-wind", which integrates basic data related to wind power development in ASEAN countries Information, the spatial distribution of onshore wind power resources, development potential, development cost and other related information, realized basic data viewing, country-specific data and historical data visualization, wind power project economic evaluation, optimal project recommendation, wind power base custom planning, Six functions such as the automatic arrangement of wind turbines for key projects adopt an open source and free method to provide an efficient digital platform for ASEAN wind power planners and policy makers, and provide an important reference for the optimization and development of ASEAN wind power.
In order to implement the spirit of Premier Li Keqiang's speech at the 24th China-ASEAN Leaders' Meeting that "the China-ASEAN clean energy capacity building plan should be implemented, the clean energy technology cooperation platform should be jointly built, and the transfer of new energy technologies should be promoted. Under the guidance of the Bureau and the Ministry of Foreign Affairs, the General Institute of Hydropower and Water Resources Planning and Design and the Asian Institute of Technology (AIT) have further expanded their cooperation. It is planned that the two parties will conduct further cooperation in ASEAN clean energy policy, market research and advanced technology exchanges, the feasibility of advanced new energy technology in the ASEAN market, path analysis and commercialization, as well as possible project incubation and policy improvement. A Memorandum of Understanding on Cooperation was signed at the East Asia Summit Clean Energy Forum.
Clean Energy Exhibition
China Power Construction Group Co., Ltd. (China Power Construction) is a comprehensive large-scale construction group that provides integration of the entire industry chain and overall solution services in the fields of global energy, power, water resources and environment, infrastructure and real estate. Its main business spans horizontally. Domestic and international energy, electricity, water conservancy, railways (subway), highways, airports, housing construction, water environment governance, municipal infrastructure and large civil engineering, large construction and multiple industries, vertical coverage of investment and development, planning and design, engineering contracting, equipment manufacturing, and projects In the whole process of construction and operation of projects such as operation, it has the core ability to understand water, electricity and electricity and the outstanding advantage of industrial chain integration. It has undertaken the national hydropower, wind power, solar and other clean energy and new energy planning and review functions.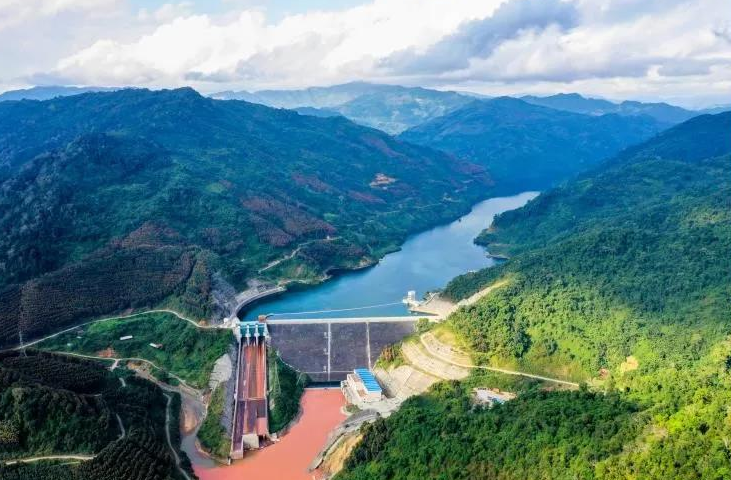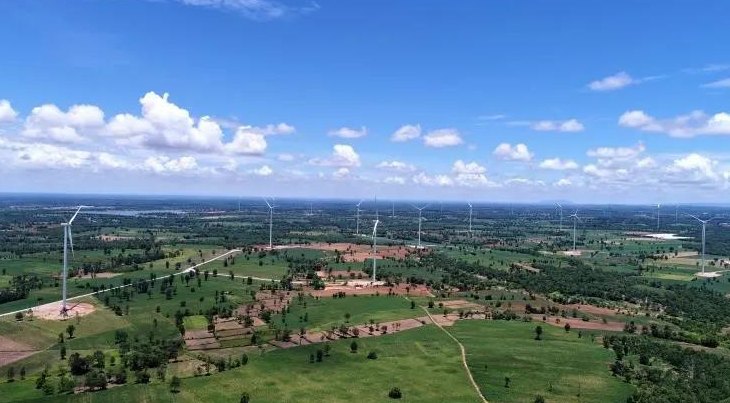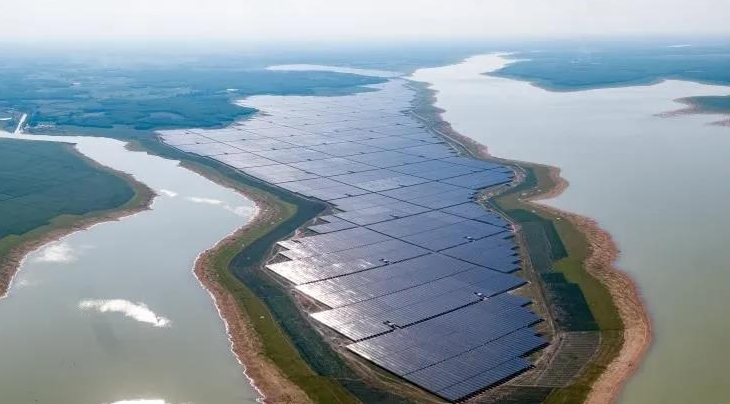 National Energy Group is one of the largest energy producers in China, with a full industrial chain business including coal, electric power, transportation, chemical industry, etc., in the fields of green ecological mining of coal, high-end modern coal chemical industry, clean and efficient thermal power, new energy innovation and intelligent development, etc. Lead. In recent years, the National Energy Group has unswervingly implemented a low-carbon transition and vigorously promoted the development of clean and renewable energy.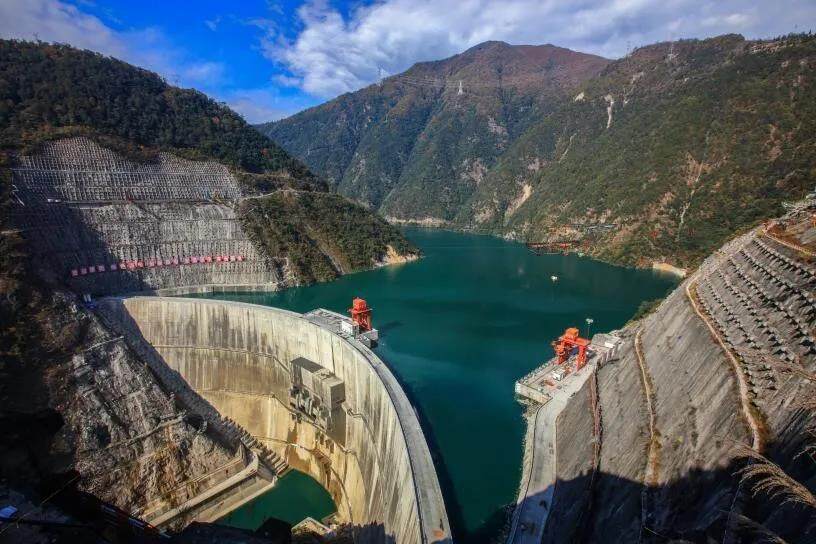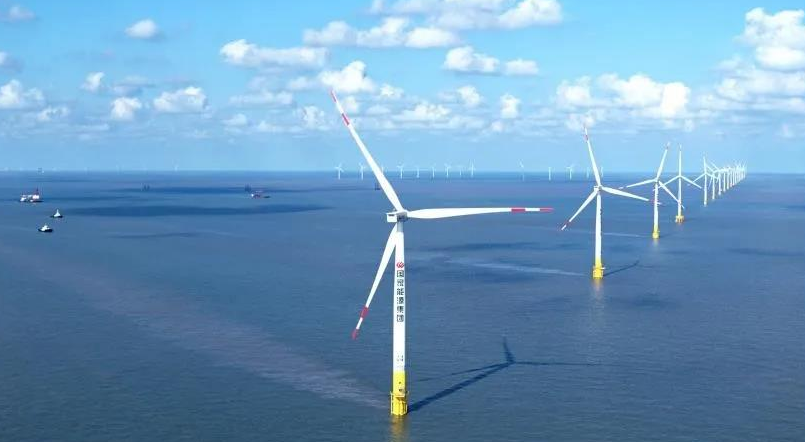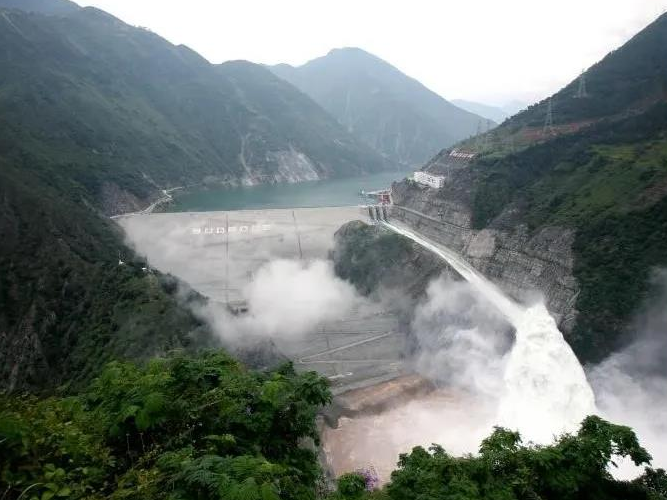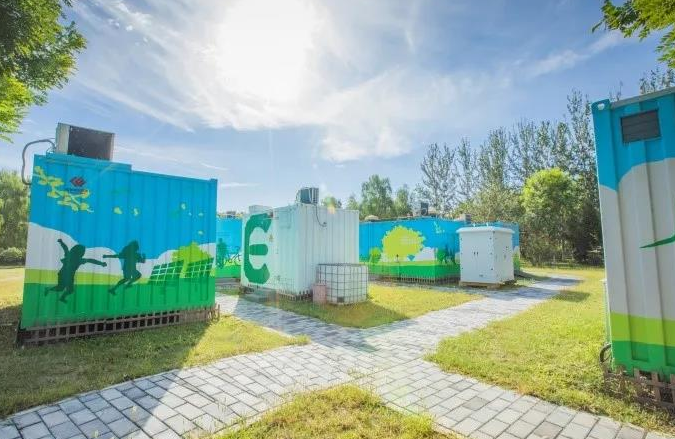 Sichuan Investment Group Co., Ltd. ("Sichuan Investment Group") is a state-owned asset management entity with the earliest establishment, excellent asset quality, strong profitability, and a complete range of industries, and one of the investment and financing entities of key construction projects in Sichuan Province. The "one body and two wings" industrial layout with the energy industry as the main body and the big health and strategic emerging industries as the left and right wings has been initially formed. The main economic indicators continue to maintain the advanced level of the industry and the leading level of provincial enterprises, and strive to build China with international influence. First-class state-owned capital investment group.Editor/XuNing
0
Collect