Municipal
Suining Taohuashan comprehensive development project starts construction
The comprehensive development project of Taohuashan area includes 23 sub-projects with a total investment of 5.024 billion yuan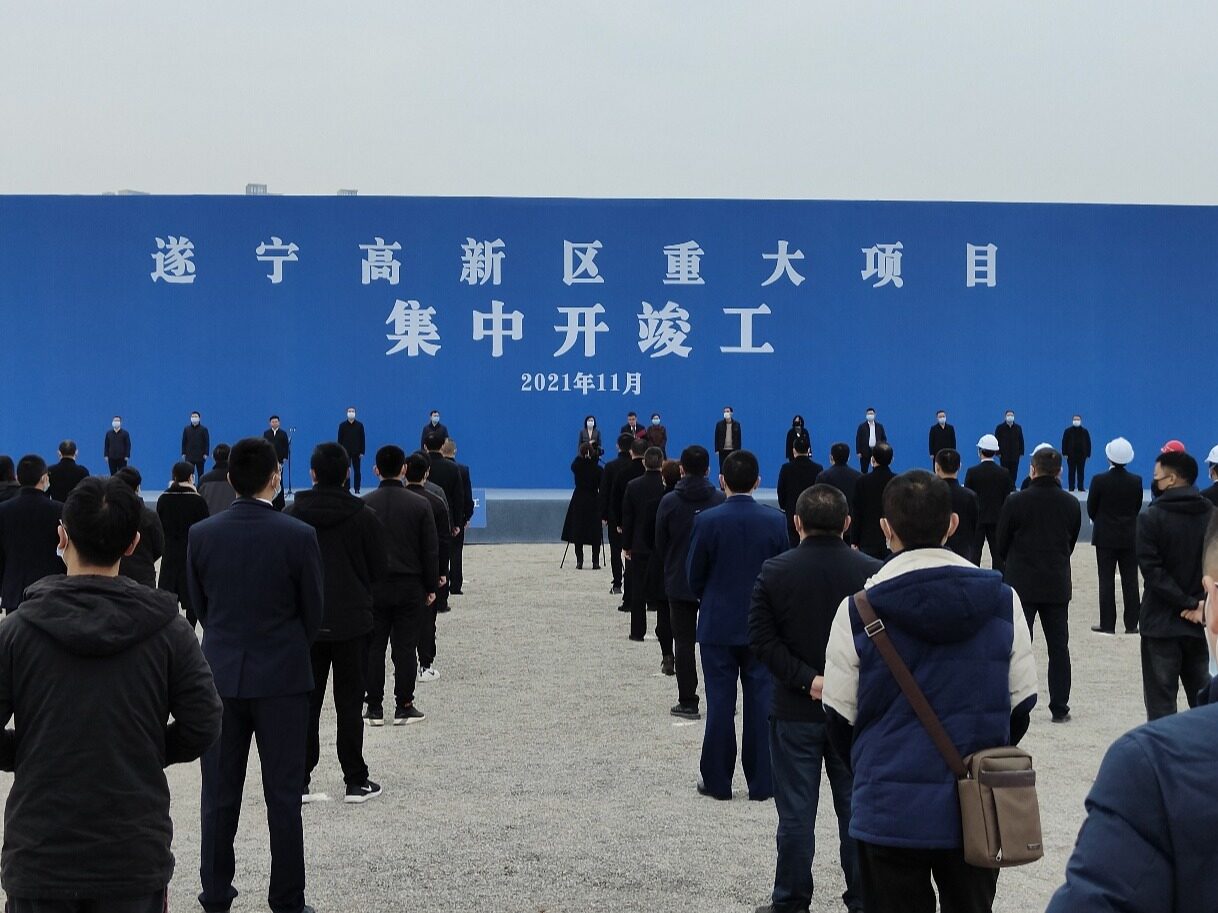 On November 19, 2021, the major projects of Suining High-tech Zone in Sichuan officially kicked off, which means that the sub-project of the comprehensive development project of Taohuashan District in Suining High-tech Zone invested and constructed by China Railway Eighteenth Bureau Group-Taohuashan Primary School Project Construction started officially.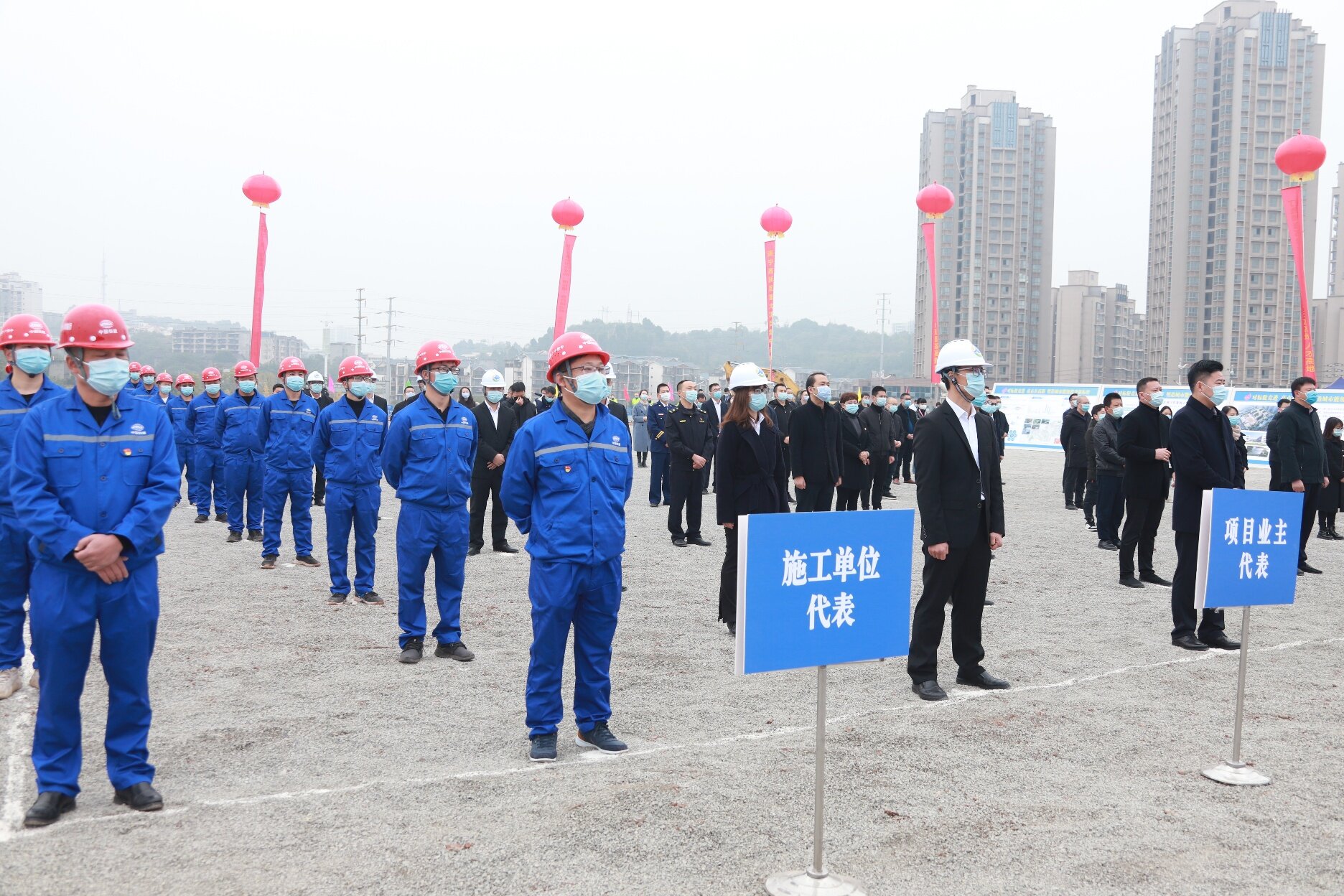 The comprehensive development project of the Taohuashan area of Suining High-tech Zone covers an area of 7.28 square kilometers. The project construction content mainly includes 23 sub-projects including municipal roads and auxiliary facilities, bridges, education integration, and community centers. The total investment of the project is about 5.024 billion yuan. Up to now, the comprehensive development project in this area has completed 82.7% of the annual construction tasks.
The smooth start of Taohuashan Primary School marks a new breakthrough in the comprehensive development project of the Taohuashan area of Suining High-tech Zone, laying a solid foundation for the orderly progress of the subsequent sub-projects of the project.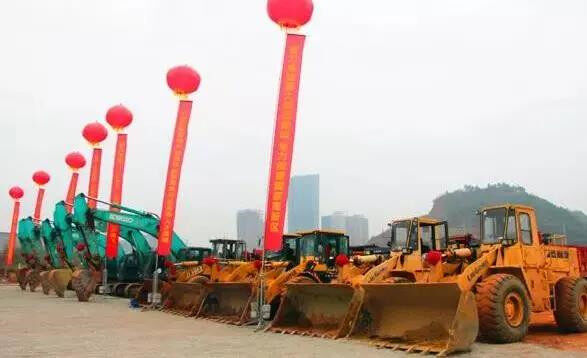 According to the "Suitong Education Integration Reform Demonstration Park for Production and Education Integration (Phase I) Taohuashan Primary School Project Design Plan", Taohuashan Primary School has a total land area of 33,900 square meters, a construction area of 36,000 square meters, and 6 teaching buildings. It is planned to set up 48 classes, which can accommodate 2,160 students.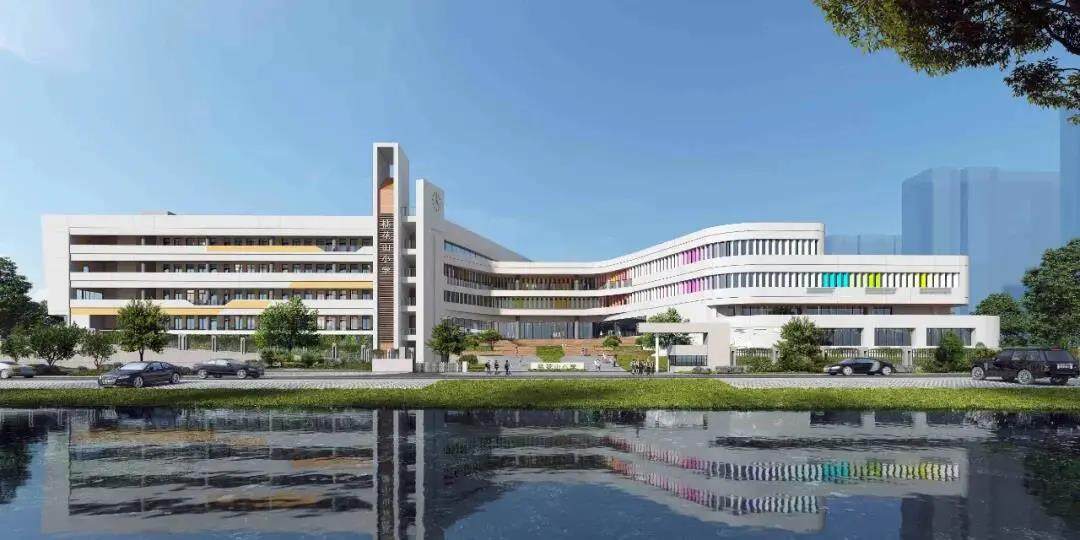 Taohuashan Elementary School is inspired by dynamic characters and incorporates the concept of "mountain, water, city, dwelling, and people" to design and build a future campus. In terms of architectural modeling, the five characters "A, B, C, D, E" are cleverly integrated into the architectural design modeling, which is beautiful and practical. In terms of infrastructure, the "smart campus" system is adopted to provide intelligent, collaborative, data-based, and network-based teaching, management, and life services.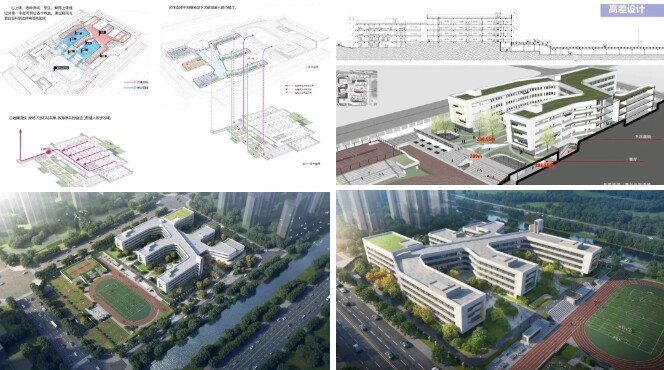 At the same time, Taohuashan Elementary School upholds the concept of "innovation, humanities, wisdom, and nature", and plans an "experimental farmland" section on the roof of the building. After it is fully completed, it will provide students with a new world of closeness to nature, appreciation and harvest, and realize education and ecology. Perfect fusion.
It is reported that as the third public primary school in Suining High-tech Zone, Taohuashan Elementary School will become the first "smart campus" in Suining City. After this elementary school is put into use, it can greatly alleviate the shortage of school degrees in Suining High-tech Zone and build a "smart campus" for Suining City. "Three cities" to rejuvenate the "Three Capitals" and to accelerate the rise of "Chengyu Star" is of extremely important strategic significance. It is an important livelihood project for Suining High-tech Zone to comprehensively upgrade the industrial park, upgrade the city's energy level, and build "the bright spot in high-tech". . Editor/He Yuting
0
Collect