Forum
85 projects signed at the 2021 China-Singapore Financial Summit
2021 China-Singapore Strategic Interconnection Demonstration Project Financial Summit signed a total of 85 projects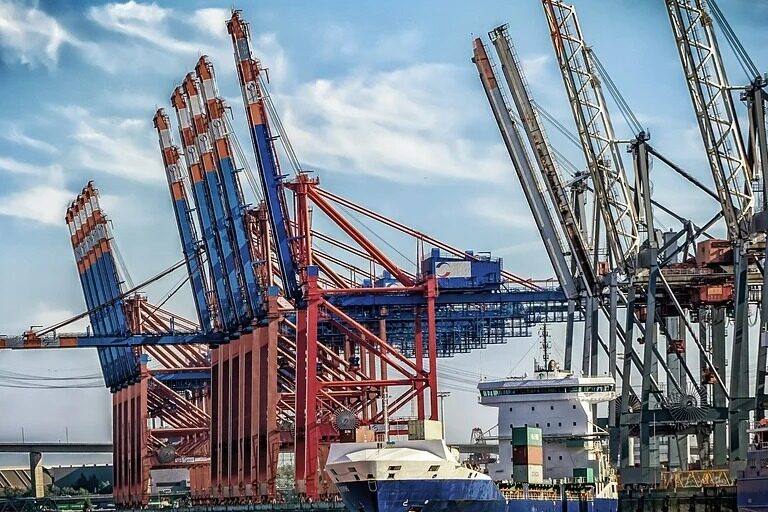 Chongqing and Singapore simultaneously held the 2021 China-Singapore Strategic Interconnection Demonstration Project Financial Summit. A total of 85 projects were signed at the meeting, with a contract value of 101.1 billion yuan.
Since 2018, the China-Singapore Financial Summit has been held for three consecutive times. This summit was held on the occasion of the 30th anniversary of the establishment of a dialogue relationship between China and ASEAN. "As the theme, through the combination of online and offline methods, the point-to-point cooperation between Chongqing and Singapore will promote the face-to-face interconnection between Western China and ASEAN countries.
Among the 85 projects, 31 projects involving financial institutions and entity enterprises have been implemented with a contract value of 17.3 billion yuan, which is a significant increase from the 12 institutional projects in 2020, forming a Sino-Singaporean financial cooperation to drive industrial development and financial innovation. Promote the benign interaction of the integration of industry and finance.
In addition, this signing involves 10 key financial cooperation projects between China and Singapore, with a contract value of 4.2 billion yuan. In the future, it will play a leading role in financial technology, green finance, cross-border investment, and cross-border service facilitation. Among them, Singapore ICHAM will launch QDLP private equity funds in Liangjiang New Area, becoming the first Singapore company to be approved for QDLP pilot qualification in the country. Keywords: One Belt One Road, One Belt One Road News, One Belt One Road Project, Overseas Projects
It is reported that the Sino-Singapore (Chongqing) Strategic Interconnection Demonstration Project was officially launched on November 7, 2015. It is the third inter-governmental cooperation project between China and Singapore after the Sino-Singapore Suzhou Industrial Park and Tianjin Eco-city. It mainly covers financial Four key areas of cooperation are services, aviation industry, transportation and logistics, and information and communication. The China-Singapore Financial Summit has formed an important platform for exchanges and cooperation between the financial industries of Western China and ASEAN countries, an important window for the opening of the Chengdu-Chongqing dual-city economic circle, and an important business card for the opening up and development of Chongqing's financial industry.Editor/XuNing
0
Collect