Disaster
The 34-person immigration ship capsized in the English Channel
A refugee ship sailing from France to the UK capsized, killing 31 people, 2 rescued, and 1 unaccounted for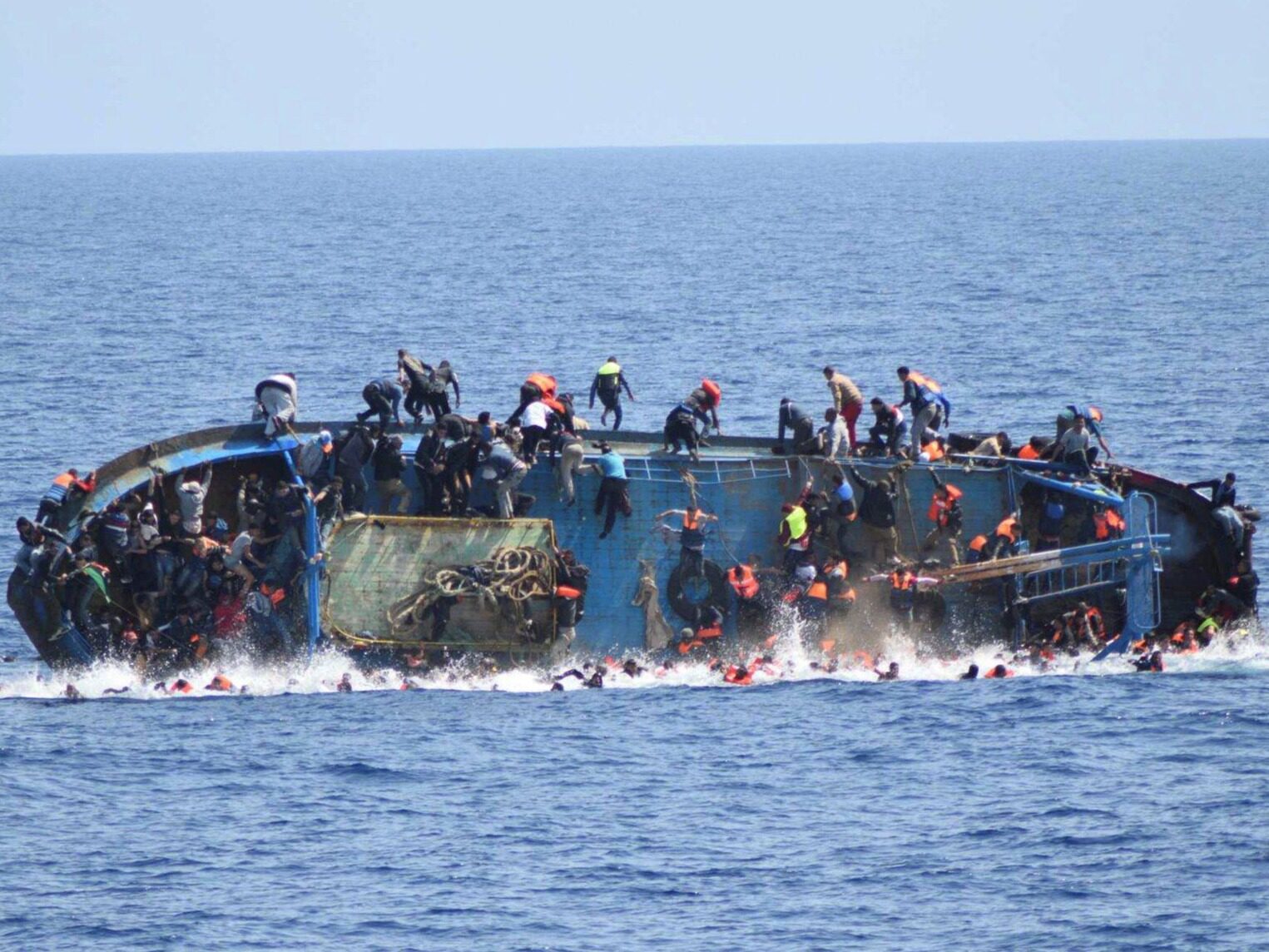 On the evening of November 24, 2021, French Interior Minister Dalmanin said in Calais, a port city in northern France, that an immigrant ship carrying 34 people overturned while crossing the English Channel from France to the UK. The accident has caused 31 deaths. Including 5 women and 1 girl.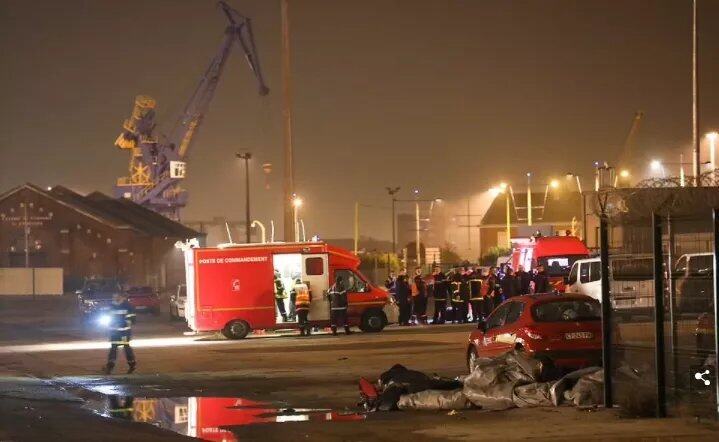 Dalmanin said that the "snake head" who organized the smuggling should be most responsible for such a tragedy. Statistics from the International Organization for Migration show that this is the largest number of people killed across the English Channel since 2014. On the 24th, 4 "snakeheads" associated with the capsizing of the ship were arrested; and since January 1, 2021, more than 1,500 smuggled "snakeheads" have been arrested in France.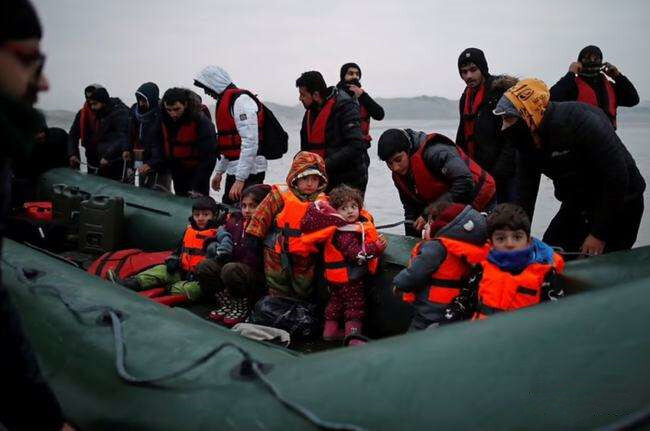 According to reports, France and Britain are conducting air and sea rescue operations in the English Channel. Dalmanin has gone to the scene of the incident to check the situation. French President Macron said in a statement that day that France will not let the English Channel become a tomb. He called on EU countries to strengthen the management of the EU's external borders and called for an emergency meeting on immigration at the EU level.
British Prime Minister Johnson said after an emergency cabinet meeting on the matter that he was shocked and saddened by the loss of life in the English Channel and would do everything in his power to destroy the "business chain" of human traffickers and criminals. He also said that the UK must work with French and European partners to work together to combat these gangs.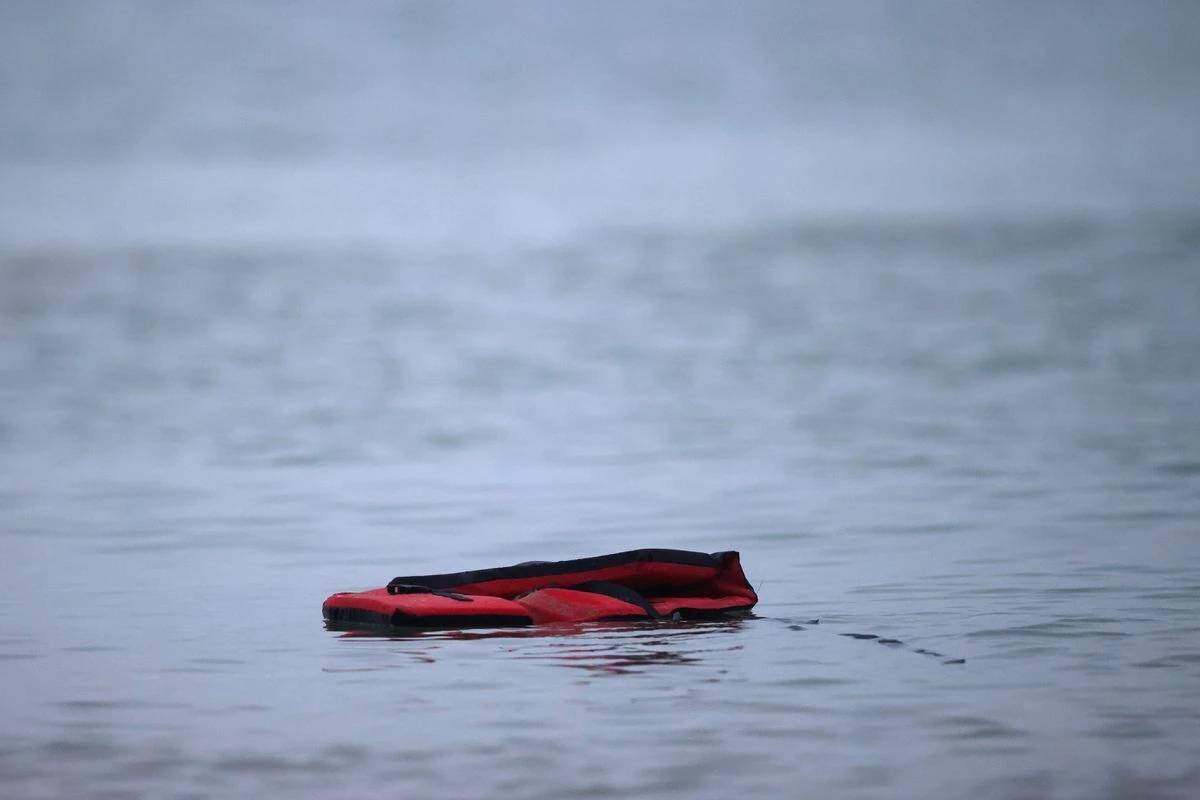 Official French data show that since the beginning of 2021, 31,500 people have tried to travel to the UK and 7,800 people have been rescued in distress on the way to the UK. French police said this week that they have detained 15 suspects in a refugee smuggling gang that helped refugees cross the English Channel illegally to the UK.
According to official British data, more than 25,000 people have entered the UK illegally since 2021, three times the relevant figure in 2020. The British government is facing great pressure on related issues, and the British government and opposition urged that measures be taken to reduce the number of refugees entering the UK illegally.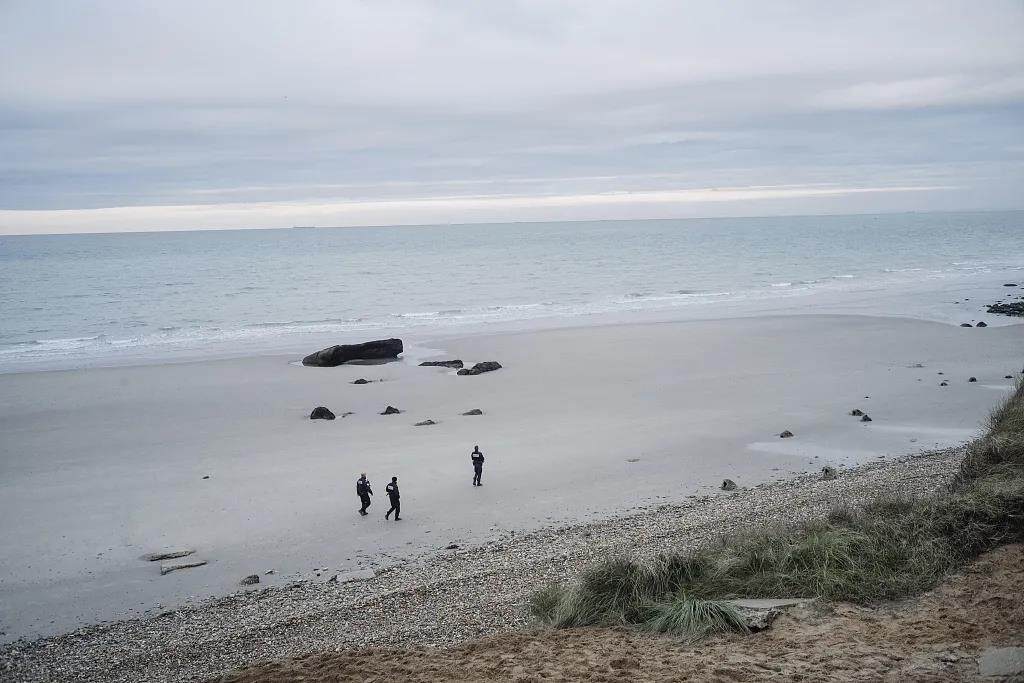 According to the analysis, the refugee issue will exacerbate the tension between France and the United Kingdom after Brexit. At the same time, the dispute between France and Britain on fishery issues has not yet been resolved. Editor/He Yuting
0
Collect