New infrastructure
Sichuan 500kV power transmission and transformation project started construction
After the project is put into use, it will promote the consumption of new energy and improve the regional grid structure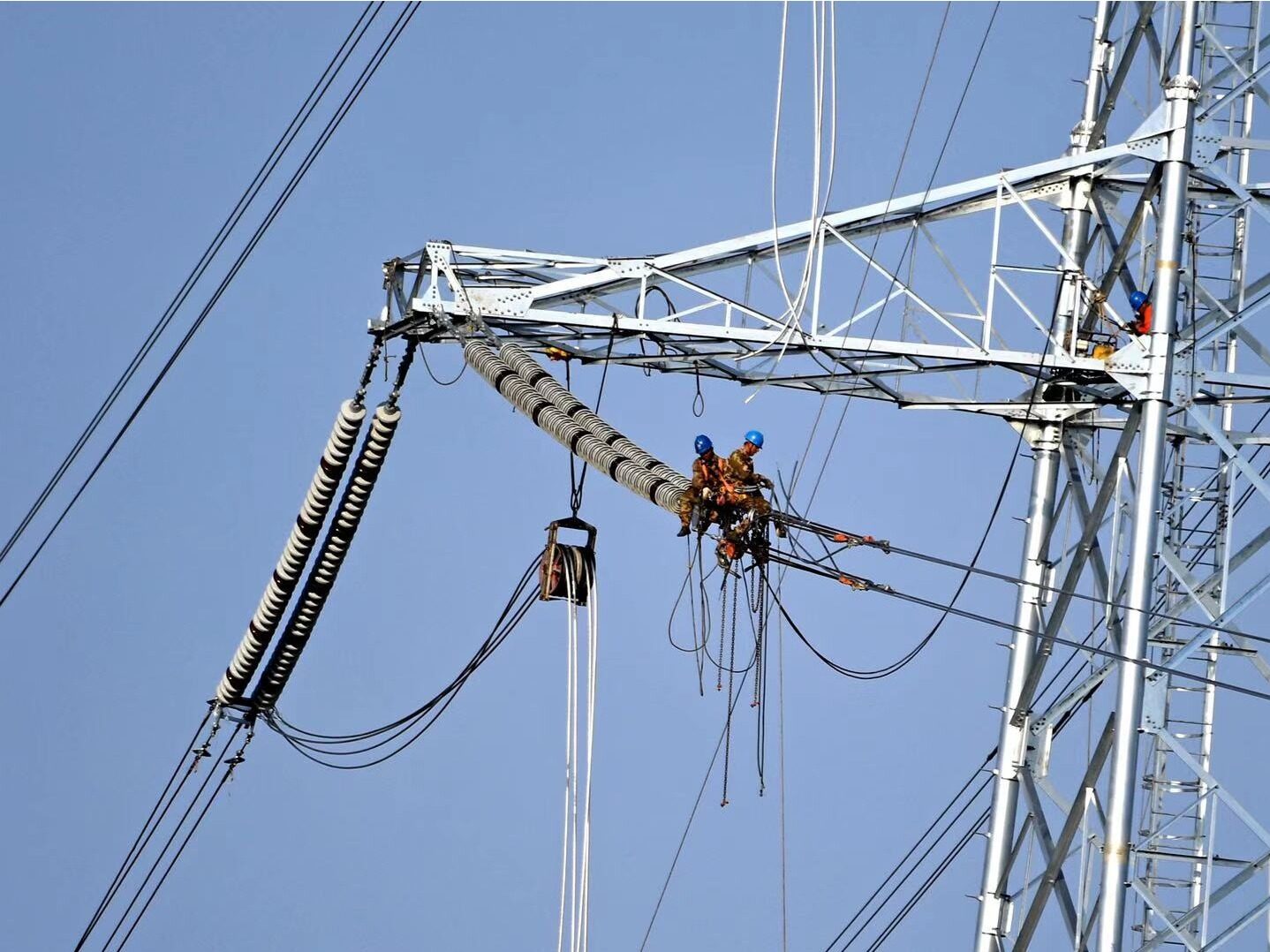 Recently, the construction of the 500kV power transmission and transformation and 220kV supporting transmission project (Fuxin Section) in Chuanzhou, Liaoning has officially started.
The 500kV power transmission and transformation project in Chuanzhou, Liaoning Province, is designed to meet the needs of new energy transmission and load development in the northeast of Chaoyang and northern Fuxin during the "14th Five-Year Plan" period of Liaoning Province, promote the consumption of new energy in the region, improve the regional grid structure, and improve the region. The power supply reliability of the power grid will promote the key projects of Chaoyang and Fuxin power grids to optimize the zoning. The Fuxin section includes the Chuanzhou-Fuxin 500 kV transmission line project, the 220 kV supporting transmission project and the new construction of the Zidu 220 kV switch station. In the future, after the completion of the project, it will further meet the load development needs of northern Fuxin, improve the power supply reliability of the 220kV grid in Fuxin, and create favorable conditions for the development of regional new energy.
Since 2021, the State Grid Fuxin Power Supply Company has made every effort to promote the Sichuan 500kV transmission and transformation project and the supporting 220kV transmission project construction, and the Fuxin City Government has established a long-term coordination and promotion mechanism for power grid construction, urging the municipal government to issue "Notice of Fuxin Electric Power Coordination Work Regular Meeting System", coordinated to solve the problem of obstructed procedures in the early stage of the project, optimized and simplified the approval process, and made every effort to promote the preliminary procedures for land use, project approval, environmental assessment, soil and water conservation, and accelerate the construction of the project.
According to reports, during the construction period of the project, Fuxin Power Supply Company will focus on various construction tasks, anchor goals, strengthen responsibilities, pay close attention to implementation, and strictly follow the construction specifications, process flow, and quality system standards to ensure the steady progress of the project. Editor/He Yuting
0
Collect