Transportation
UK announces new central and northern integrated railway plan
Under the integrated railway plan, a new high-speed track will be opened between Birmingham and East Midlands Parkway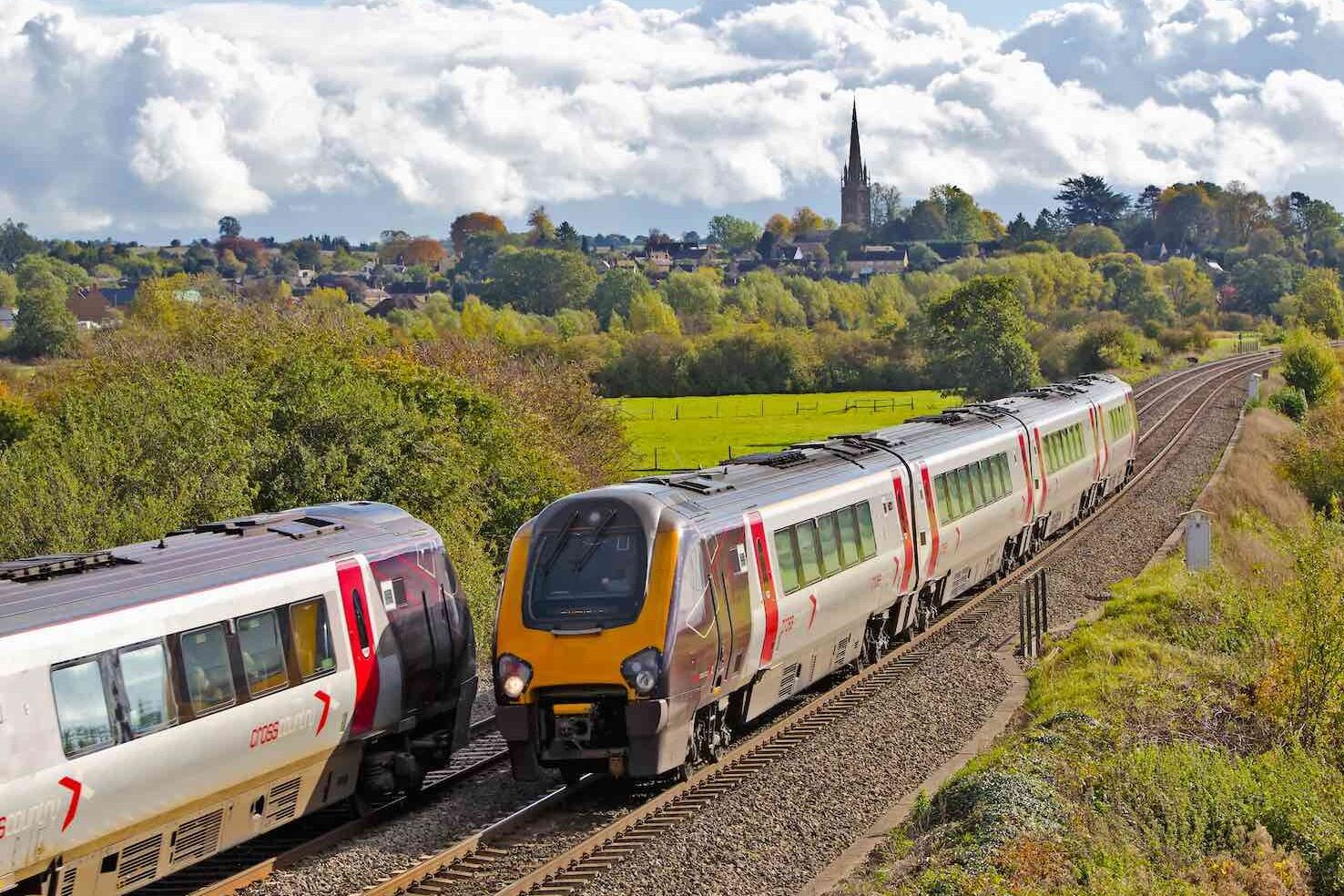 The British government announced the Integrated Railway Program (IRP), investing 96 billion pounds (129.41 billion U.S. dollars) to upgrade railway services in the central and northern regions. The package is said to be the British government's "largest ever" investment in the railway network.
The funds will be used to modernize east-to-west and north-to-south connections, strengthen rail services to and from the East-West Midlands, Yorkshire, and the Northwest, and build three new high-speed tracks. The high-speed line will complete HS2 from Crewe to Manchester, and a new line will be laid between Birmingham and Park Avenue in the East Midlands. In addition, Northern Powerhouse Rail (NPR) will provide service through a new high-speed line that will cover Warrington, Manchester and Marsden in Yorkshire.
As stated in the IRP, MidlandsMainLine and TranspennineMainLine will be modernized and fully electrified, while EastCoastLine will undergo digital signal and power improvements. It also announced 625 million pounds (84248 million US dollars) of new funds to support the Transpennine route upgrade. A study will be conducted to explore the best way to travel to Leeds on the HS2 train, while introducing a new public transport system for Leeds and West Yorkshire. For the planning and construction of the project, nearly 200 million pounds (26959 million US dollars) will be provided immediately.
British Transport Secretary Grant Shapps (Grant Shapps) said: "Just as the Victorian era gave this country our railway nearly 200 years ago, this comprehensive railway plan will create a modern and expanded railway suitable for present and future generations." Significant improvements are quickly achieved, bringing communities closer together, creating jobs and making localities more attractive to businesses, and in the process rebalancing opportunities across the country.
The British government allocated 46 billion pounds ($63.23 billion) for railway investment in the 2021 autumn budget and expenditure review. Editor/Xu Shengpeng
0
Collect