Forum
580 billion! 703 cooperation projects at the 2021 World Manufacturing Conference
The 2021 World Manufacturing Conference ended with 703 cooperative projects and a total investment of over 850 billion yuan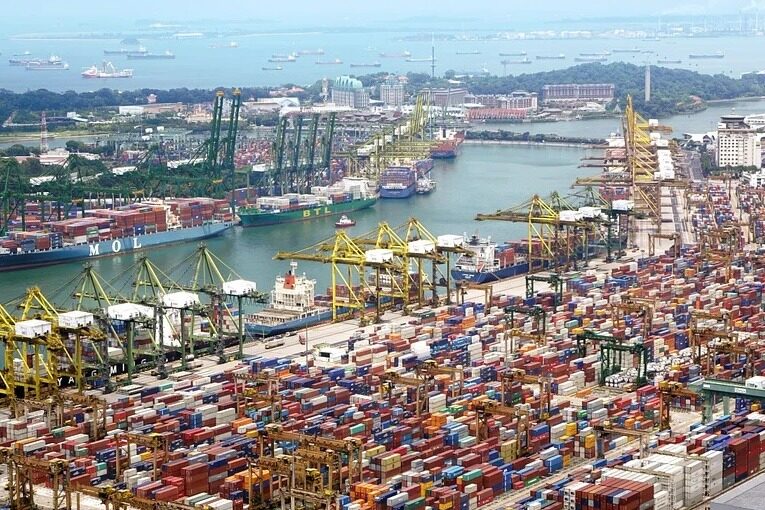 The 2021 World Manufacturing Conference came to a successful conclusion in Hefei, Anhui. The conference promoted high-end exchanges in the world's manufacturing industry, deepened cooperation, and shared win-win results, and contributed to the high-quality development of global manufacturing and the construction of a modern and beautiful Anhui. On November 24, 2021, the Anhui Provincial Government held a results conference.
According to Sun Donghai, Deputy Secretary-General of the Anhui Provincial People's Government, the cooperation projects promoted by this conference present three characteristics: a high proportion of manufacturing projects, a large proportion of investment in Shanghai, Jiangsu and Zhejiang, and a strong chain-strengthening effect.
By highlighting the "double recruits and double citations" of the manufacturing industry, the driving force of the conference's projects has continued to increase. The reporter learned from the press conference that the 2021 World Manufacturing Conference will promote 703 cooperative projects with a total investment of 582.18 billion yuan. Among them, 399 projects were signed during the conference, with a total investment of 374.32 billion yuan.
Among the cooperation projects promoted by the conference, there were 656 manufacturing projects with a total investment of 533.49 billion yuan, accounting for 93.3% and 91.6% of the total respectively. In addition, investment projects and total investment from the Shanghai, Jiangsu and Zhejiang regions accounted for 40% and 41.5% of the total, respectively, accounting for an increase of 3.7 and 7.3 percentage points from last year.
In terms of strengthening the chain, the projects signed at this conference have a high gold content. For example, the conference signed 66 new energy and new energy vehicle projects with a total investment of 146.37 billion yuan, involving vehicle integration, intelligent network connection, power battery, electric drive control, hydrogen fuel cell and other fields. Signed 87 new-generation information technology projects with a total investment of 91.73 billion yuan, which will help build national strategic emerging industrial clusters such as integrated circuits and new display devices. It has signed 99 high-end equipment manufacturing projects such as general aviation, high-end CNC machine tools, and robots, with a total investment of 52.56 billion yuan.
The invitation of high-end and diversified guests at this conference provides an opportunity to promote high-level open cooperation in the global manufacturing industry. Sun Donghai introduced that nearly 1,400 guests attended this conference, including national ministries and commissions, guest provinces and brother provinces (regions, cities), diplomatic envoys in China, international organizations, foreign top 500 companies, central enterprises, private enterprises, and business associations. , Academicians and well-known experts, among which foreign representatives from 24 countries and regions including Germany, Japan, South Korea, France, the United States, and Russia participated in the conference through online and offline methods. South Korea is the country of honor, and Shanghai, Jiangsu and Zhejiang are the provinces of honor. Keywords: One Belt One Road, One Belt One Road News, One Belt One Road Project, Overseas Projects
"Anhui Province will insist on taking the World Manufacturing Conference as an important platform to promote the province's project work, strengthen the'double recruitment and double introduction', and promote project construction." Liu Guang, deputy director of the Anhui Provincial Department of Commerce, said at the press conference that he would further Improve the working mechanism of the conference project, make every effort to accelerate the implementation of the project, and help the Anhui manufacturing industry to accelerate the transformation and upgrading, become stronger, better and bigger; at the same time, do a good job in the transformation of business resources, and effectively transform the intentional cooperation into contract projects through the conference platform Attract more leading companies, major projects, and high-end teams to gather in Anhui for innovation and entrepreneurship.Editor/XuNing
0
Collect