Hydroproject
The Jinlu (Jiwan) Reservoir Project in Henan Province officially started
The total investment is 3.536 billion yuan, which will increase the utilization rate of regional water resources after completion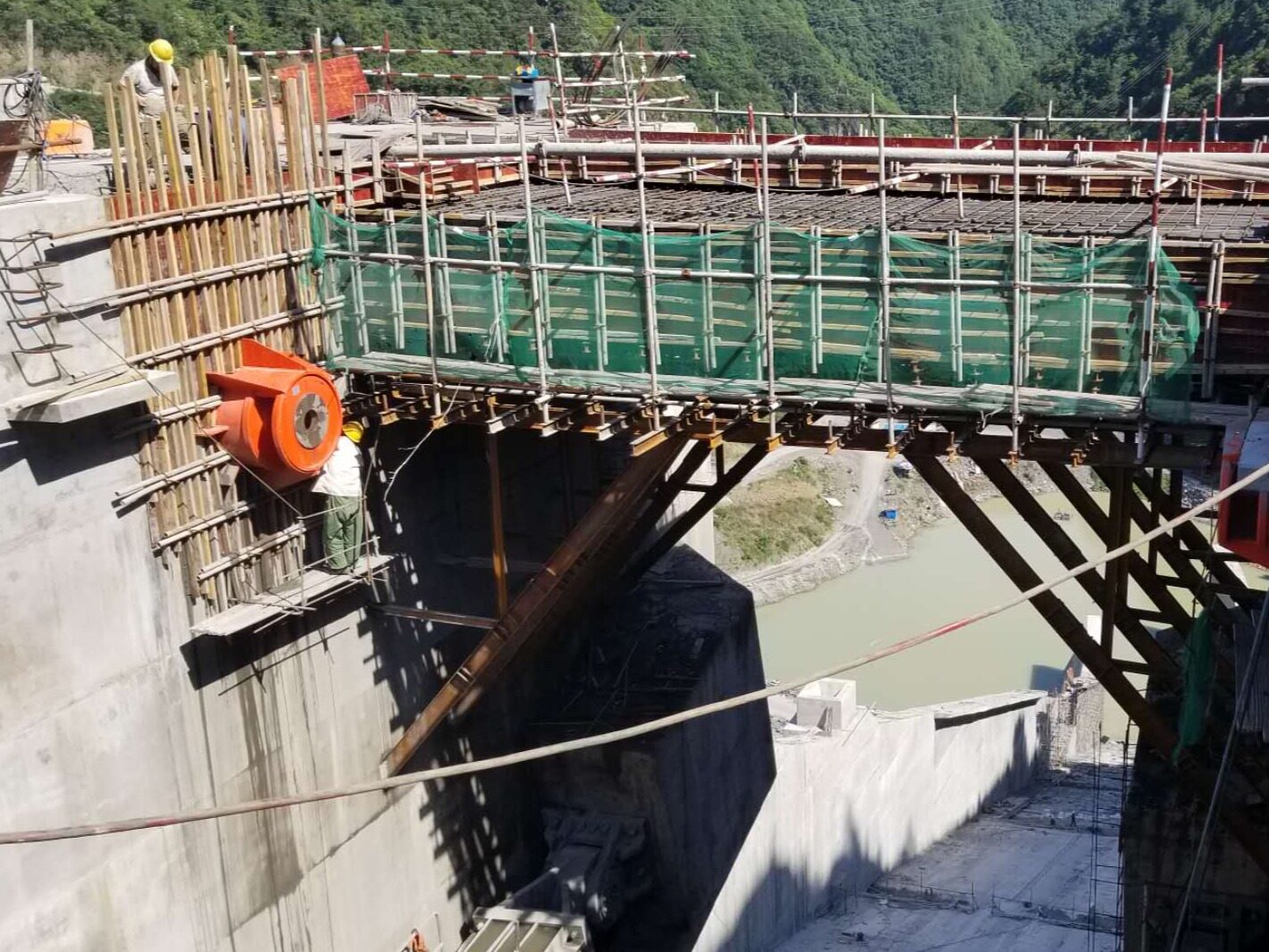 On November 25, 2021, the Jinlu (Jiwan) Reservoir Construction Project in Henan Province was officially started in Xujiawan Township, Lushi County, Sanmenxia City Branch.
Jinlu (Jiwan) Reservoir Project
The reservoir project is located in the Jiwan Group of Xingfu Village, Xujiawan Township, Lushi County, in the middle and lower reaches of the Luohe River, 60 kilometers away from Lushi County. Designed as a medium-sized, grade III water conservancy project, the dam is a roller compacted concrete gravity dam with a crest length of 219 meters, a dam height of 73.6 meters, a controlled drainage area of 3596 square kilometers, a planned total storage capacity of 78.3 million cubic meters, and 260 downstream of the dam. A hydroelectric power station with an installed capacity of 11000KW will be built at the meter. The total project investment is 3.536 billion yuan, and the construction period is 41 months.
The reservoir project was listed in the National Development and Reform Commission "National Medium-sized Reservoir Construction Plan" in 2008, and was listed as a key construction project in Henan Province on February 5, 2021. The project needs to occupy a permanent area of 5446.3 mu and a temporary area of 62.6 mu. The inundated area of the project needs to relocate about 406 households and 1,620 people in Xujiawan Township, and the area of houses to be demolished is about 92,700 square meters.
According to reports, the design flood standard of Jinlu (Jiwan) Reservoir is once in 100 years. After it is completed and put into operation, the flood control standard of the Lu's section of the Luohe River can be improved. It can provide 80 million cubic meters of domestic water for Sanmenxia and Lushi urban areas, and at the same time, it will efficiently regulate the upstream water storage capacity of the reservoir, provide a stable river base flow for the downstream, and further improve the ecological environment of the Luohe River. Editor/He Yuting
0
Collect