Central enterprises
The bidding for the Wuzhou-Yulin-Qinzhou highway in Guangxi has begun!
After the project is completed, it will greatly shorten the driving distance between Qinzhou and Wuzhou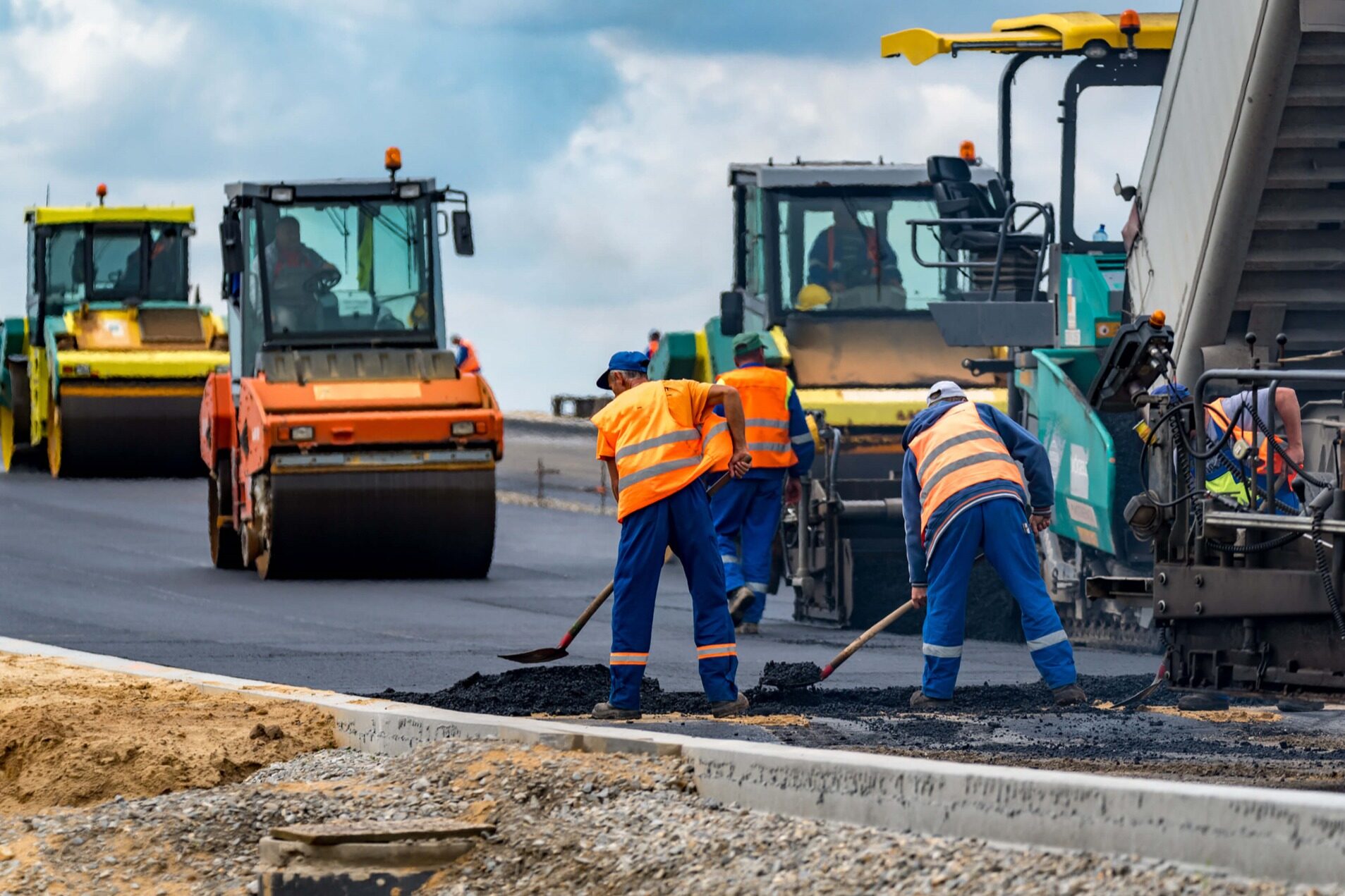 On November 26, 2021, the Guangxi Zhuang Autonomous Region Public Resources Electronic Transaction System issued an announcement on the pre-qualification of the Wuzhou-Yulin-Qinzhou Highway (Yulin-Pubei section) PPP project. The project is operated in BOT mode and now has the social capital bidding conditions. He was from the Transportation Department of Guangxi Zhuang Autonomous Region, with a total project investment of 17.85 billion yuan.
Project Overview
The construction content of this project is to build a new highway with a total length of 116.9 kilometers, the width of the whole subgrade is 26.5m, and the width of the separated subgrade is 13.25m. Bridges 3,5312.5m/94, tunnels 10350m/10, 9 interchanges (including 5 interchanges), 2 service areas, 2 parking areas, 1 management sub-center, 2 maintenance work areas, communication monitoring sub-center 3 locations, 1 tunnel management station.
The project starts at about 5 kilometers south of the interchange of Fumian Airport, connected to the Yutie Expressway, passing through Liangping Village, Guantang Village, Zhongliu Village, and Shangzhong Village, Shatian Town, Fumian District, Yulin City, and Luluo Village, Shuangfeng Town, Bobai County Villages, First Tian Village, Fengning Village, Liufeng Village, Fuzu Village, Liuqin Village, Xintang Village, Pingmu Township, Pubei County, Xintiandong, Dachongdu, Xinxiang Village, Lingbi, Pu Guandong Town, Beixian County Boundary Foot, Guangming Village, Su Village, Jiekou Village, Heping Village, Xiaojiang Sub-district, Datian Village, Dadong Village of Fuwang Town, Shatian Pai, Fozitian, Jingshuilu of Sanhe Town, Beitong Town Liangzhuang Village, Hantian Village, Chakou Village, Gaoli Village, Yuliang Village, Jiaotang Village, Wuli Township, Lingshan County, Dalutang and Xinfutang, Shrike Town, and finally about 4km west of Shrike Town, with the Shrike Hub Interchange. The Qin Expressway has a total length of 116.900km.
According to the feasibility study report of this project, the total investment of this project is estimated to be approximately RMB 17,856,997,200, with an average cost of RMB 152.7545 million per kilometer. The project is planned to start construction at the end of 2021, using the PPP mode of operation, and the project company will be established by the winning social capital to franchise the project.
The cooperation period of this project includes two phases: construction period and operation period (including charging period). Among them: construction period: 3 years (36 months), from the start date of the project to the completion date; operation period (including charging period): from the completion date to the expiration date of the project charging period, of which the charging period is 30 years (360 months), counted from the date when the project is passed the acceptance check and opens to traffic. Unless otherwise agreed in the PPP project contract of this project for the extension or early termination of the cooperation period.
Obtaining and submitting bidding documents
The prequalification document for this project is free to download online. Applicants who meet the requirements and intend to participate in the pre-qualification of the project, please log in to the Guangxi Zhuang Autonomous Region Public Resources Trading Center website from November 26, 2021 to December 3, 2021, and complete the bidding unit account registration to download the pre-qualification documents . The deadline for submission of prequalification application documents is 11:00:00 on December 20, 2021. The place for submitting bid documents is the Public Resource Exchange Center of Guangxi Zhuang Autonomous Region (4th Floor, Autonomous Region Government Service Center, No. 6, Yibin Road, Nanning City, Guangxi). Editor/Sang Xiaomei
0
Collect