Municipal
start! AVIC South China Industrial Base Project successfully landed in Guangzhou
After the base is put into use, it will inject new kinetic energy into the main engine for high-quality development along the PearlRiver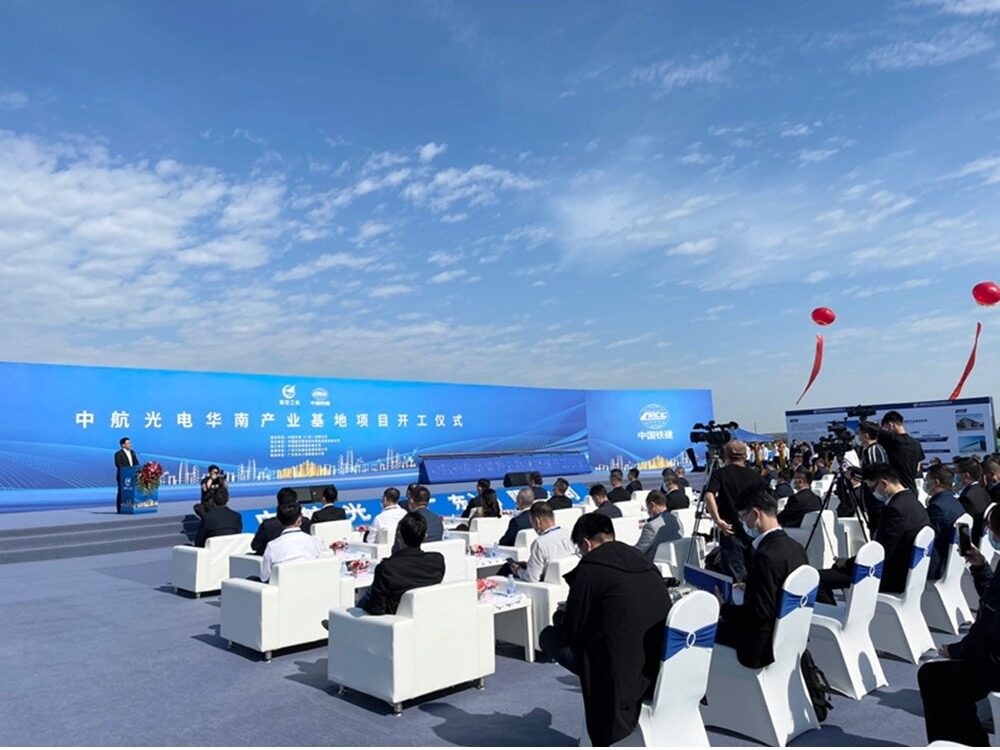 On November 27, 2021, the South China Industrial Base Project of AVIC Optoelectronics started construction in Hualong Town, Panyu District, Guangzhou City. It is reported that the project is the first batch of key investment projects in Panyu District in 2021, and it was constructed by China Railway Construction Group, a subsidiary of China Railway Construction, a Fortune 500 company in the world.
Annual output value will reach 5.5 billion yuan
According to Li Sen, general manager of AVIC Optoelectronics Technology Co., Ltd., the project has a total construction area of 267,900 square meters, consisting of production area, office area, living area and supporting auxiliary areas. The project is constructed in two phases, which are planned to be completed in 2022 and 2024 respectively. It is reported that the South China Industrial Base Project of AVIC Optoelectronics is the largest investment project in scale and volume since the establishment of AVIC Optoelectronics. It is also an important project for the aerospace industry and China Railway Construction to deepen strategic cooperation and jointly promote regional economic development.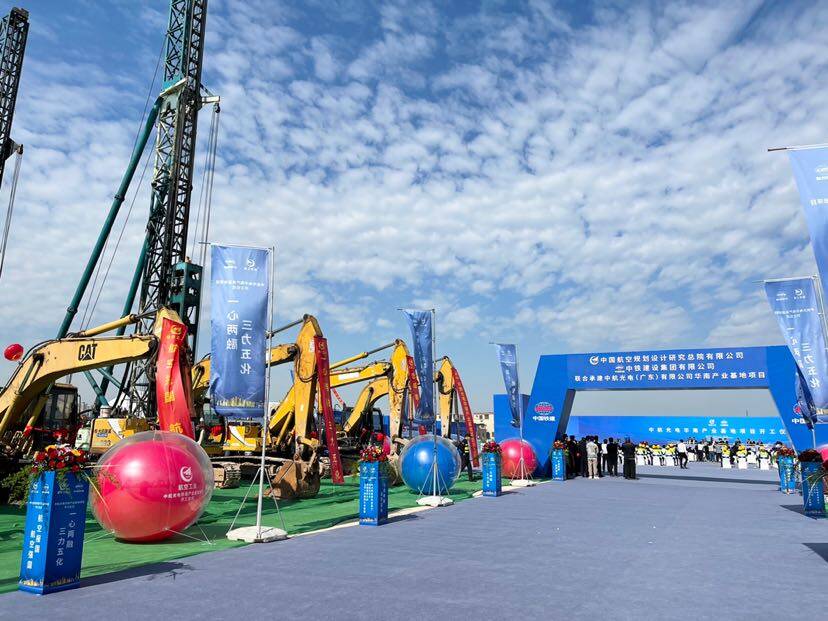 Ye Shanhu, deputy secretary of the Panyu District Party Committee and District Governor, said in his speech that Panyu is one of the areas with the most investment vitality and development potential in the Greater Bay Area, and it is also a hot spot for investment and entrepreneurship and a treasured place for win-win cooperation. The establishment of AVIC Optoelectronics in Panyu is a high recognition of Panyu and even Guangzhou's business environment. It will also strongly promote the collaborative innovation and development of upstream and downstream enterprises in Panyu, further lead the industry to upgrade and inject new important elements into Panyu's construction of a modern industrial system.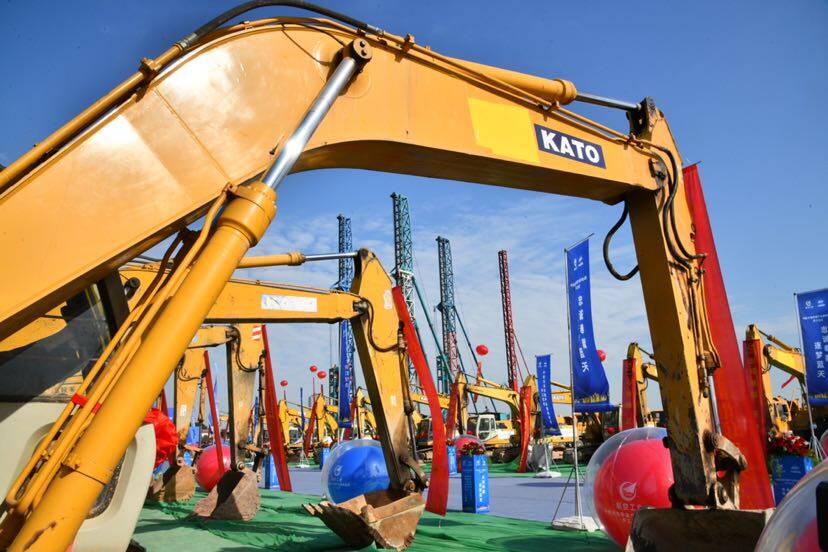 In the future, after the completion of the project, AVIC Optoelectronics will integrate R&D, production, and business services. It will be located in the regional business headquarters of the Guangdong-Hong Kong-Macao Greater Bay Area. The production of high-end connectors and cable assemblies for energy electric vehicles and consumer electronics is expected to provide more than 3,000 local jobs with an annual output value of 5.5 billion yuan, which can effectively reduce the domestic electronics industry's dependence on foreign electronic raw materials. Editor/He Yuting
0
Collect