Municipal
China Xidian Group Smart Industrial Park officially started
The project aims to build a world-class manufacturing base for power transmission and transformation equipment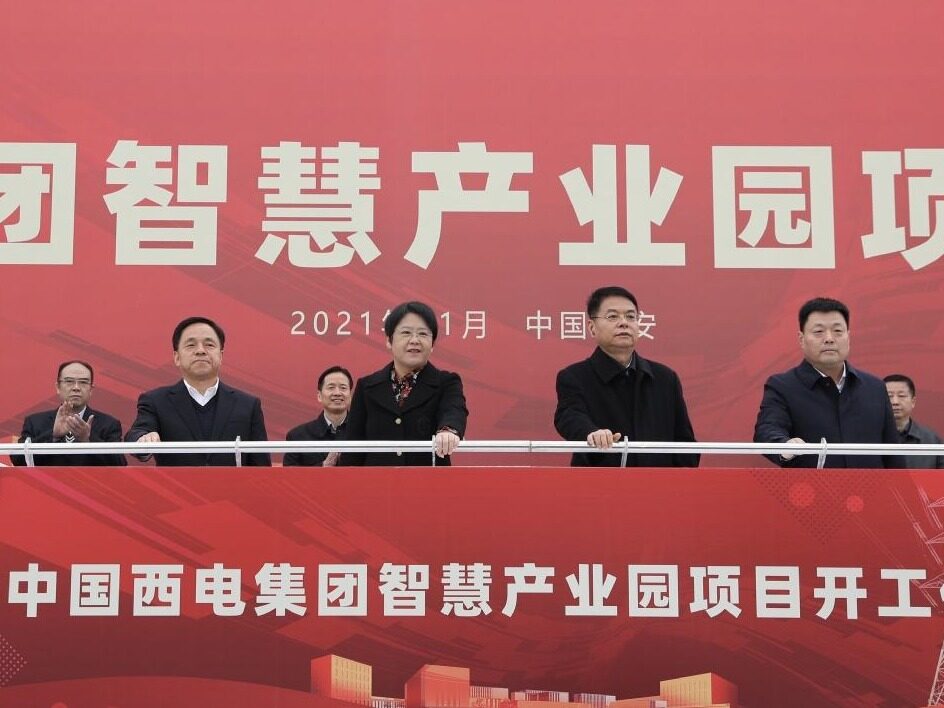 On November 26, 2021, China Xidian Group's Smart Industrial Park project signed a contract to land in Xi'an High-tech Zone and officially started construction. It is reported that this is a key move for China Xidian Group's transformation and development, and it is also an important action for Xi'an High-tech Zone to focus on high-quality, hard-to-hard technology, and new smart manufacturing, to further stabilize growth, expand investment, and strengthen support.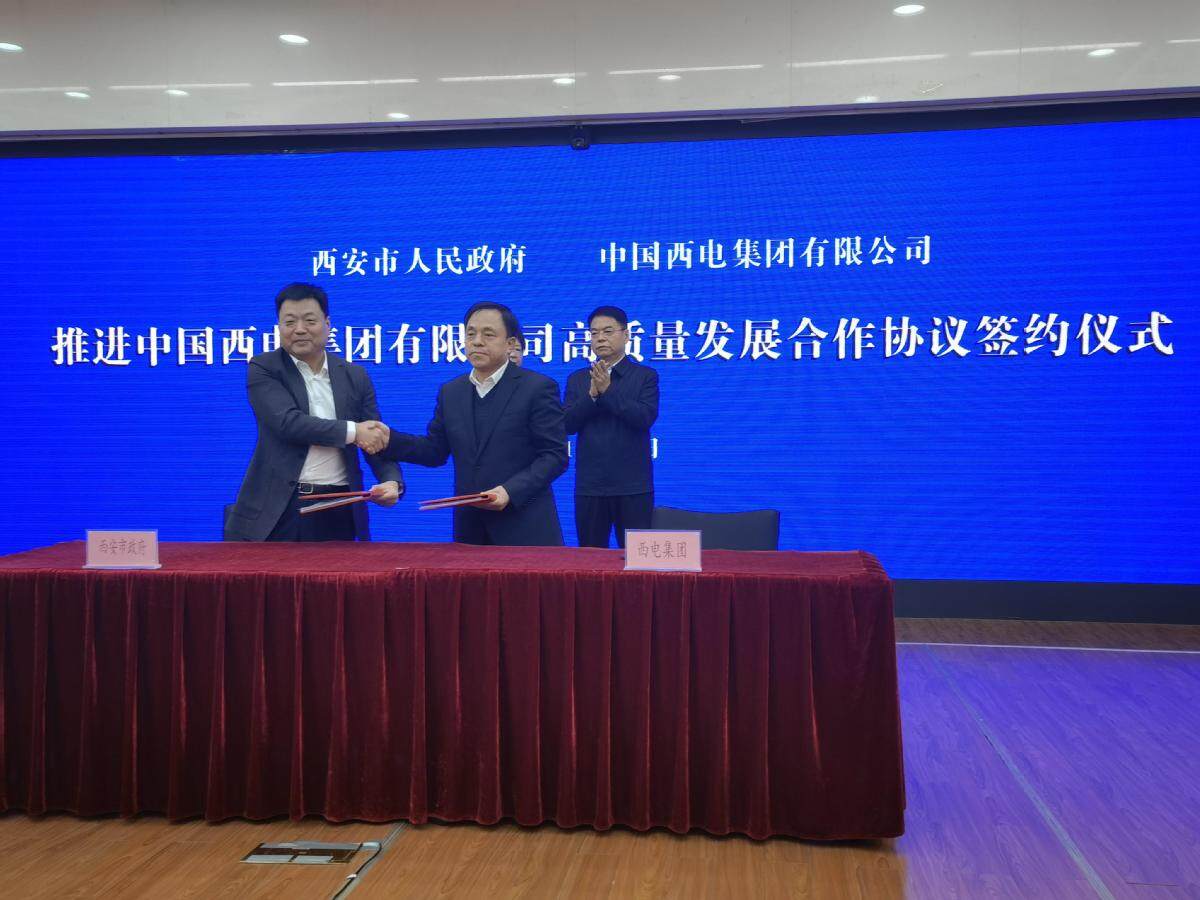 Prior to the groundbreaking ceremony, Xi'an and China Xidian Group joined hands to promote the high-quality development of China Xidian Group and the investment and construction of smart industrial park projects, and signed a series of cooperation agreements. Lay a solid foundation for smooth progress.
Smart Industrial Park Project
The Smart Industrial Park project of China Xidian Group is located in the planned area of Silk Road Science City in Xi'an High-tech Zone. It covers an area of 1,000 acres and has a total construction area of approximately 600,000 square meters. Jointly build a shared system consisting of 5 sectors and 11 industries. The project will take "green products, green technology, shared intensive, smart parks, smart factories, and digital production lines" as the overall construction concept, adopting the construction model of "industrial clusters, sharing and co-construction", and the construction covers the upstream and downstream of power transmission and transformation equipment An international, high-end, intelligent and green power transmission and transformation equipment intelligent manufacturing demonstration park for the entire industry chain.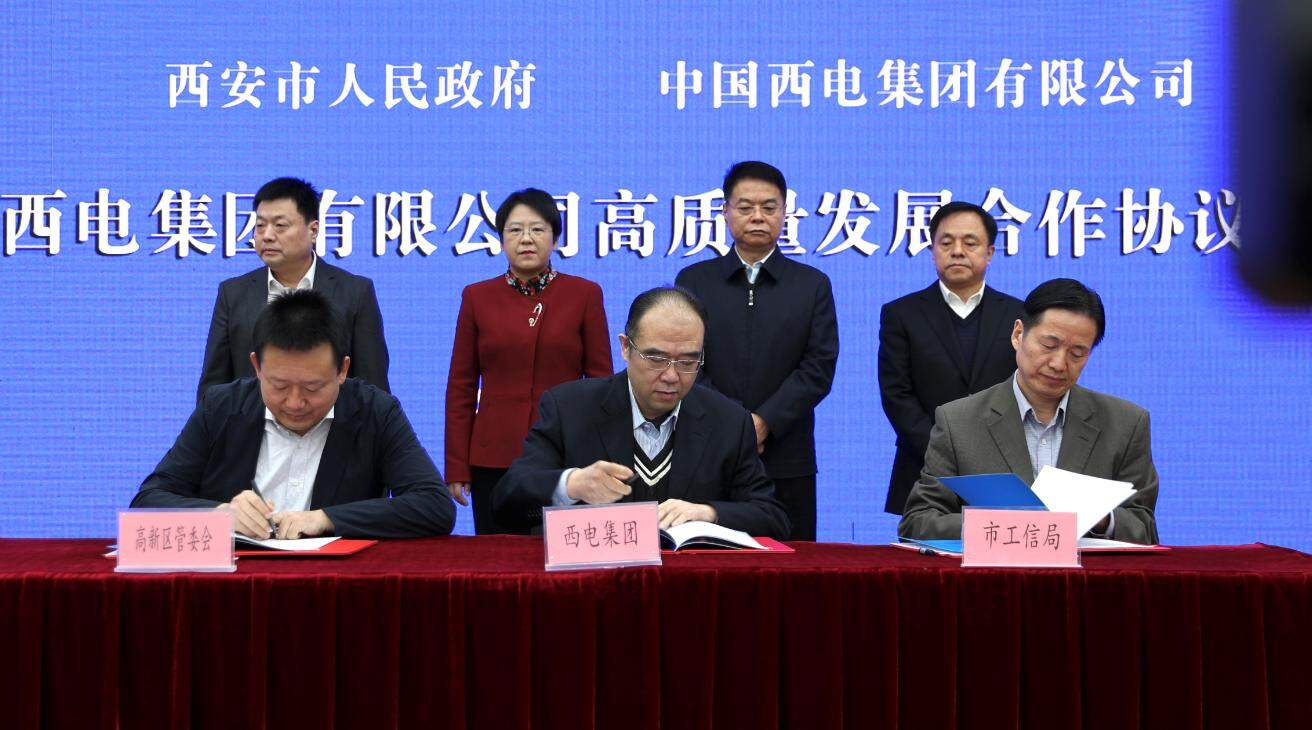 It is understood that the construction period of the China XD Group Smart Industrial Park project is 3 years, and will be completed and put into use in 2024. After reaching full capacity, the annual output value is expected to reach 10 billion yuan. With an output value of 36 billion yuan, it will also promote the equipment manufacturing industry in Xi'an High-tech Zone to a new level and help build "strength high-tech". Editor/He Yuting
0
Collect