Transportation
Bahrain will invest more than 30 billion U.S. dollars in rail transit
The investment and construction of new rail transit projects will connect all major population centers of the country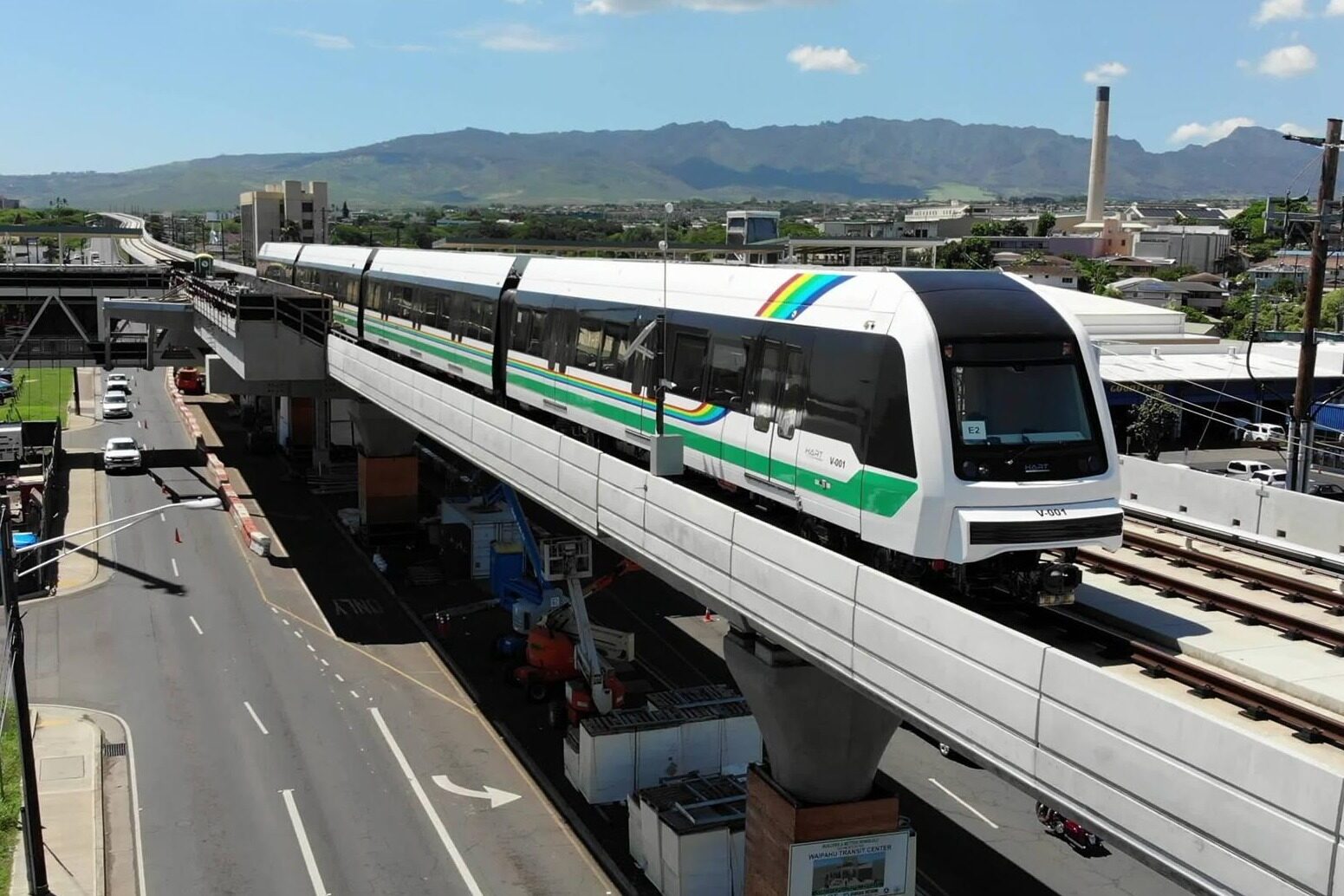 The Bahraini government recently announced the details of its strategic project plan, which will invest more than US$30 billion in Bahrain's national infrastructure and strategic key sectors. This is one of the most important capital investments in Bahrain's history, and will promote an economic recovery plan aimed at improving the long-term competitiveness of the Bahraini economy and stimulating post-pandemic growth.
109 kilometers long subway line
Bahrain's new metro system will provide travel options, reduce congestion and contribute to the Kingdom's plan to achieve net zero emissions. A subway network of more than 109 kilometers will connect all major population centers of the country. The first phase of the 20-station subway will run from Bahrain International Airport to the residential and commercial district of Seef, and will connect Manama and the diplomatic district.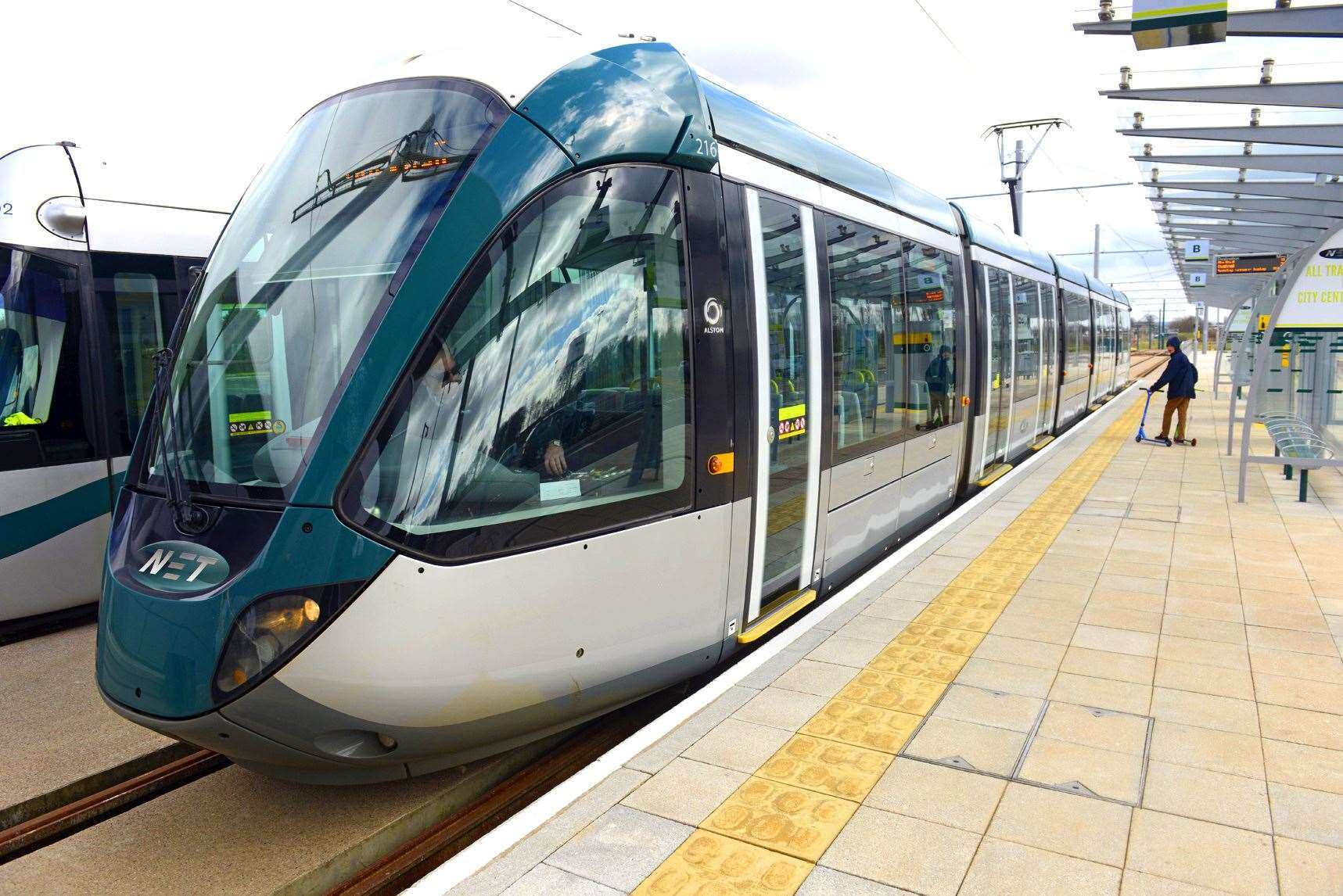 The plan consists of 22 iconic projects in key areas such as telecommunications, tourism, education, manufacturing and healthcare, and will also help realize Bahrain's economic vision for 2030. The new project includes the creation of five cities on the newly built island, increasing the total land area of Bahrain by more than 60%. The largest of these, Fasht al Jārim, will cover an area of 183 square kilometers and provide housing, logistics and tourism centers to accommodate the new airport. The new 2-km, four-lane King Hamad Pass will promote cross-border trade and travel, and strengthen political, strategic, economic and cultural ties with Saudi Arabia and the broader Gulf Cooperation Council.
Technological investment in optical fiber on land and at sea will complement transportation links, connect all regions of the kingdom and increase competitiveness. The next generation of cloud computing services will be supported by substantial investments in several new data center projects. The "Sports City" building is a complex of Bahrain's largest stadium and multi-purpose indoor sports arena, making Bahrain a center of activities, entertainment and sports. In addition, the Bahrain International Convention and Exhibition Center will become the largest "conference city" in the Middle East, and a series of resorts "tourism cities" in southwestern Bahrain will enhance the Kingdom's status as a global tourist destination.
The new projects announced under the strategic project plan will build on the infrastructure plan, which will deliver the new Bahrain International Airport terminal, the ALBA Line 4 expansion project and the AB-2015 pipeline.
Infrastructure and telecommunications investment will promote the development of emerging and existing industries, promote the growth of the private sector in the tourism and leisure sectors, and establish links within and outside the Kingdom to achieve efficient movement of goods, services and people. "The strategic project plan is not only an investment in Bahrain's physical infrastructure, but also an investment in the future well-being of the people of the Kingdom. Editor/Xu Shengpeng
0
Collect